Lesson 8: Beef
In this lesson, you will learn:
About the different cuts of beef
The benefits of grass-fed beef
Two new beef recipes
What's the Beef?
Progress through this slideshow to learn more about beef.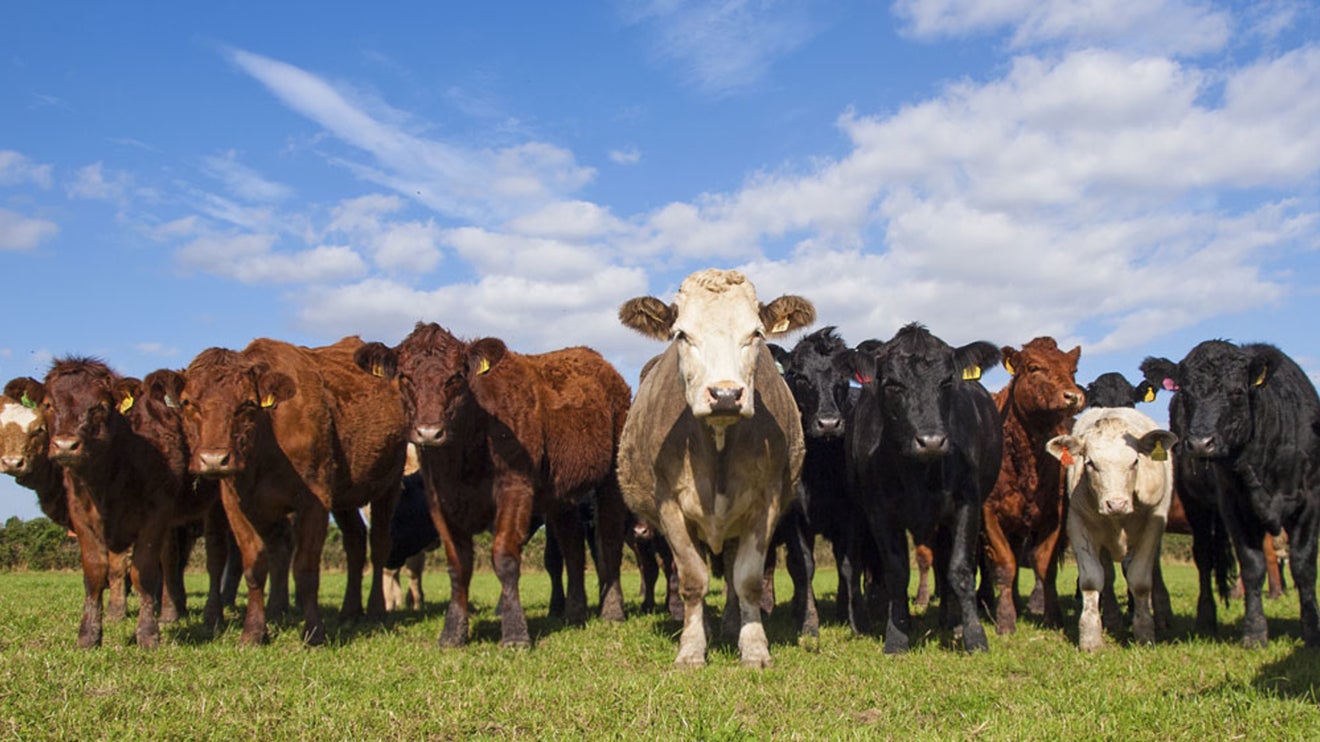 According to the USDA, the average American eats 54 pounds of beef per year. Time to learn more.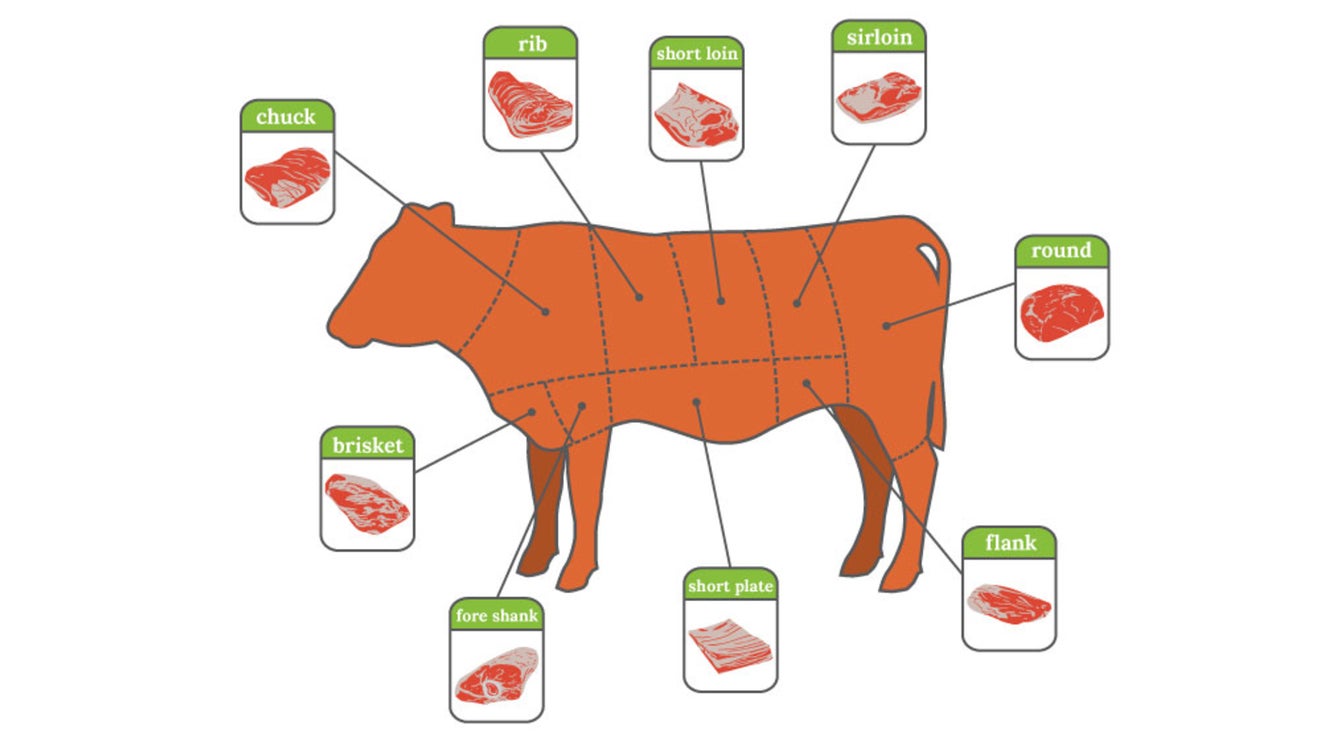 Beef can be broken down into 9 major cuts: chuck, rib, short loin, sirloin, brisket, shank, short plate, flank and round.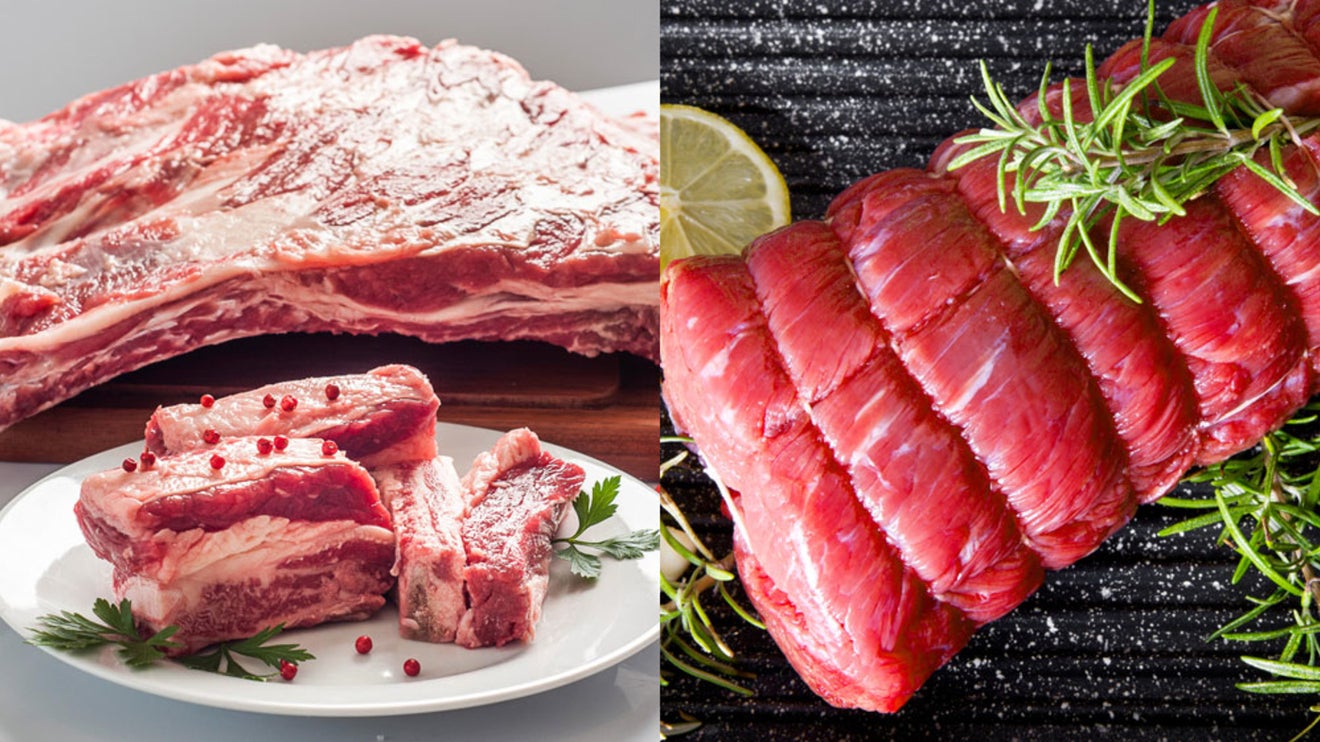 Short ribs and pot roast are from the chuck cut.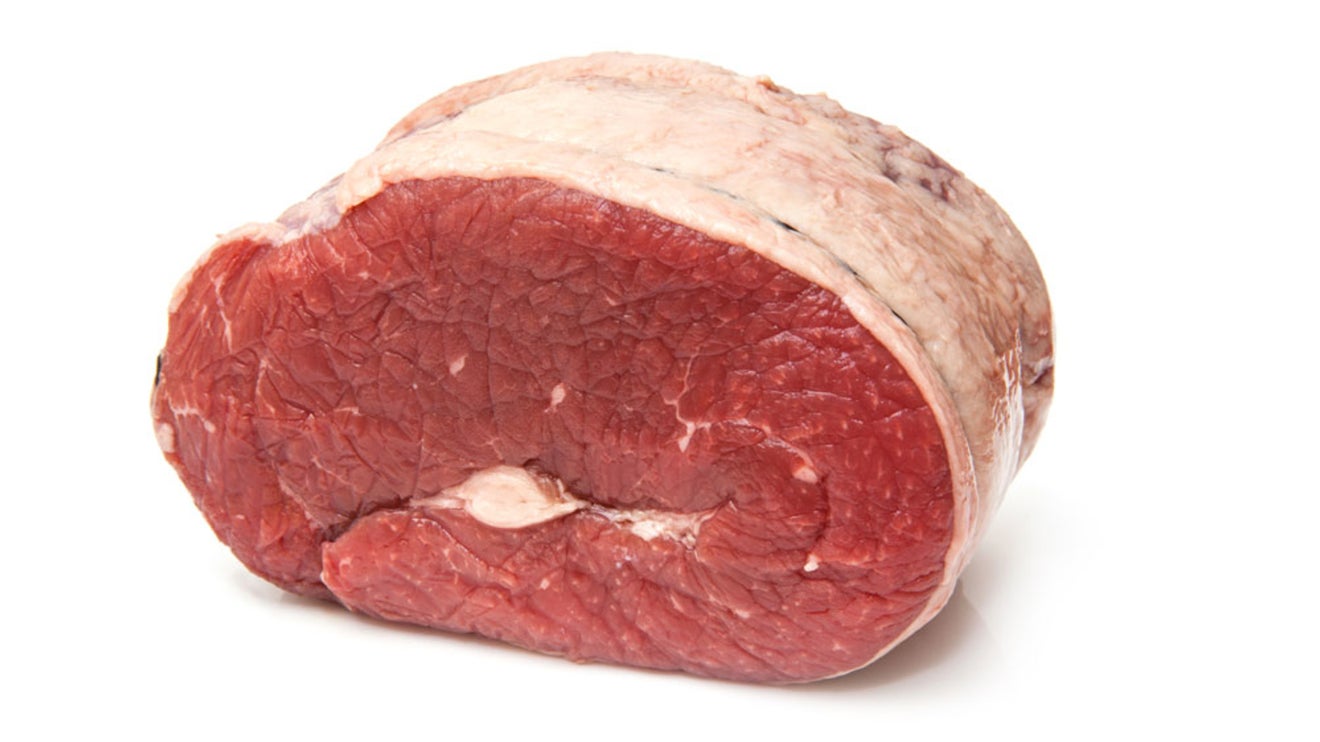 Brisket, from the front of the steer, is aptly named brisket!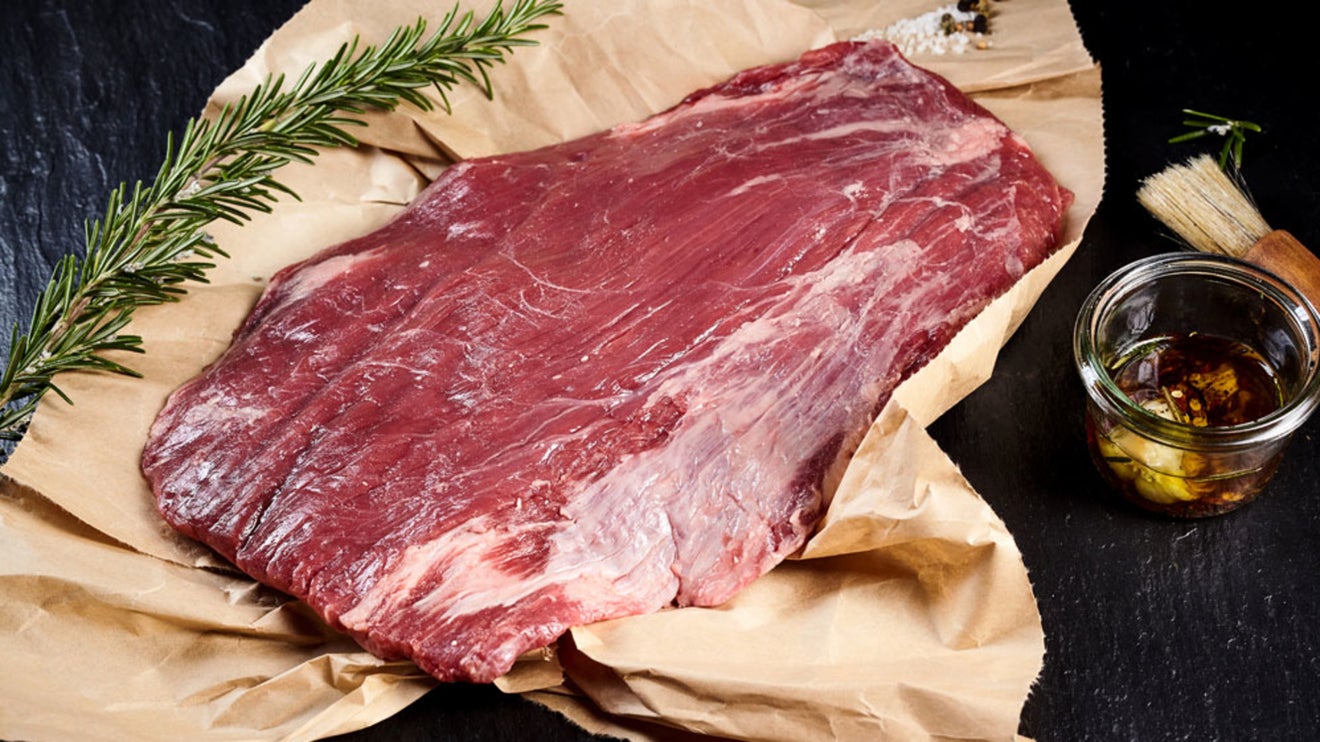 Skirt steak and flank steak come from the short plate and flank area.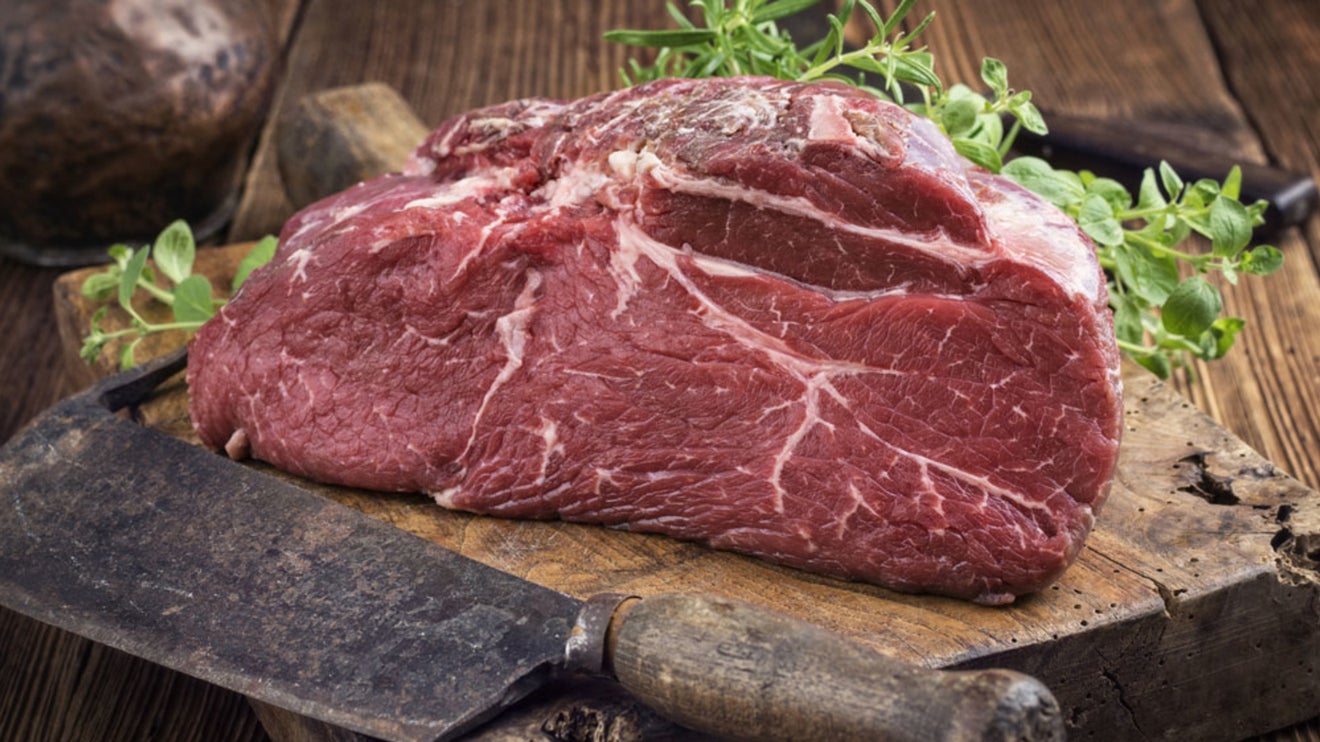 Top round roast and rump roast come from the round.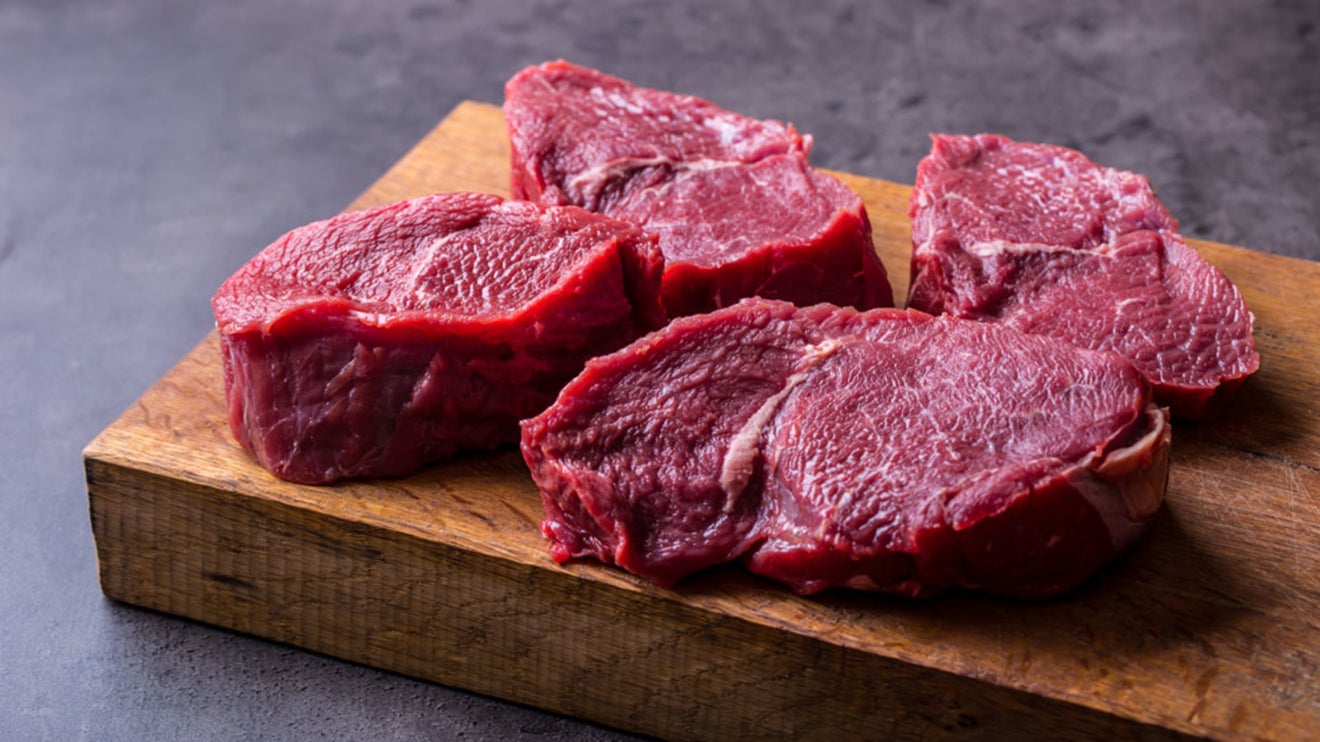 Top sirloin steak comes from the sirloin cut.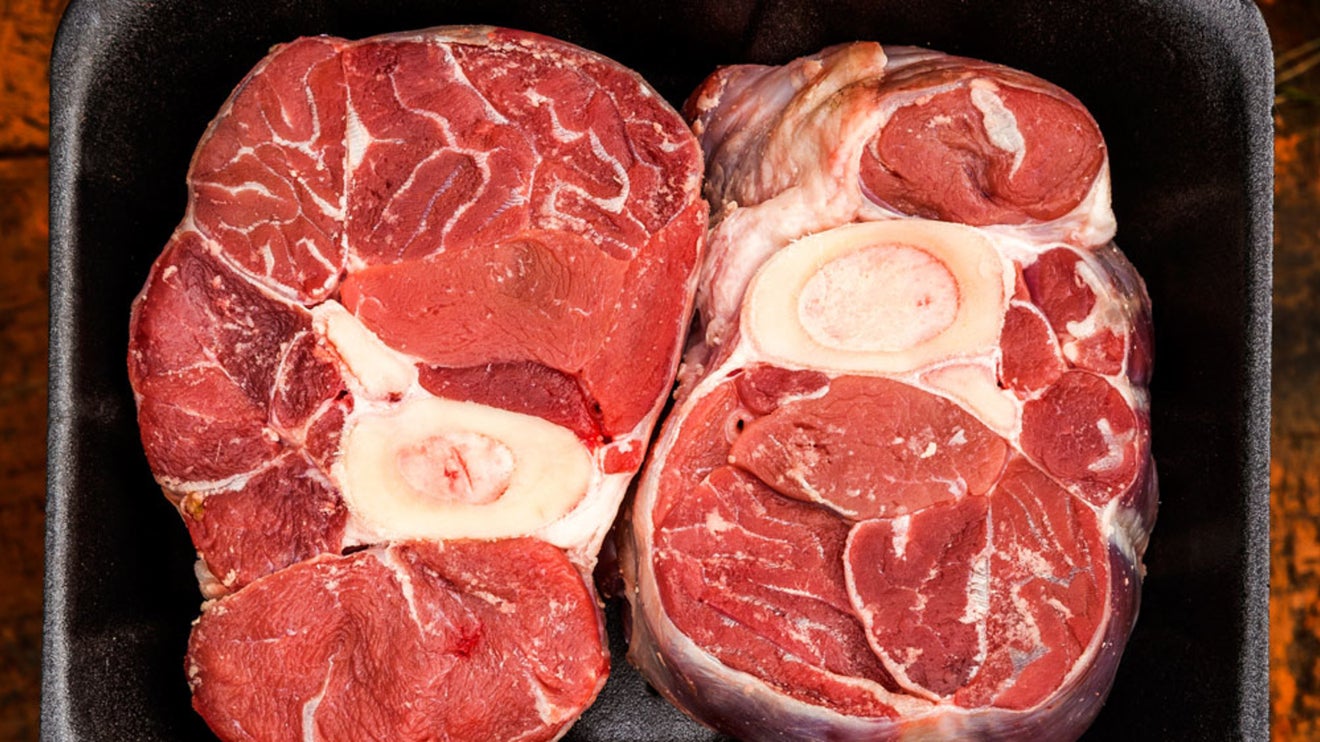 The shank is the front leg and is used for ground beef.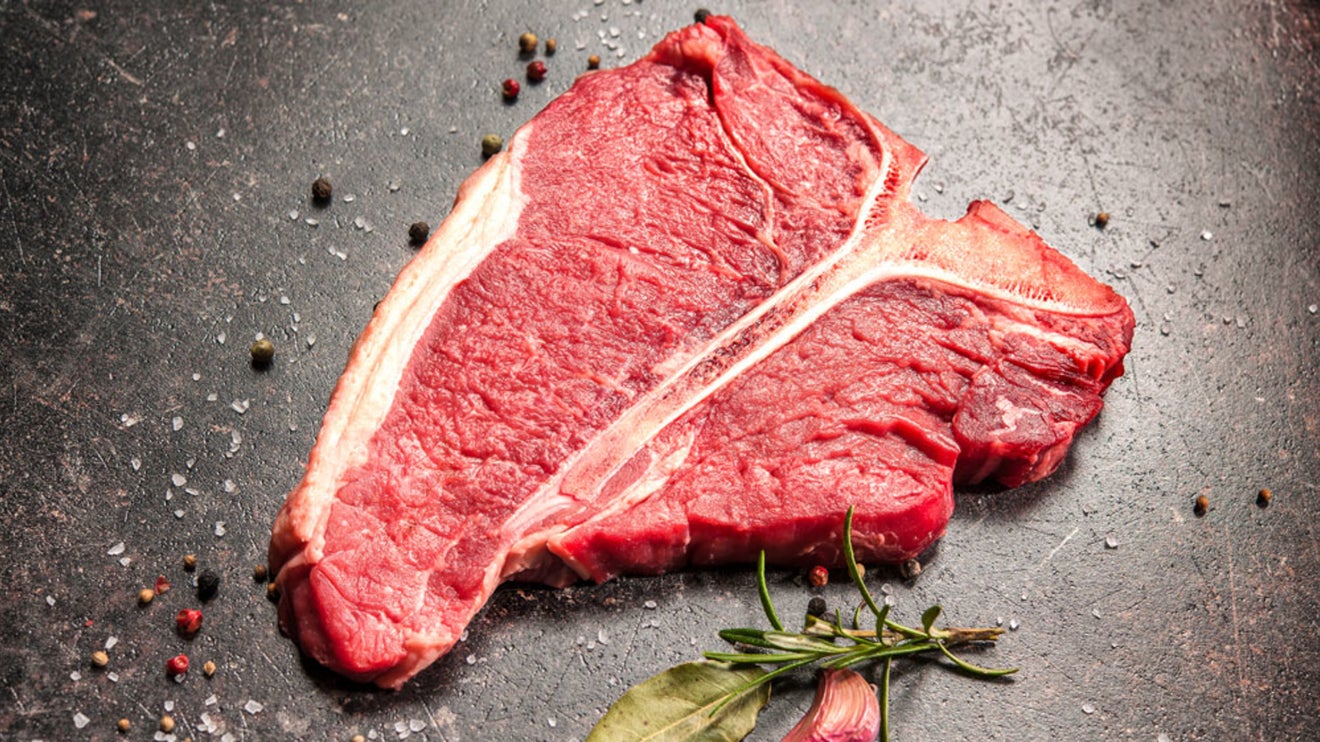 Strip, porterhouse and T-bone steaks come from the short loin.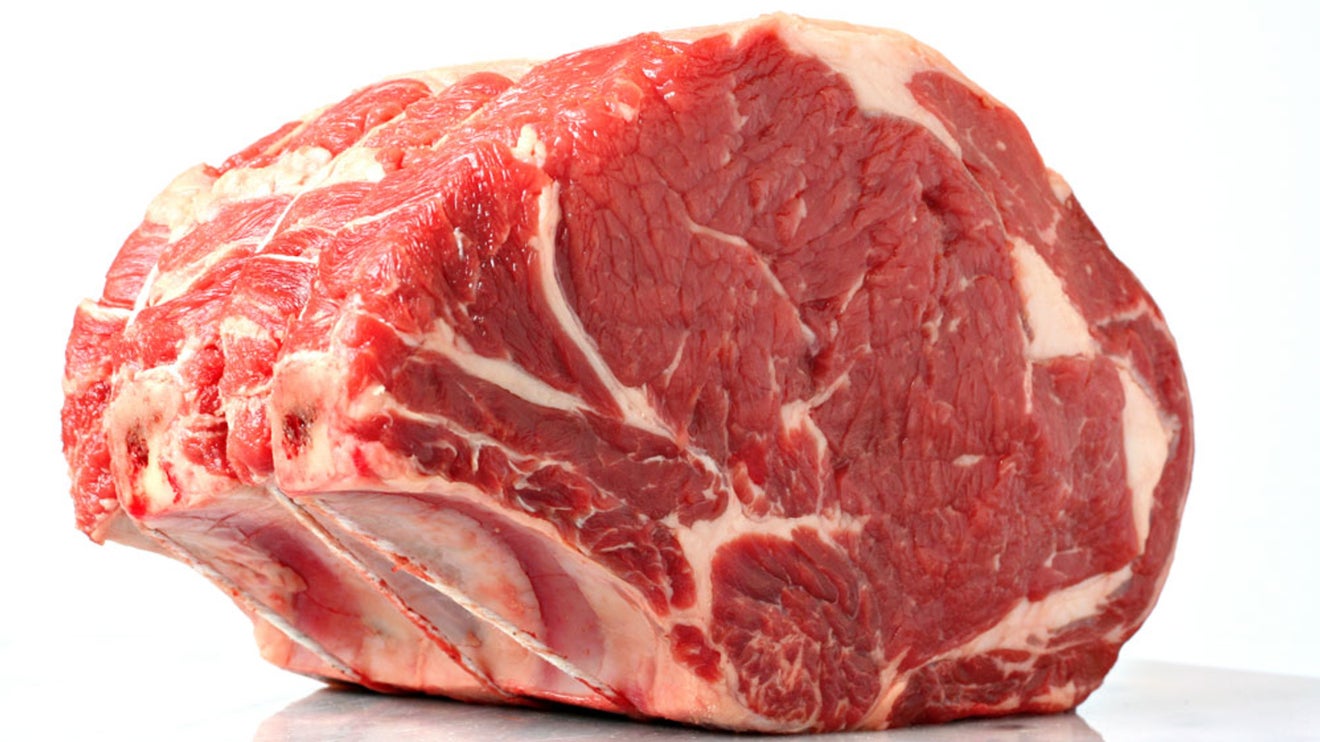 Prime rib and short ribs come from the rib.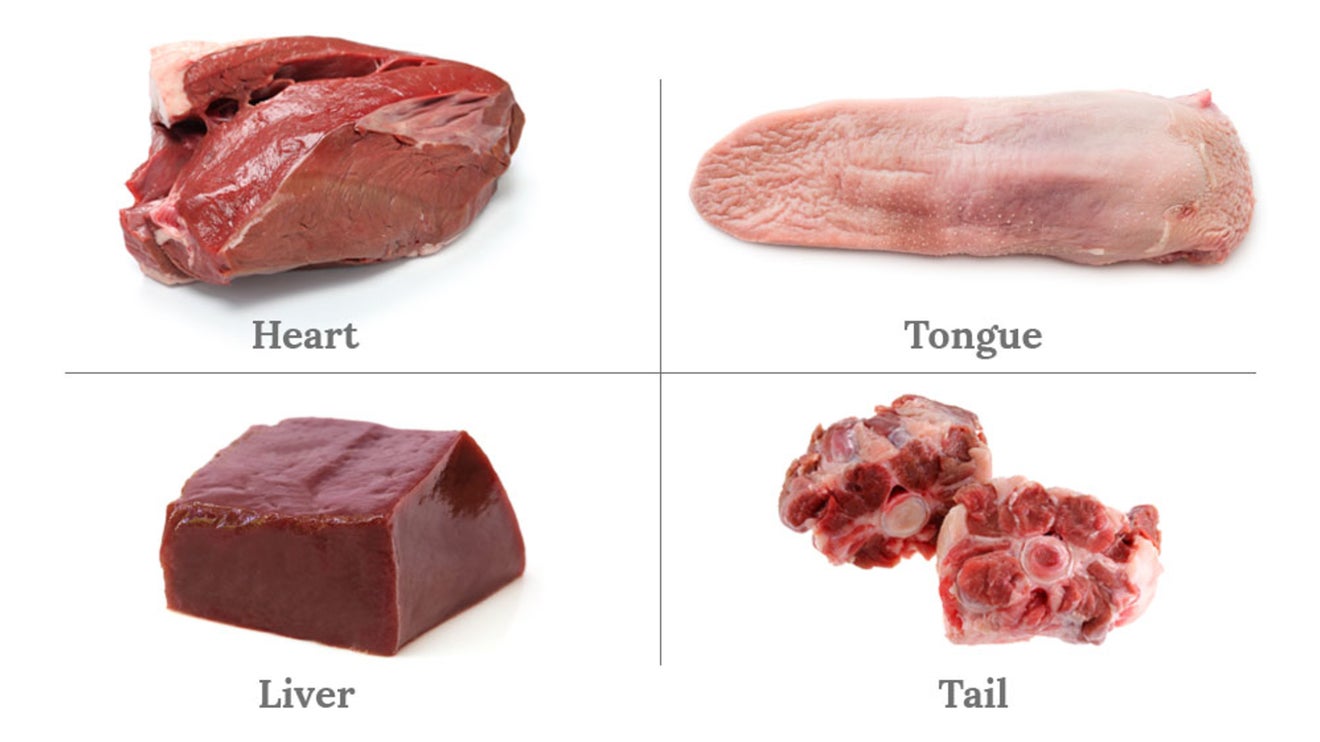 The heart, tongue, liver and tail (aka oxtail) of a steer are all edible.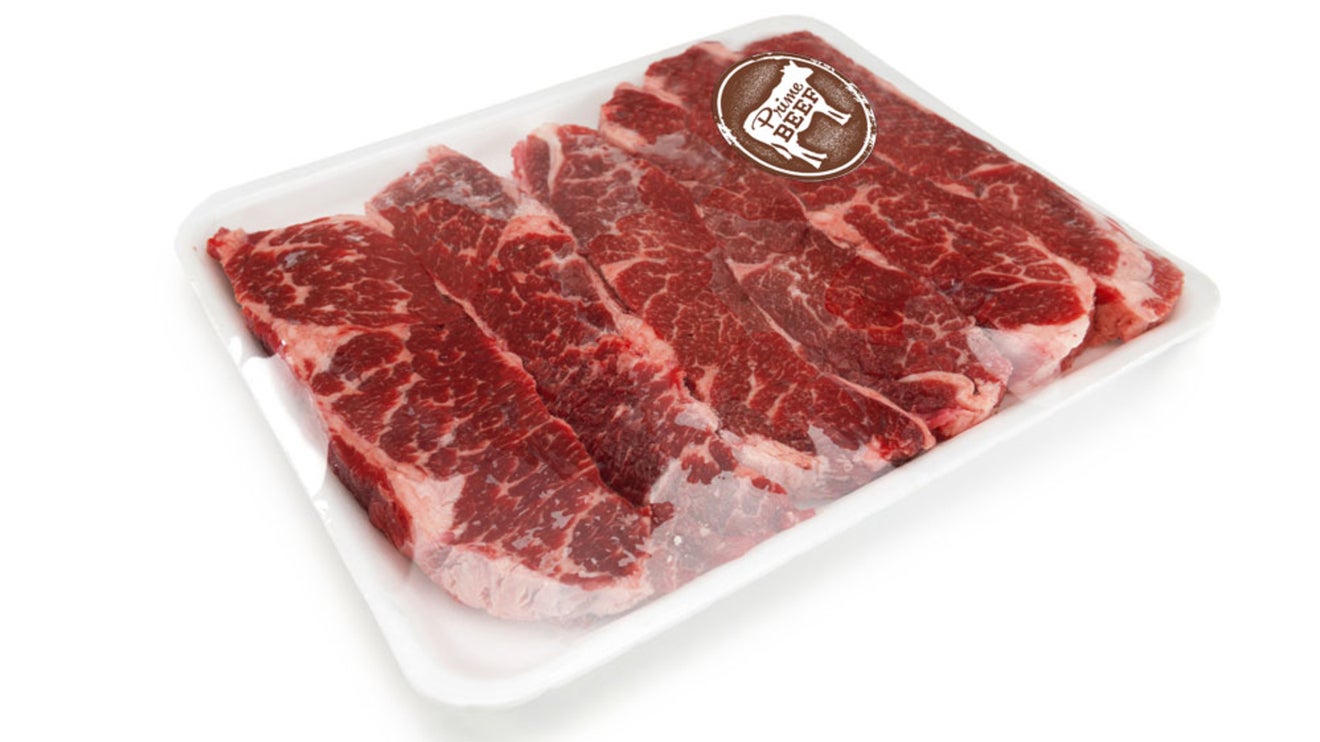 The USDA grades beef into 3 main classifications: Prime, Choice and Select.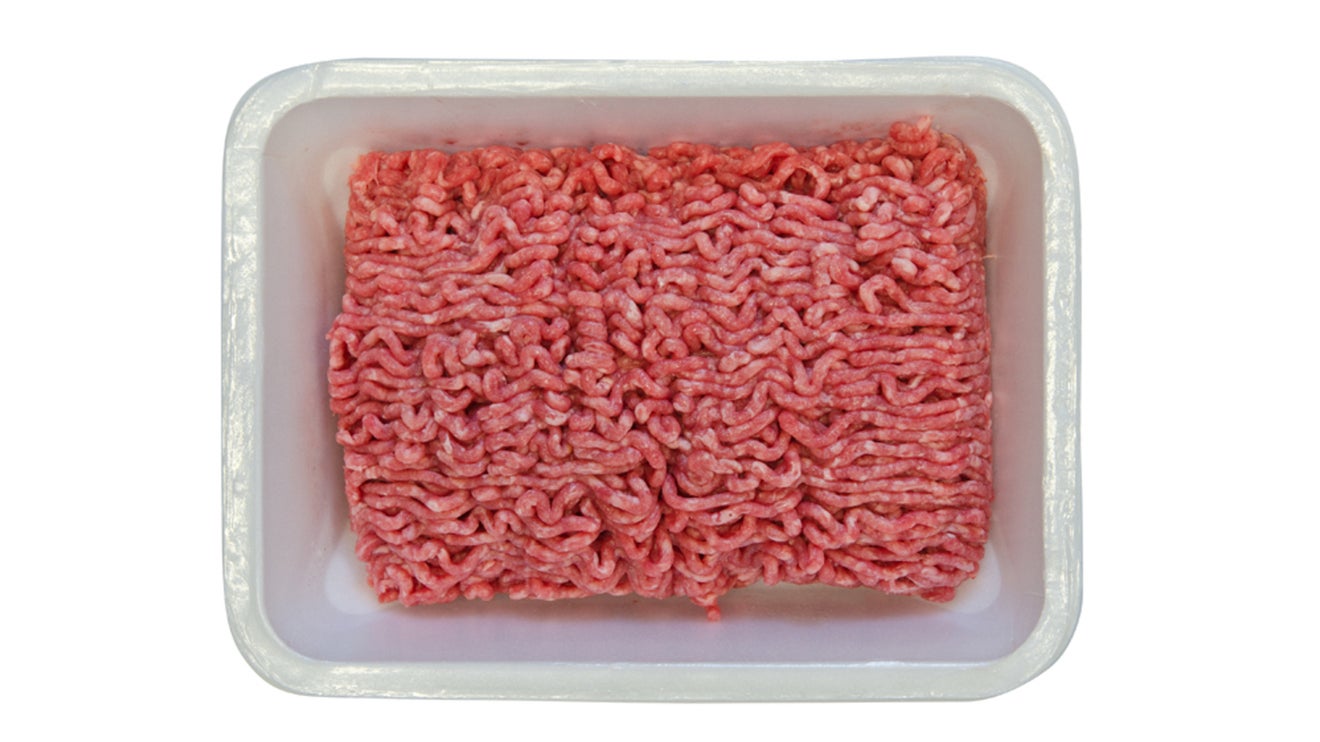 Grades of beef on the lowest end of the grading system include Standard and Commercial (which are often sold ungraded or as store-brand beef), and Utility (rarely sold in stores but sometimes used in ground beef or processed meat products). These grades account for less than 1% of graded beef.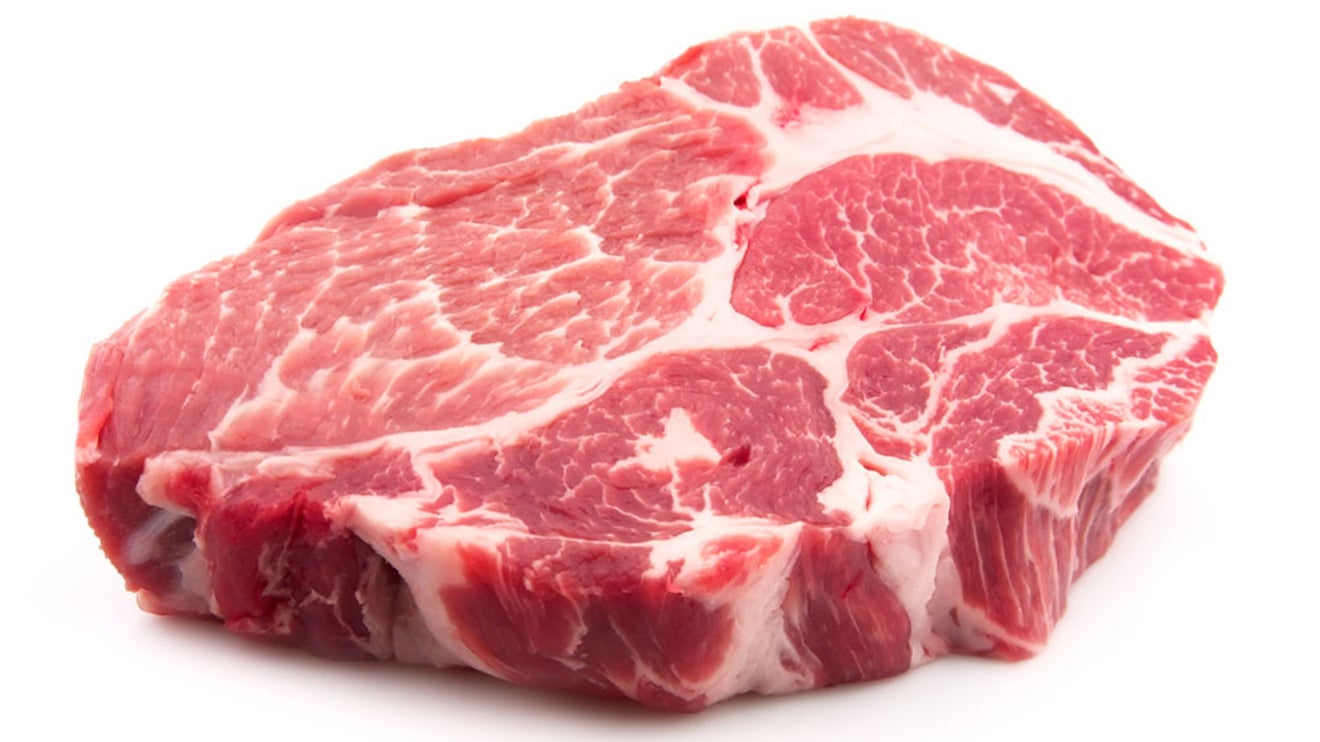 Beef gets a Prime grade when there is slightly abundant to abundant marbling of the fat. Less than 4% of graded beef is Prime. This is the most expensive beef.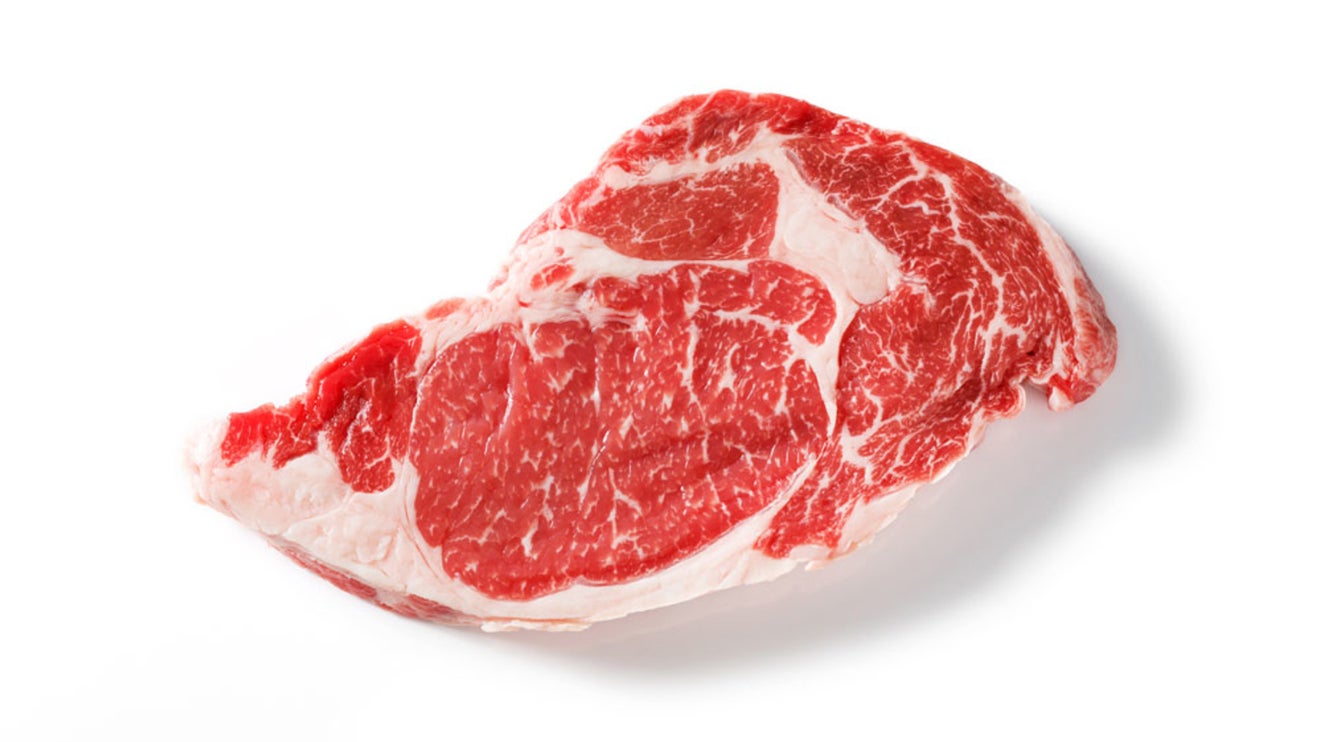 Beef gets a Choice grade when there is a small to moderate amount of marbling. Choice makes up 66% of the graded beef in the marketplace.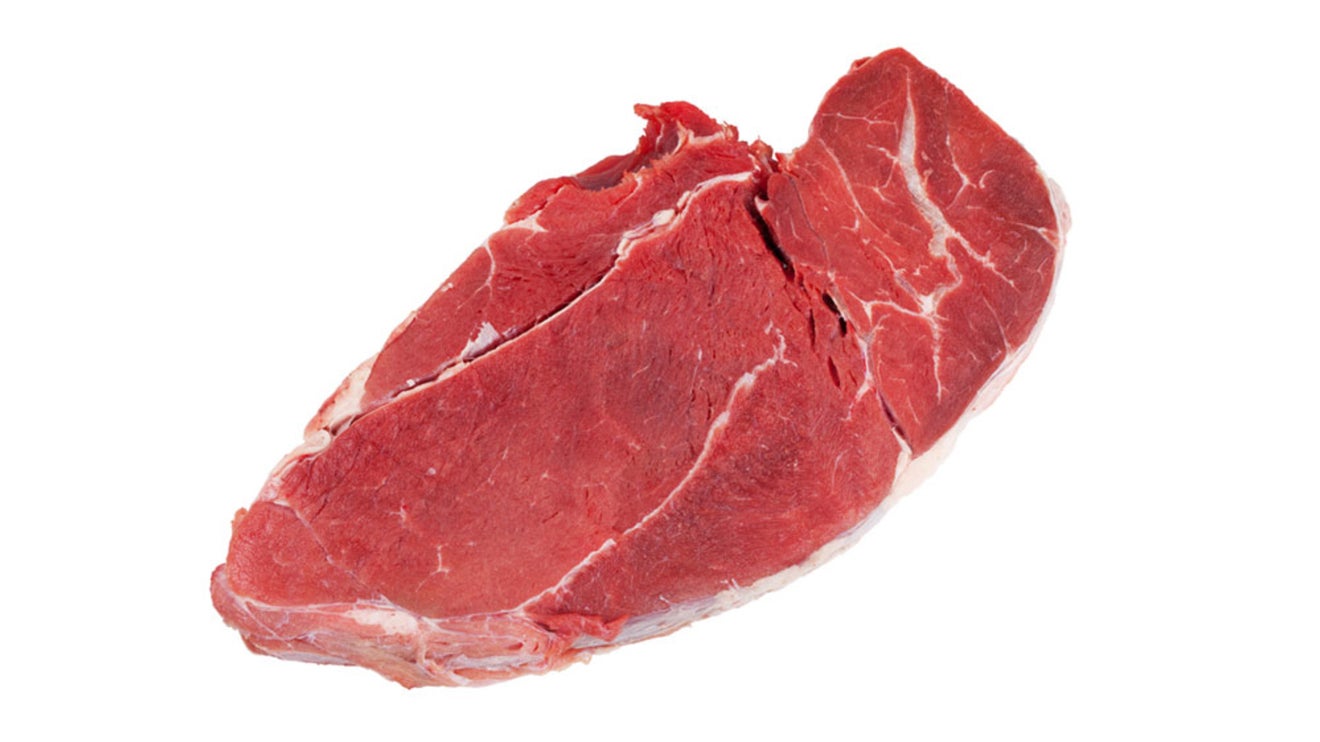 Beef gets a Select grade when there is slight marbling. This makes up 30% of all graded beef. The select beef comes from steers younger than 30 months old.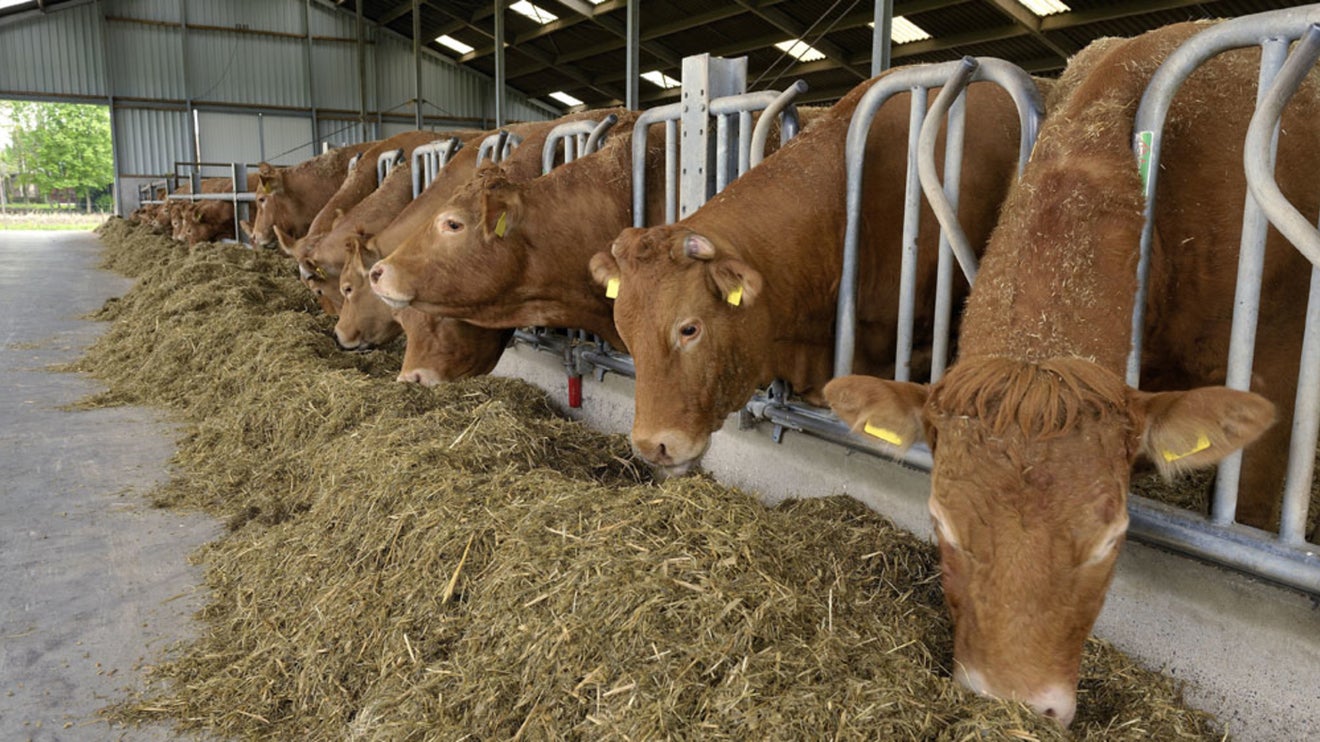 Beef has a large environmental impact that produces five times the amount of greenhouse gas emissions and requires, on average, 11 times more water and 28 times more land than chicken or pigs.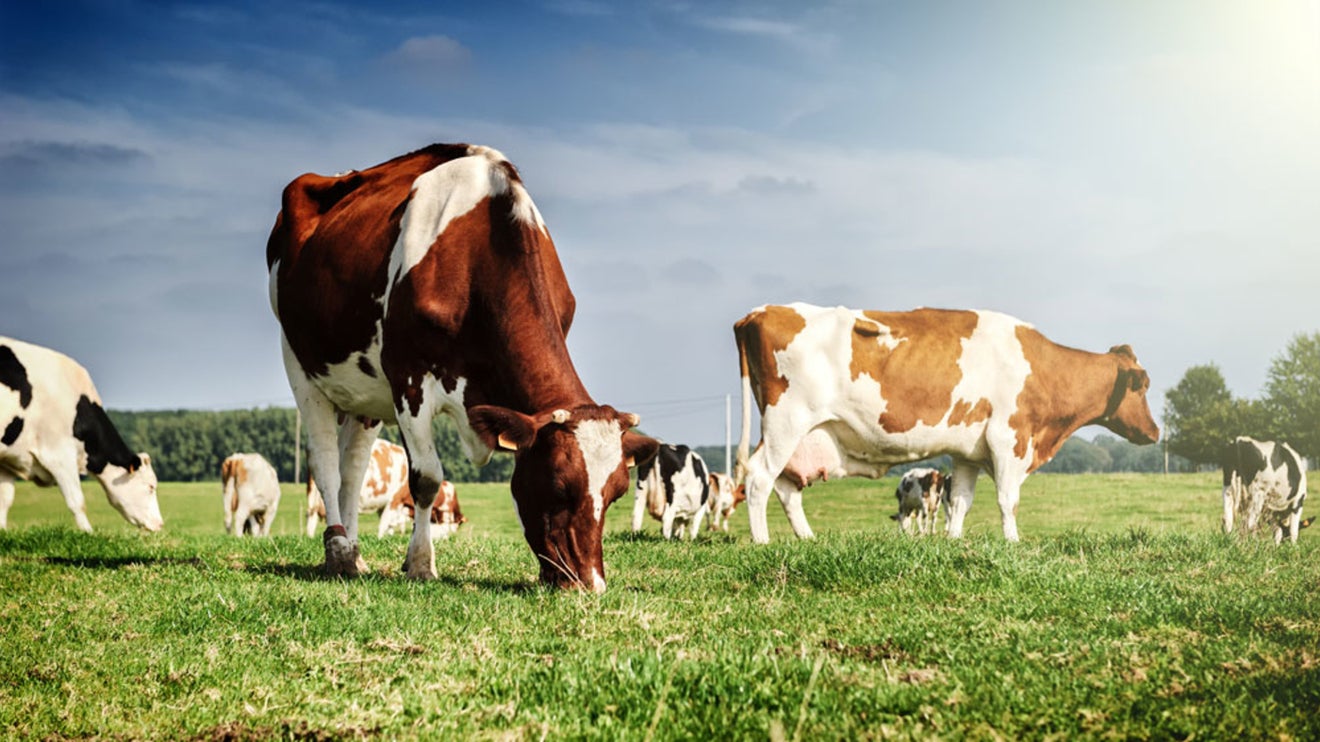 Grass-fed, organic pasture-raised beef is a more environmentally friendly option over conventionally farmed cattle. There are also added health benefits: Depending on the breed of cow, grass-fed beef contains two to five times more omega-3 fatty acids than grain-fed beef.
Steak Your Claim
In this video:
Tips for cooking steak
Tenderizing flank steak with a fork
Cutting against the grain
How to prepare Flank Steak Tacos with Roasted Pineapple & Cilantro Lime Sauce from the Recipe Manual
Lighten Up Your Burger
In this video:
How to make your burger more nutritious
Adding umami (oo-mah-mee)
How to prepare Beef & Grain Burger from Recipe Manual
---
---
Homework
Fina...