Lesson 7: Pork
In this lesson, you will learn:
How to shop for pork
Two new pork recipes
Picking Out Pork
Progress through this slideshow to learn more about pork.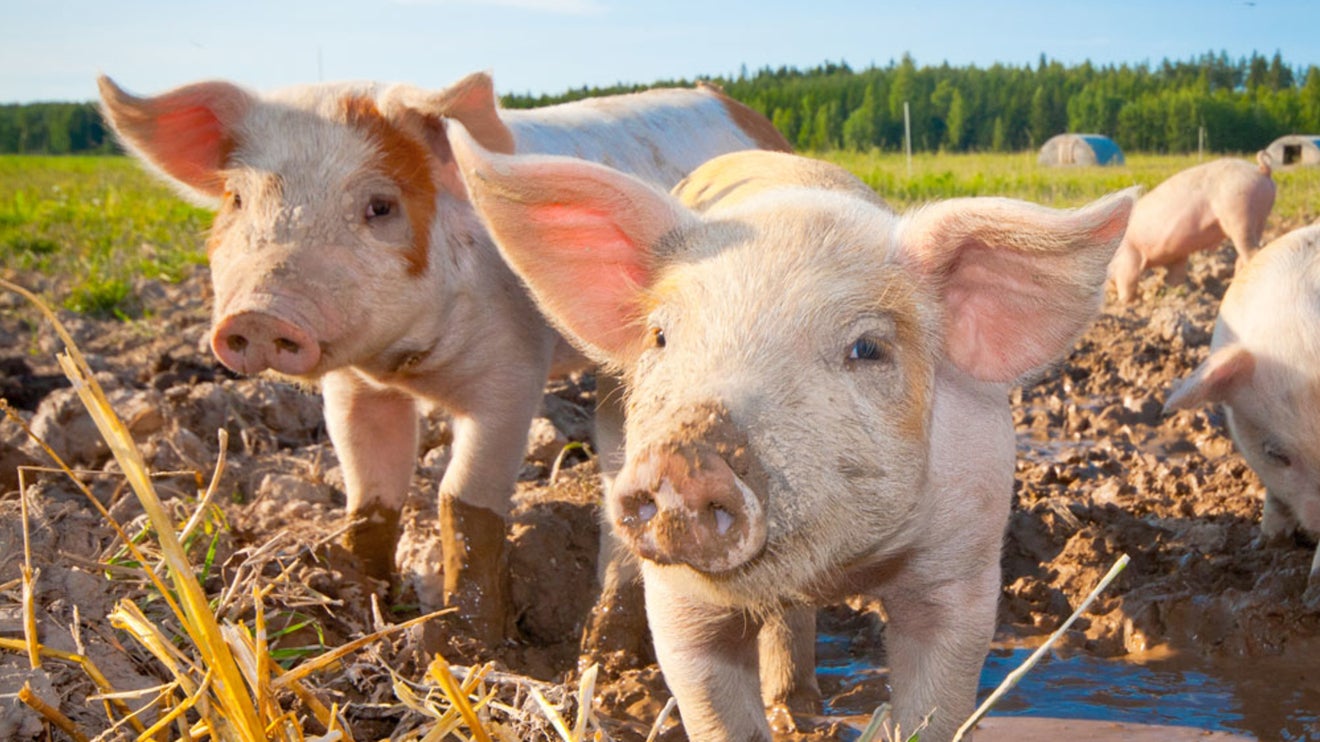 Pork is the most widely eaten meat in the world. Time to learn more!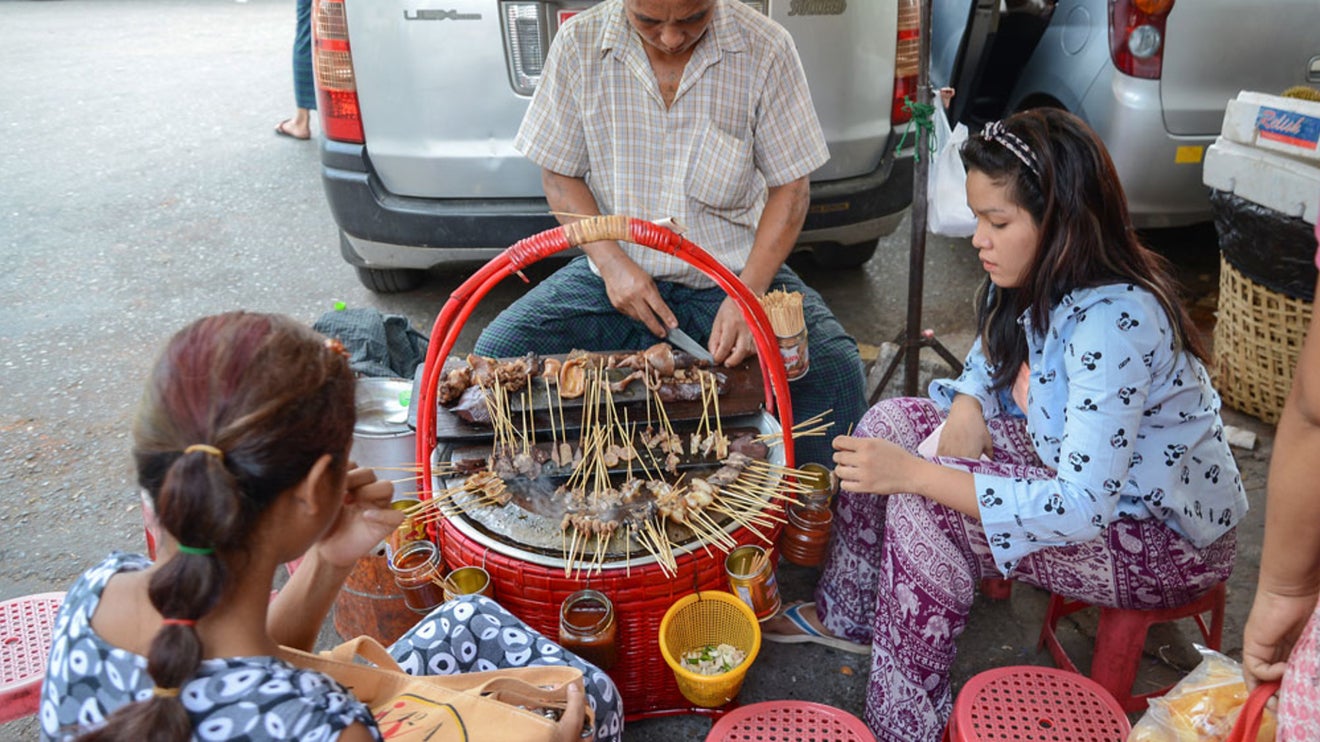 Pork is the most popular meat in East and Southeast Asia.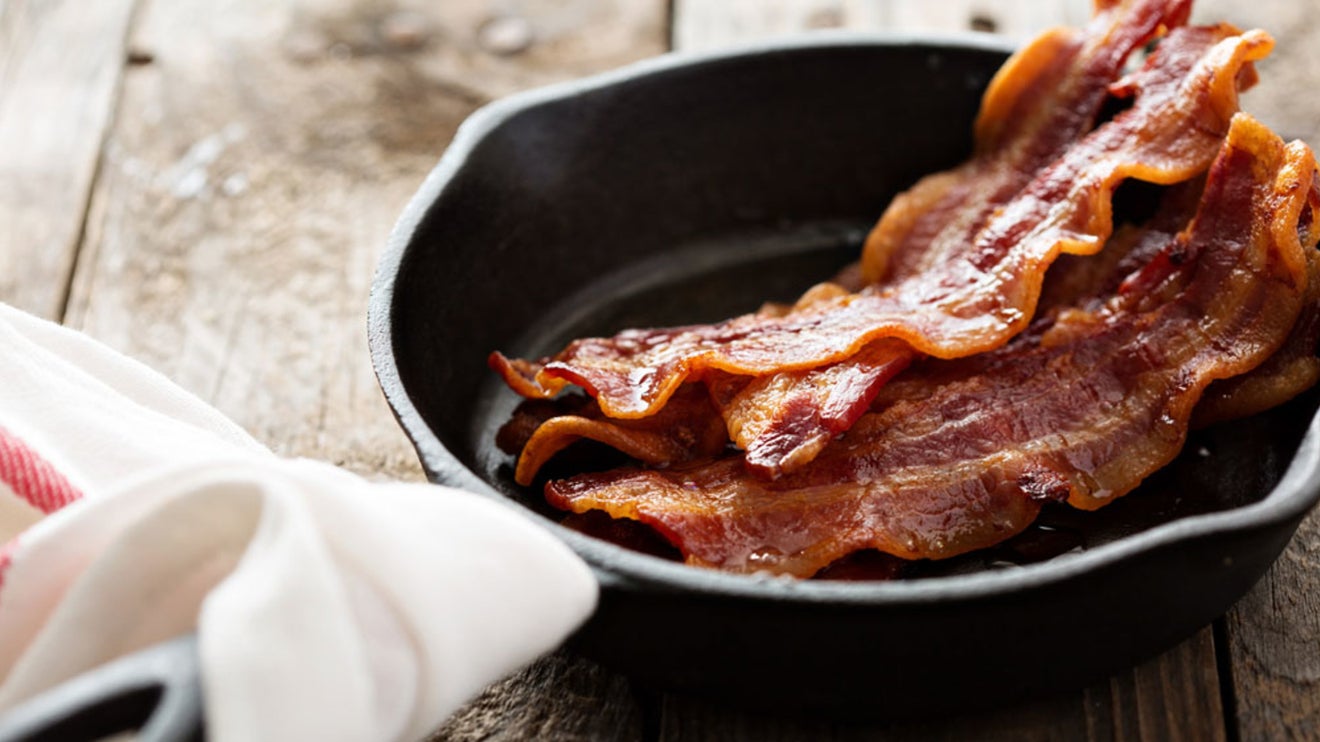 According to the USDA, the average American eats 50 pounds of pork per year.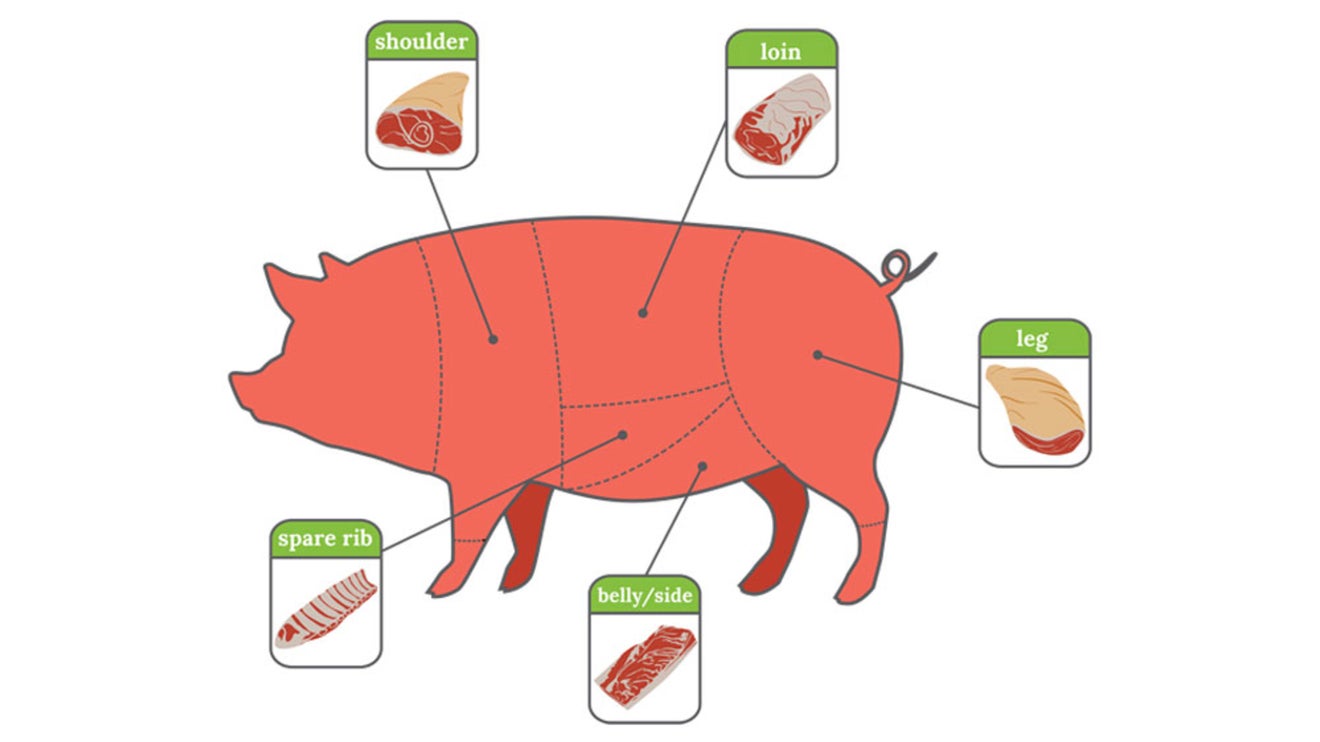 Pork can be broken down into four main cuts: shoulder, loin, leg and belly.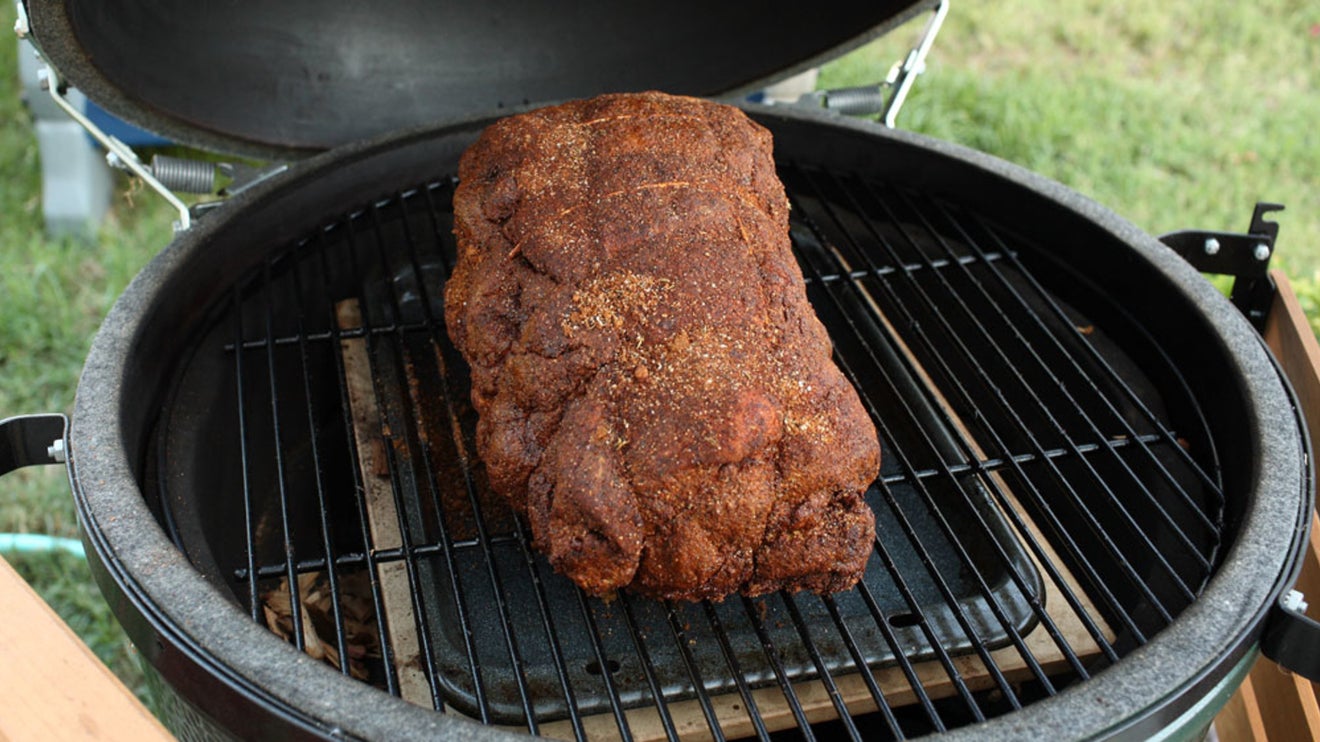 Shoulder cuts are well marbled with fat and contain a lot of connective tissue. This makes them most suitable for slow cooking at lower temperatures, like braising and stewing, or for ground pork and sausage.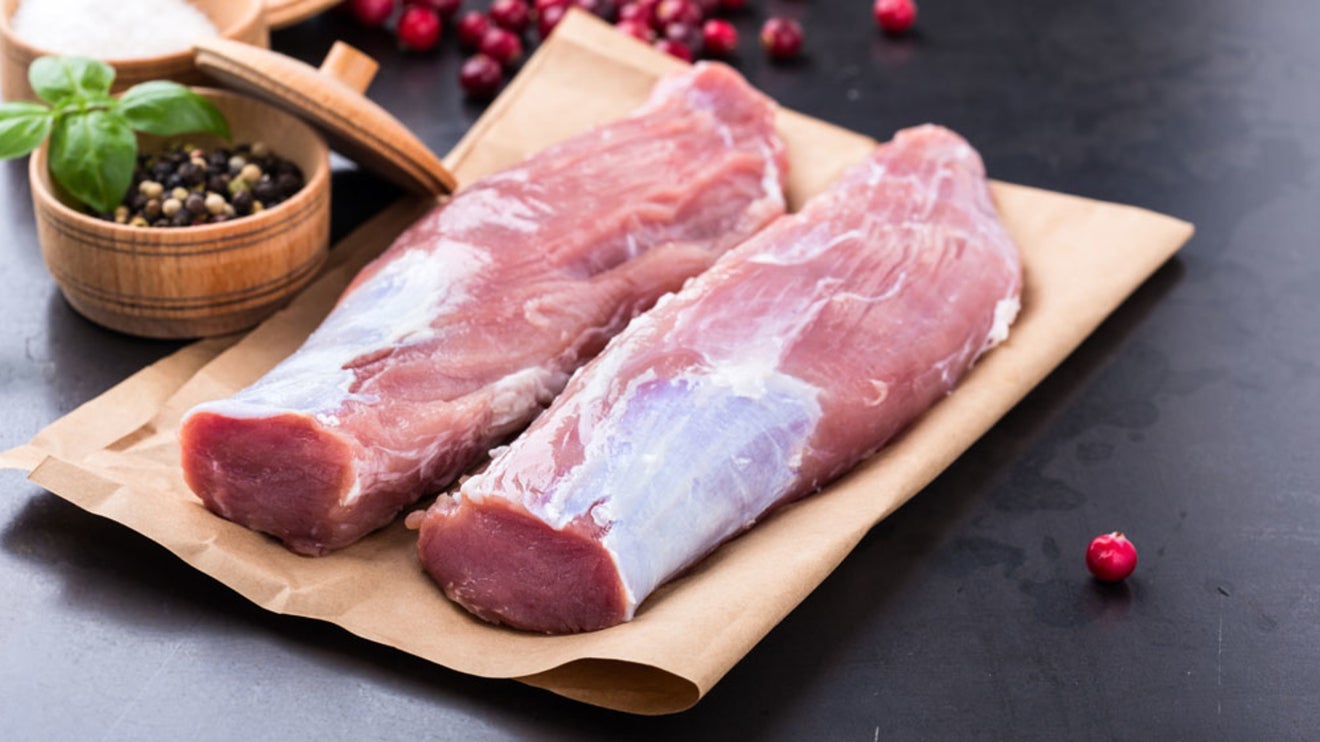 The loin includes the most tender parts of the pig. Cuts from the loin include the tenderloin and rib roast.
The rear legs are often referred to as ham. Ham can be fresh or cured or made into one of my childhood favorites, a honey-baked ham! (I am from Virginia, after all!)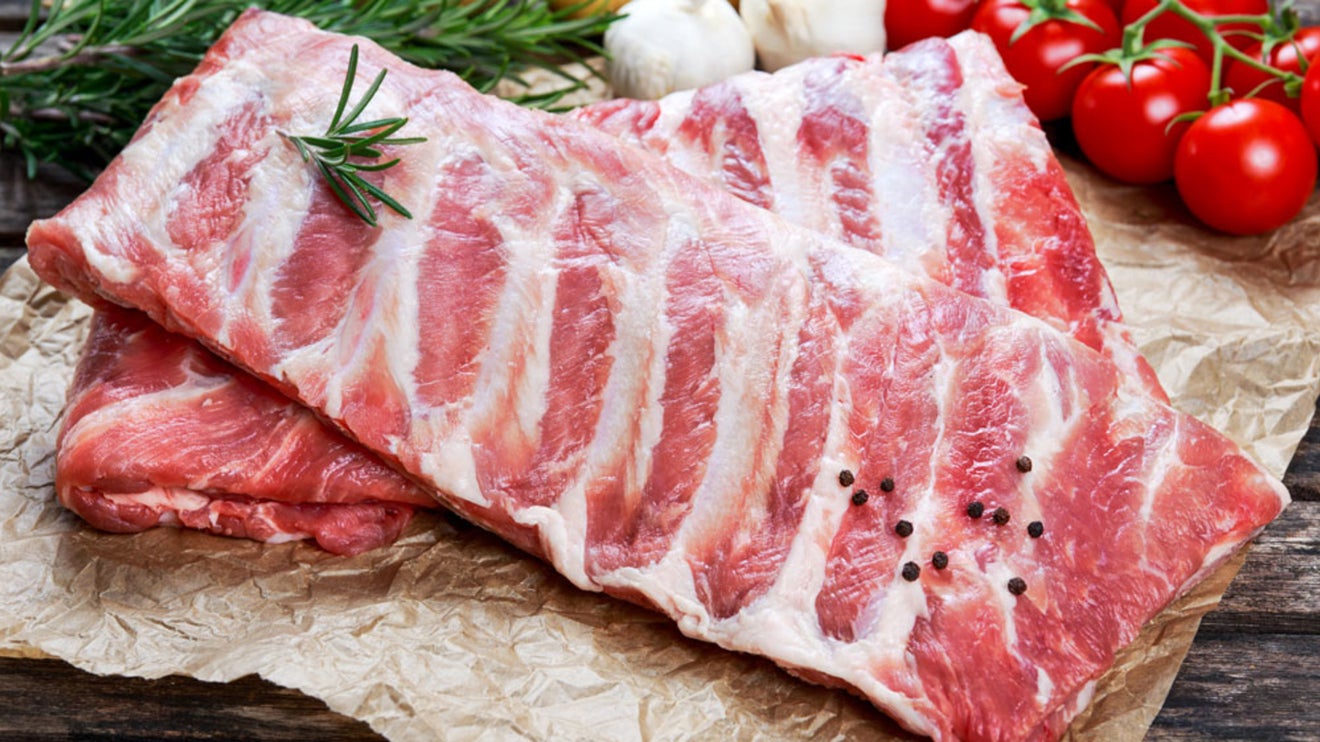 Bacon and spareribs come from the belly, the fattiest part of the animal.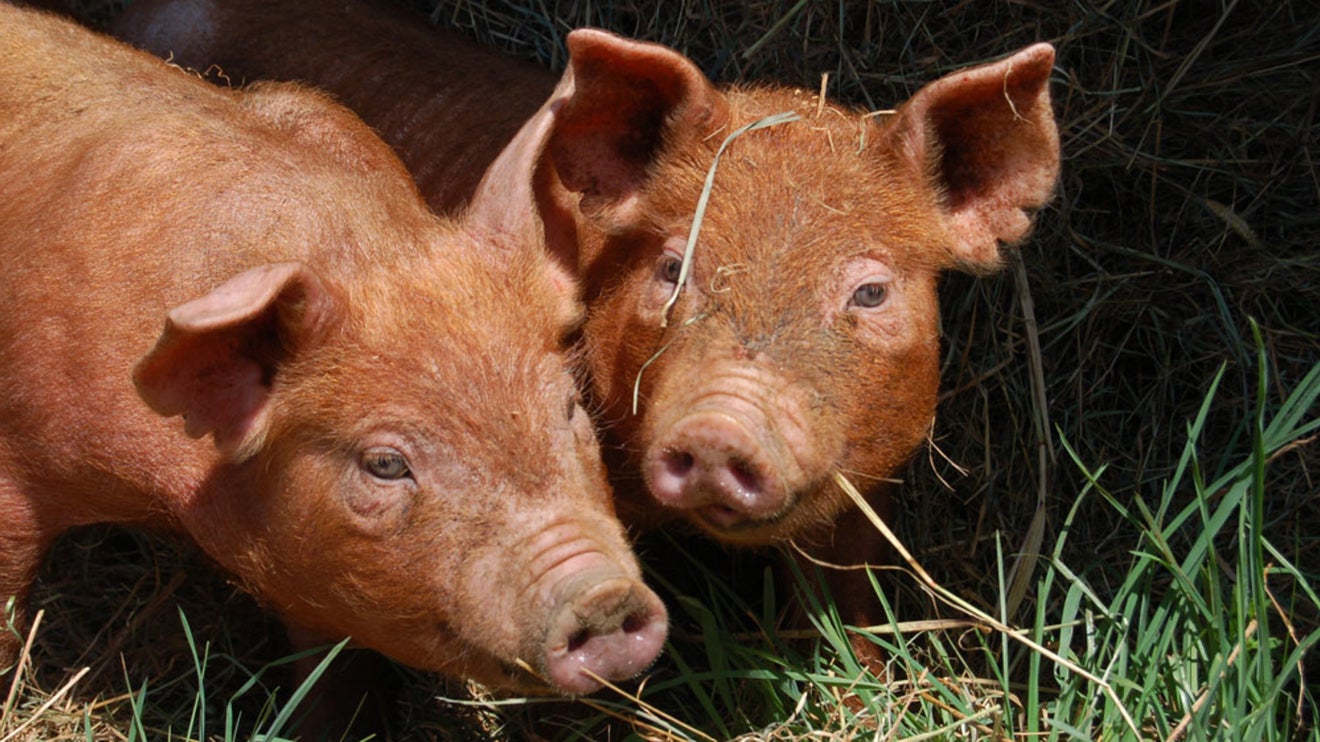 There are over 20 heritage and mixed-heritage breeds of pigs. Heritage breeds are making a comeback among small pork farmers, offering rich flavors and well-marbled meats. These pigs are usually pasture raised and organic.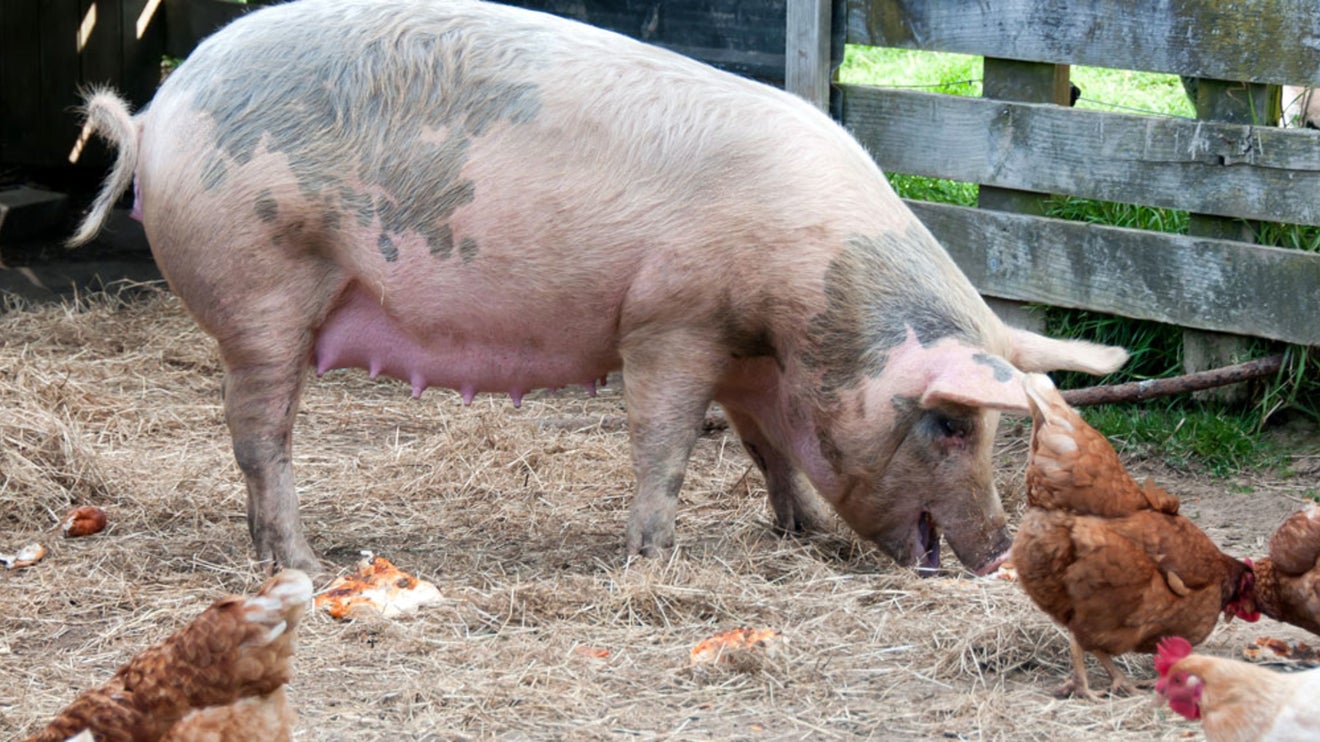 Pork is brimming with nutrients such as protein, phosphorus, B vitamins, zinc and iron.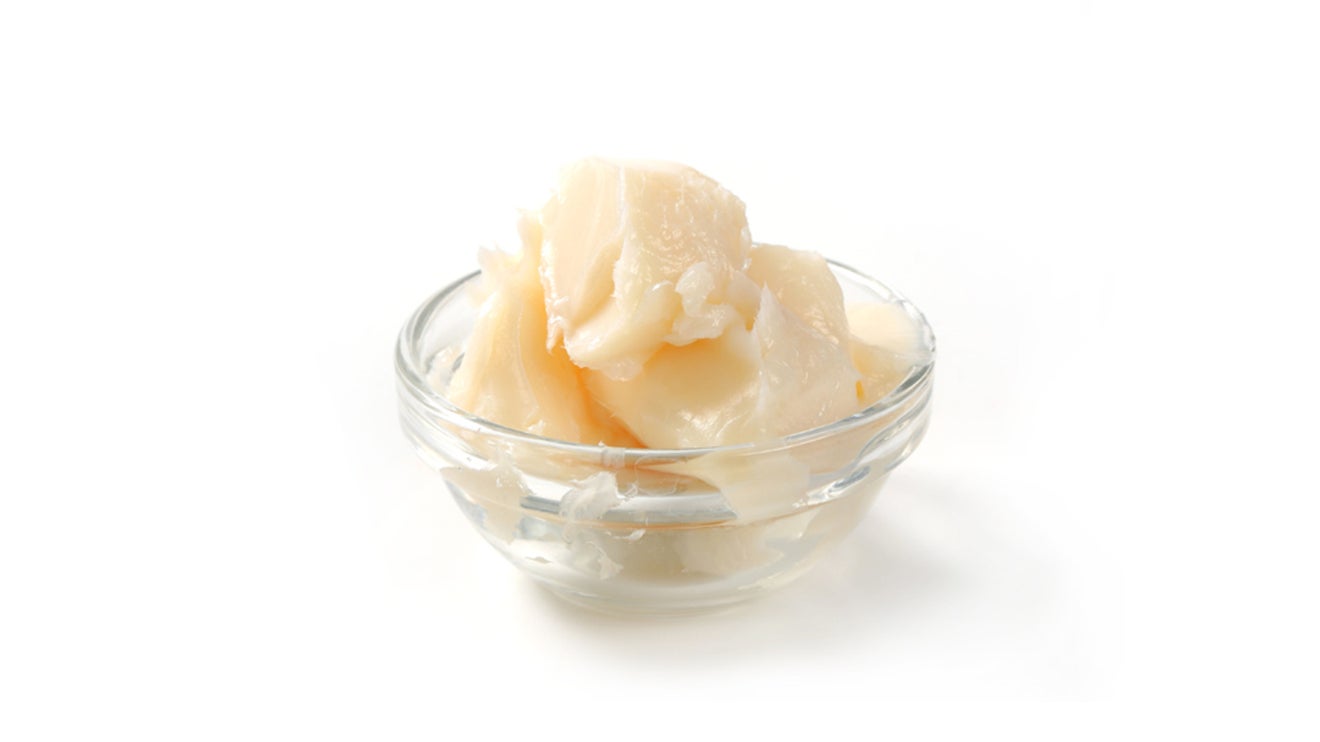 Fun Fact: Did you know that lard (pig fat) is high in vitamin D and heart-healthy monounsaturated fat?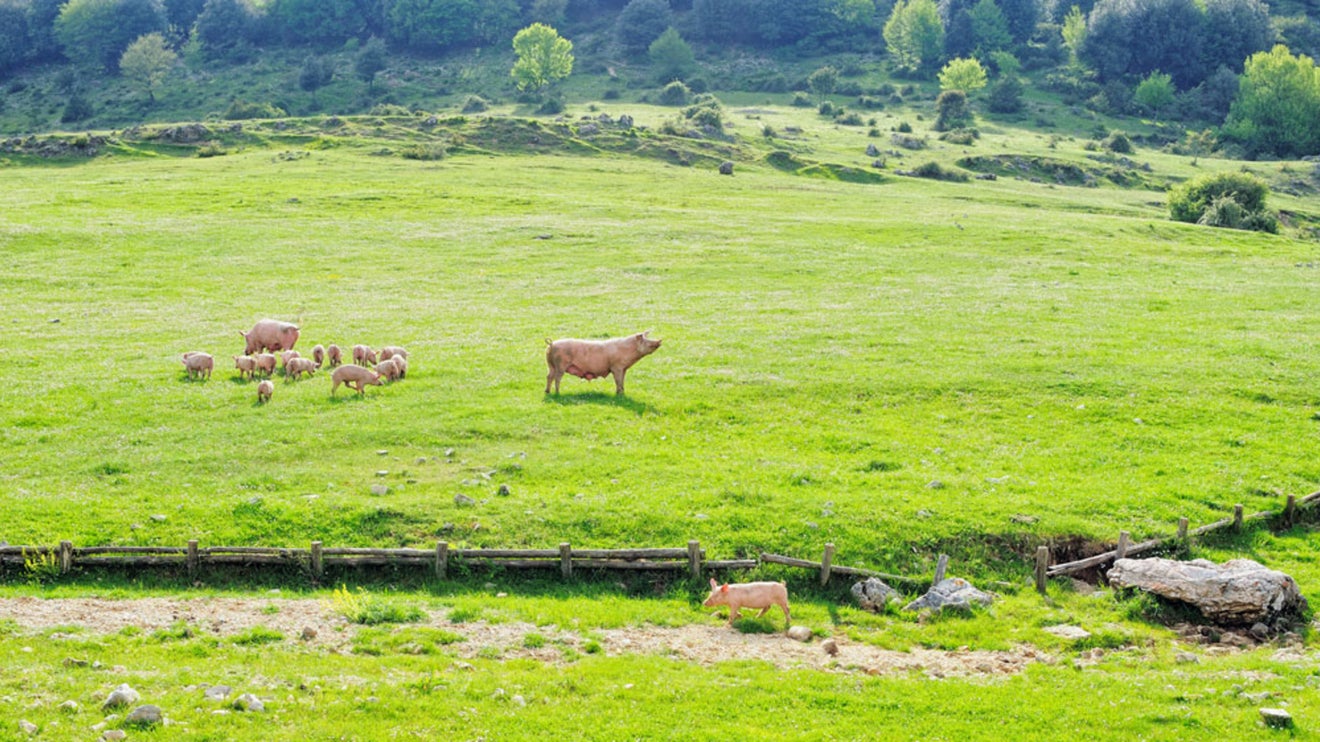 Fun Fact: The pig is one of the oldest forms of livestock, having been domesticated as early as 5000 BC.
How to Salad Your Pork
In this video you'll learn:
Ingredient spotlight: lemongrass, tamari sauce, Thai basil
Pork cooking guidelines
How to prepare Ground Pork Larb, or Laotian Minced Meat Salad from the Recipe Manual
The Oh-So Tenderloin
In this video:
Preparing tenderloin
Cooking guideline for pork tenderloin: Cook to 145°F, then let rest for 15 minutes
The right way to sauté
How to prepare Oven-Roasted Pork Tenderloin with Cherry ...