Lesson 6: Poultry
In this lesson, you will learn:
The different types of poultry
What to look for when shopping for poultry
How to fabricate (break down) a whole chicken
A recipe for a delicious chicken bowl
The best method for roasting a whole chicken
How to shop for turkey and different varieties of turkeys
A turkey breast recipe
Poultry: What You Need to Know
Progress through this slideshow to learn more about poultry.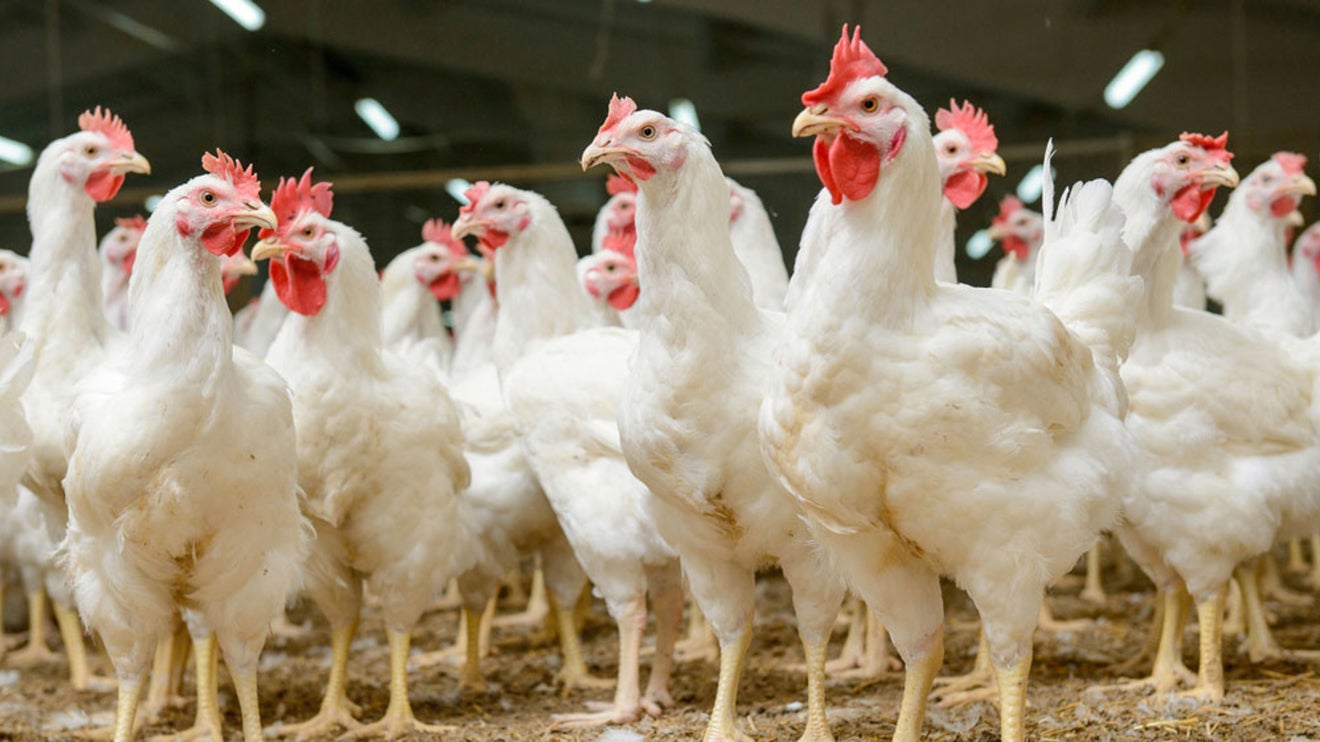 According to the USDA, the average American eats 90 pounds of chicken per year. Let's learn more about our favorite protein and its feathered friends.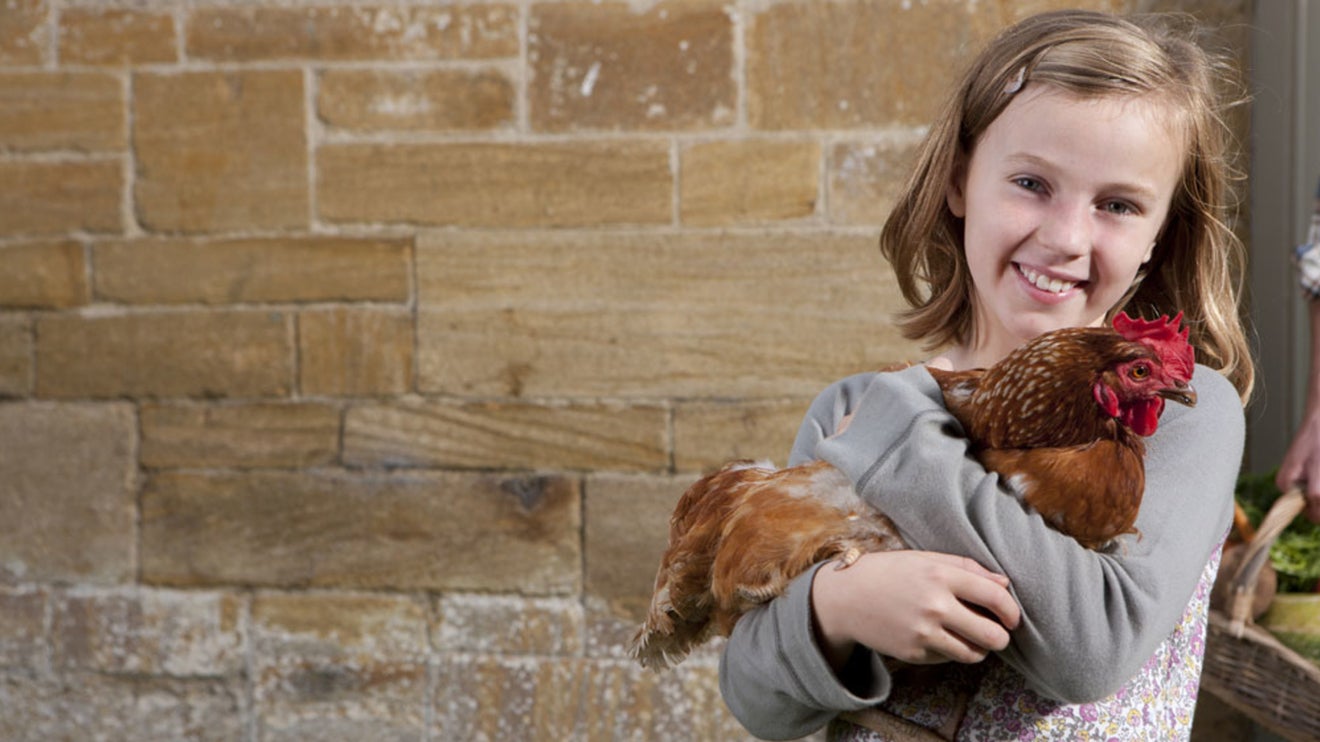 Poultry are domesticated birds kept by humans for the eggs they produce, their meat or their feathers, or sometimes as pets.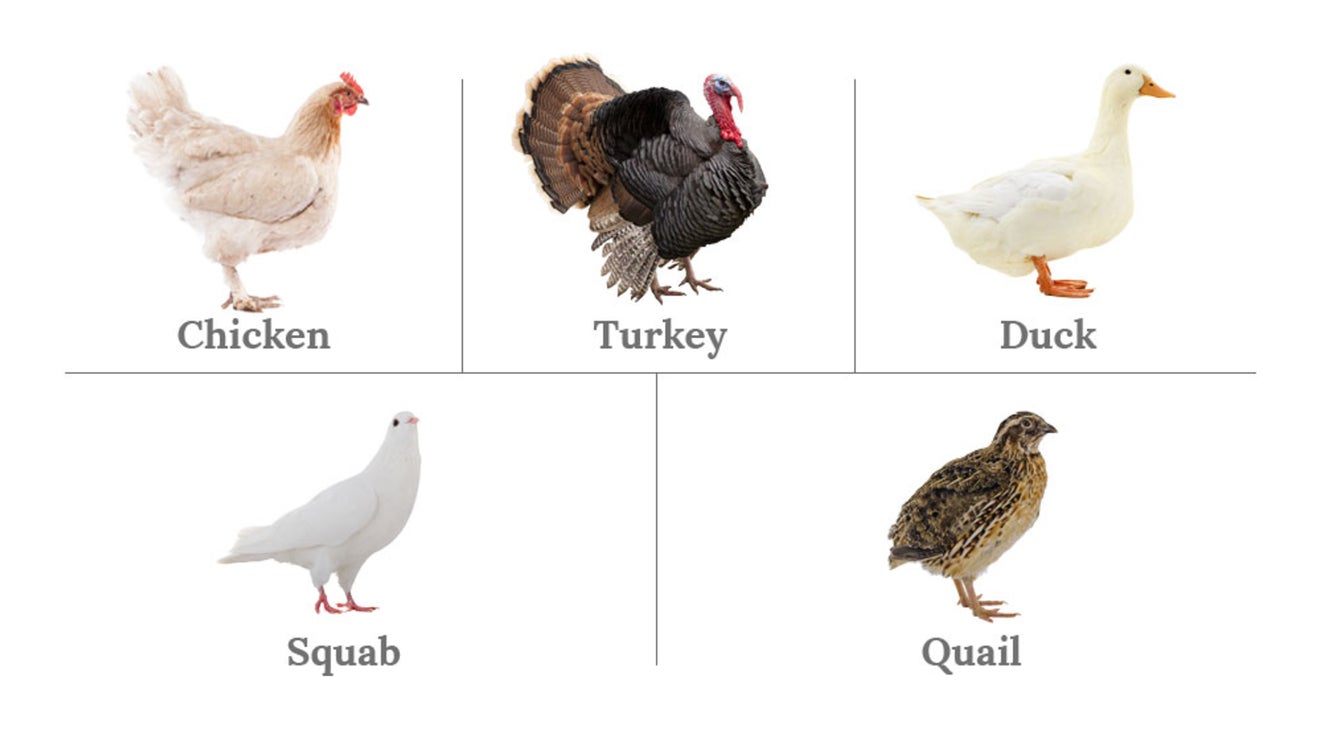 Common poultry that we eat includes chicken, turkey, duck, squab (pigeon) and quail.
Chicken is the most popular poultry in the United States.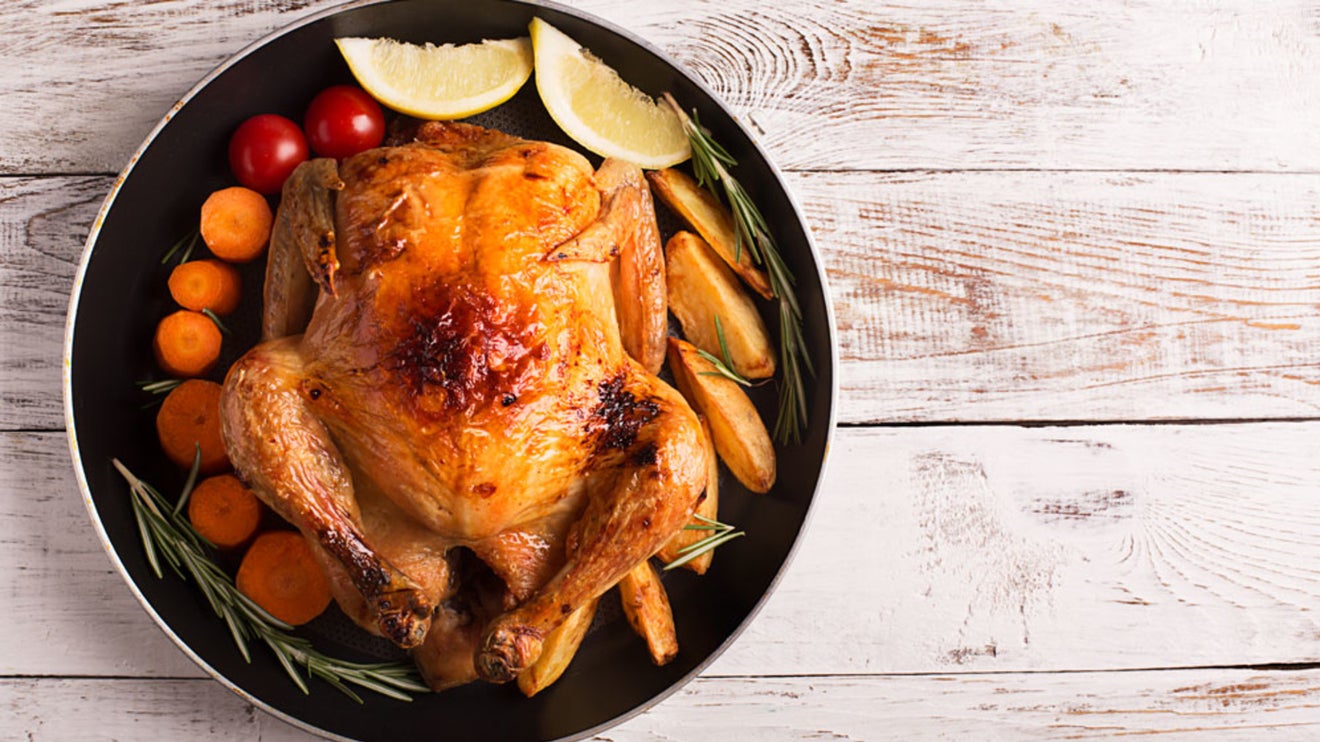 Chicken is a very good source of protein, niacin and selenium.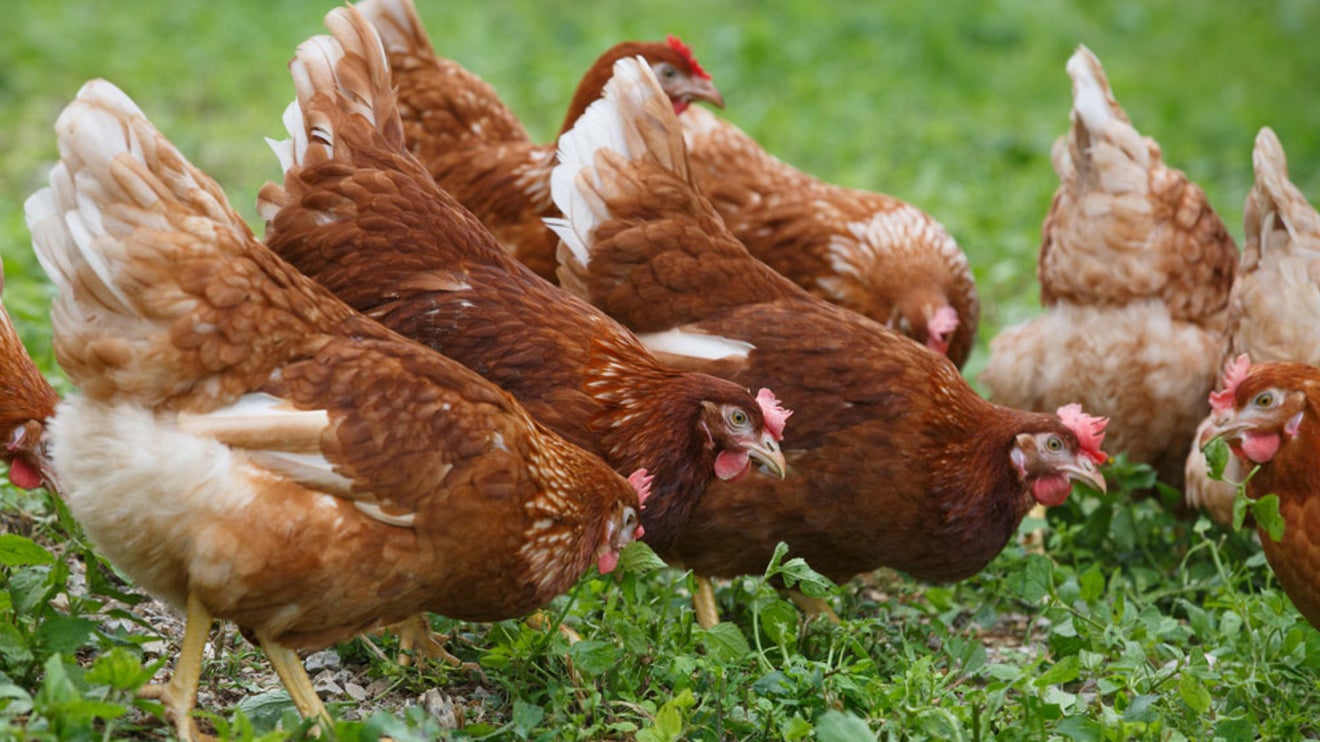 Organic, pasture-raised chickens contain fewer toxins and are therefore healthier to eat than conventional chickens.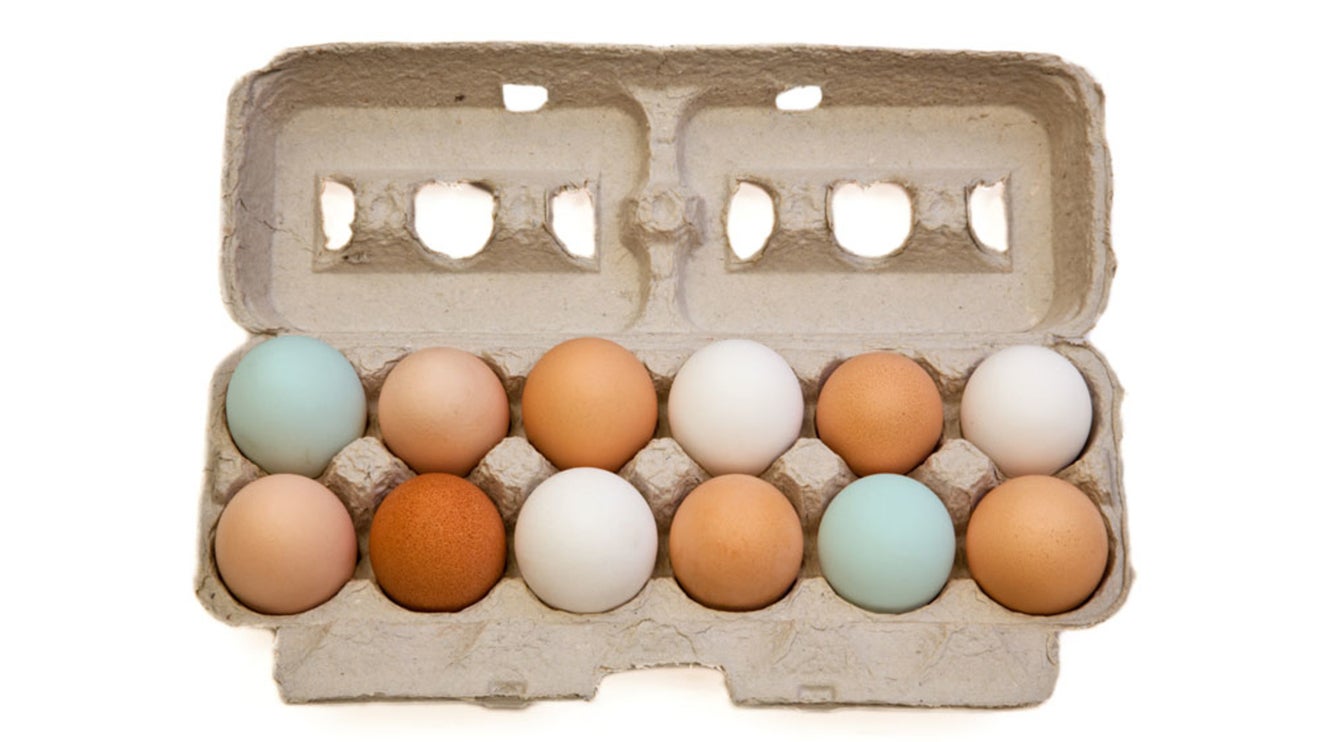 Chicken eggs are nutritionally the same regardless of the color of the shell.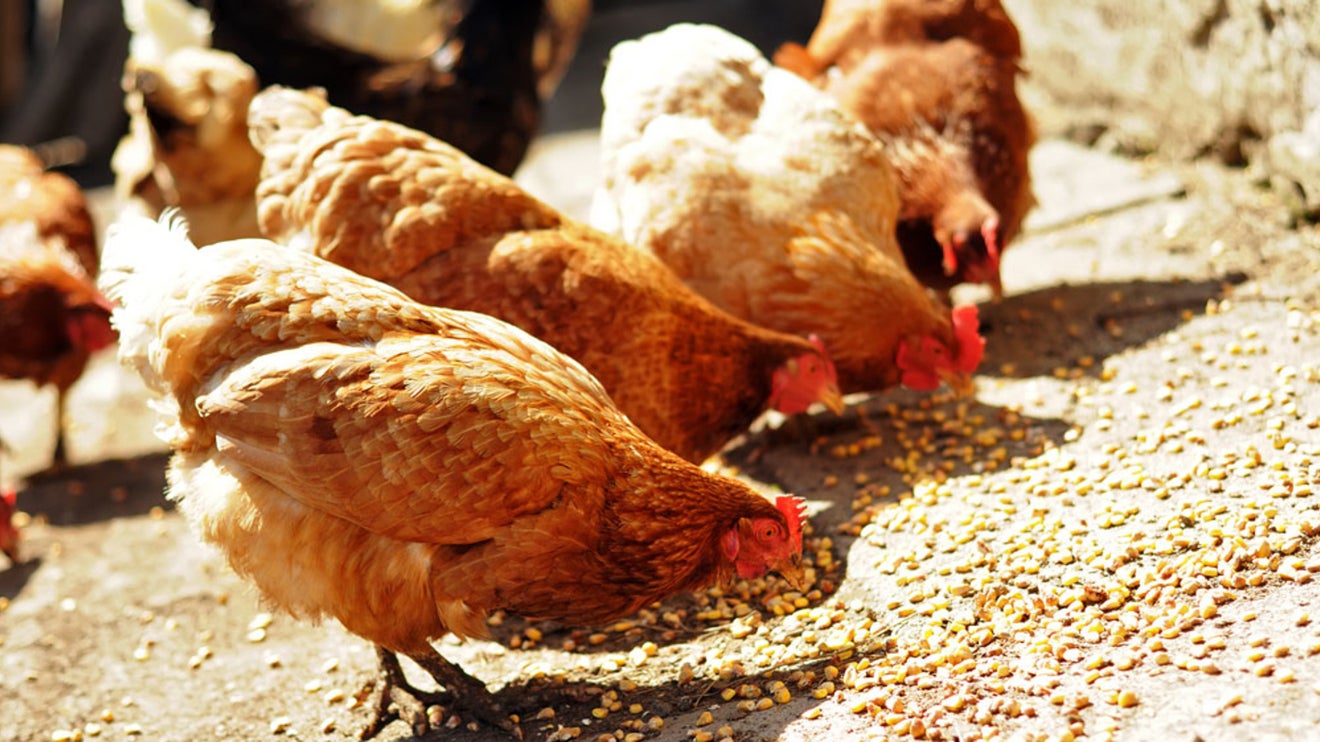 Chickens are omnivores. They eat seeds, vegetables, fruits, grains, grass, insects and even larger prey such as lizards and mice.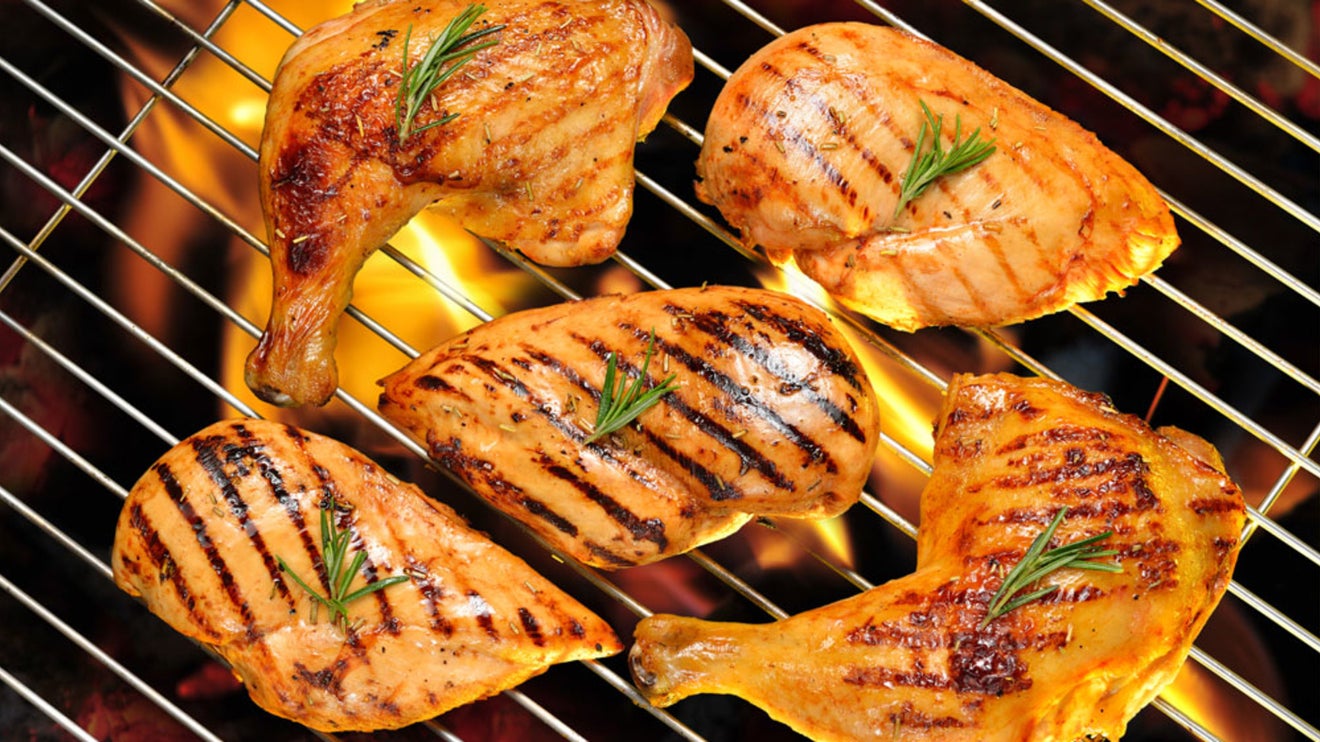 Dark meat in poultry is juicier as it has more fat and connective tissue (that breaks down into gelatin) than white meat.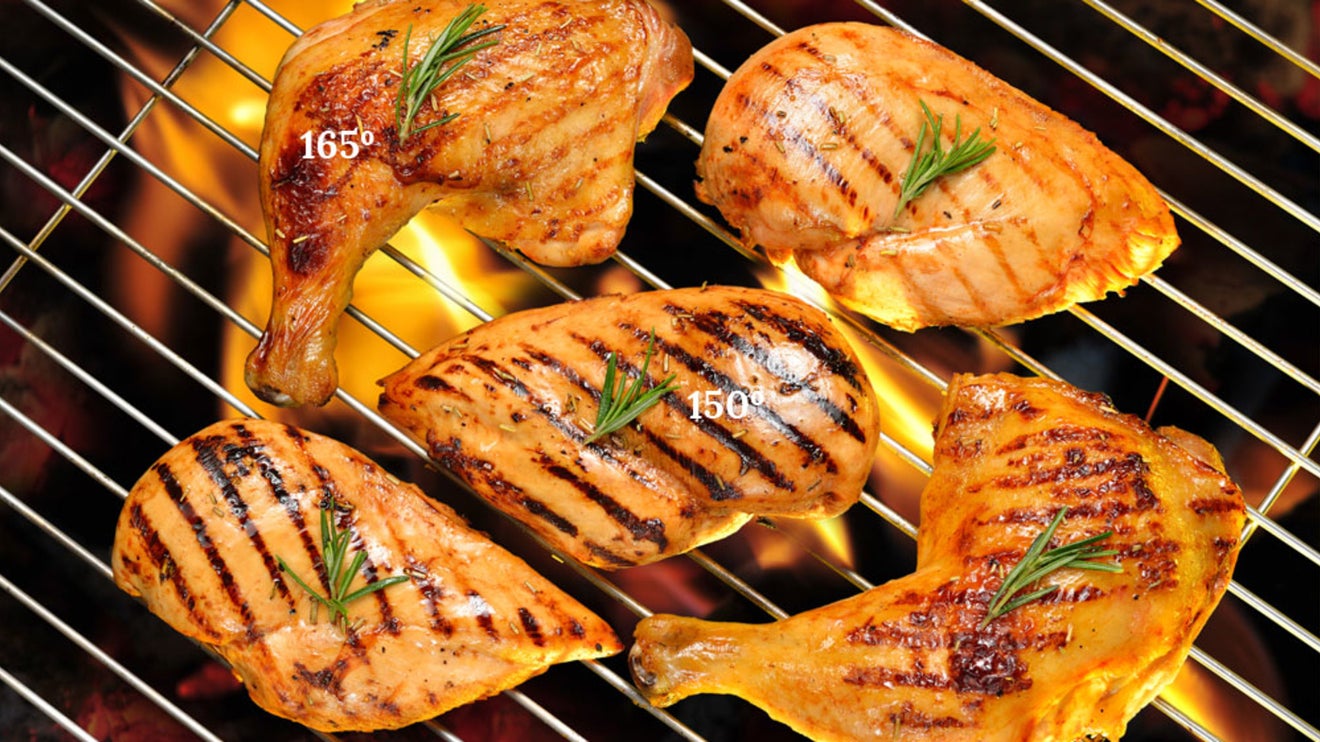 Dark meat in chicken is juicy and succulent when cooked to 165°F. White meat is still juicy when cooked to 150°F.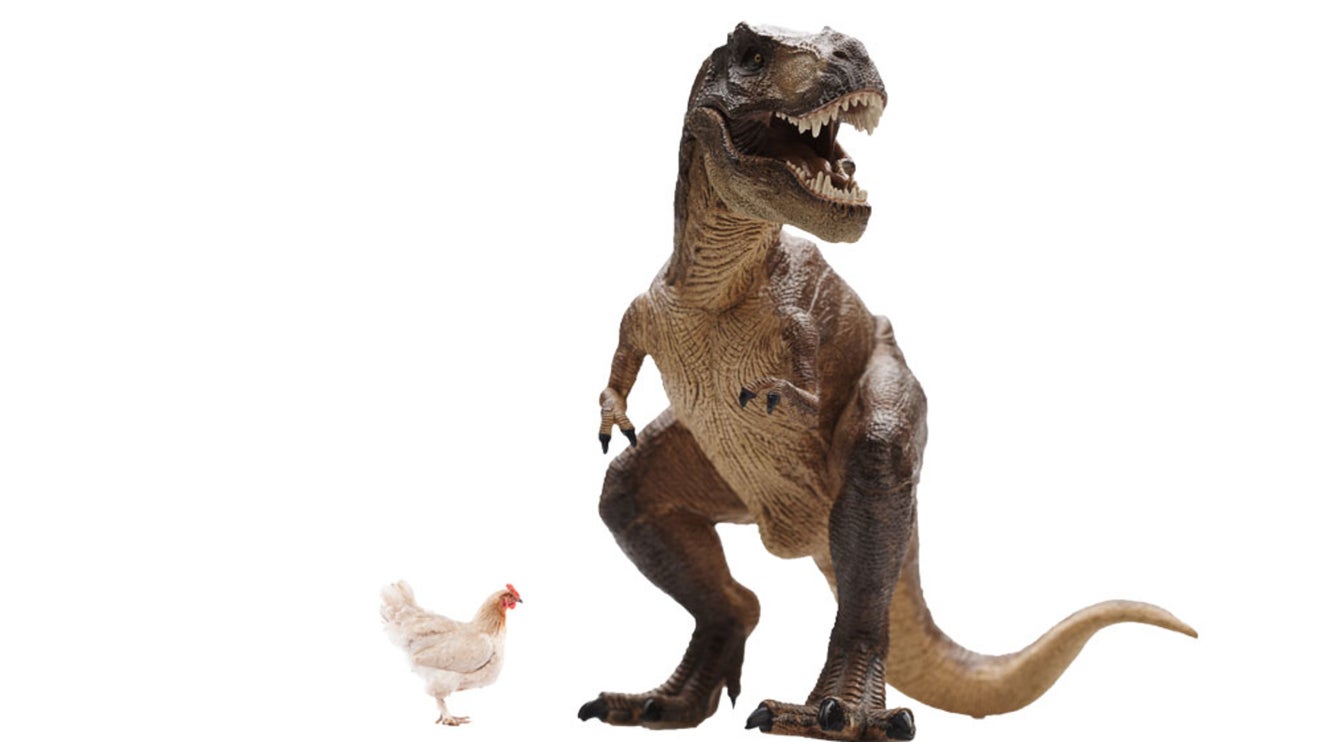 Fun Fact: Chickens are believed to be the closest living relative to the Tyrannosaurus rex.
Breaking Down a Whole Chicken
In this video you'll learn how to fabricate, or break down, a chicken.
The Whole Bowl
In this video you'll learn:
Phenomenon of the "bowl"
...