Lesson 5: Shellfish
In this lesson, you will learn:
Types of shellfish
How to determine whether shellfish is safe to eat
Two tasty new shellfish recipes
Shellfish: A Sure Thing
Progress through this slideshow to learn more about shellfish.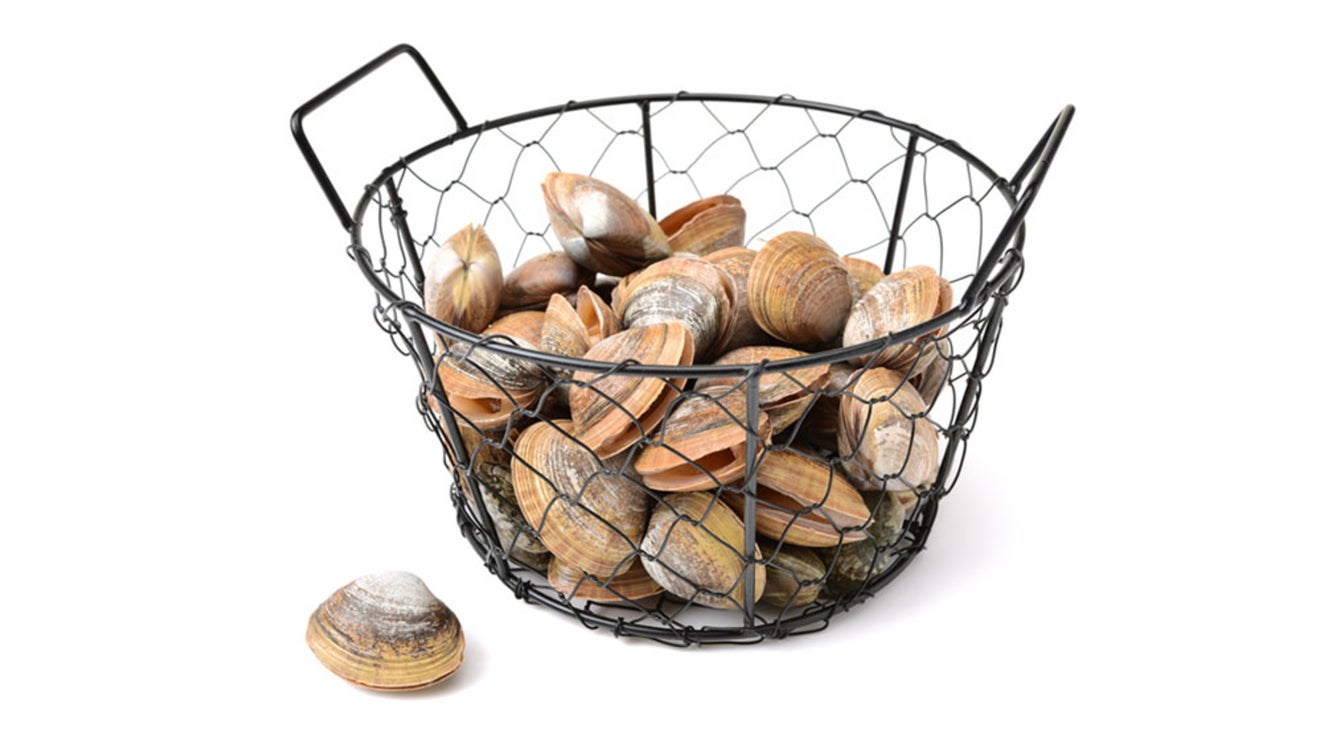 Shellfish are exoskeleton-bearing aquatic invertebrates (without backbones) that are used as food. Let's break this down, shall we?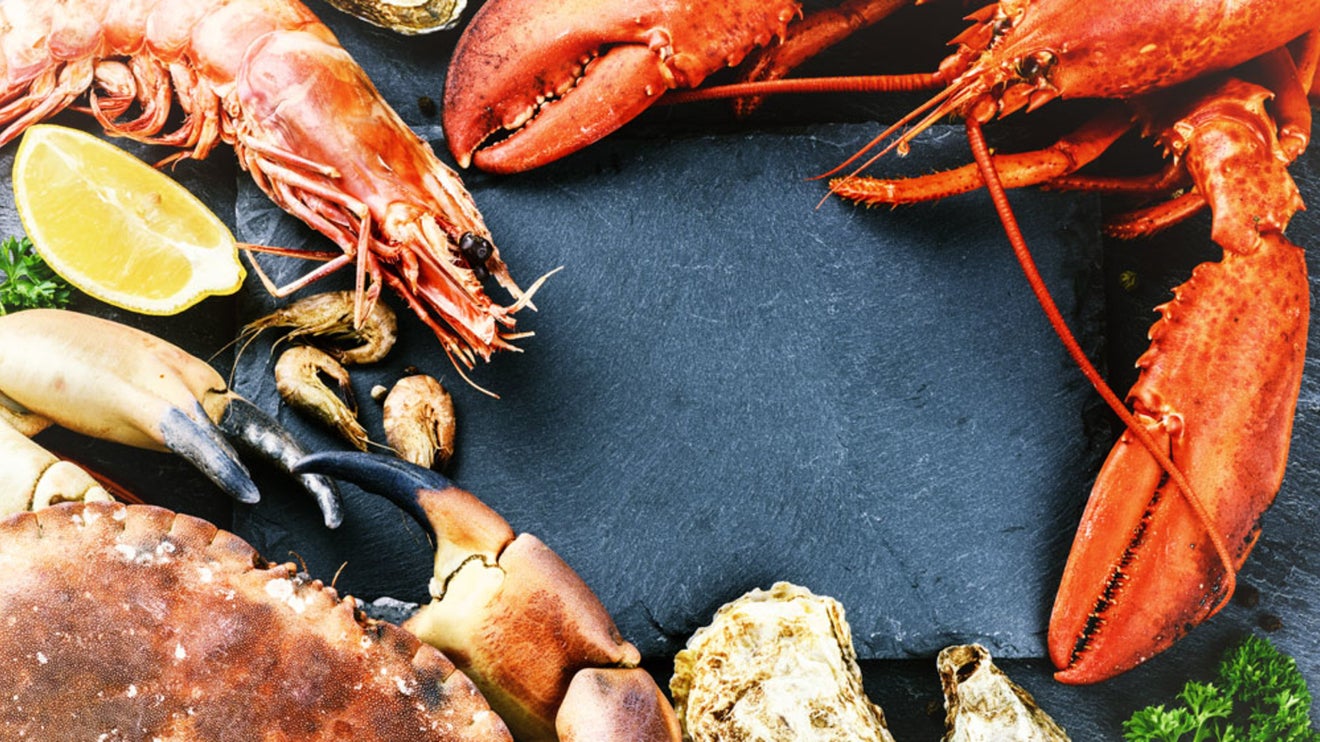 There are two main classifications of shellfish: mollusks and crustaceans.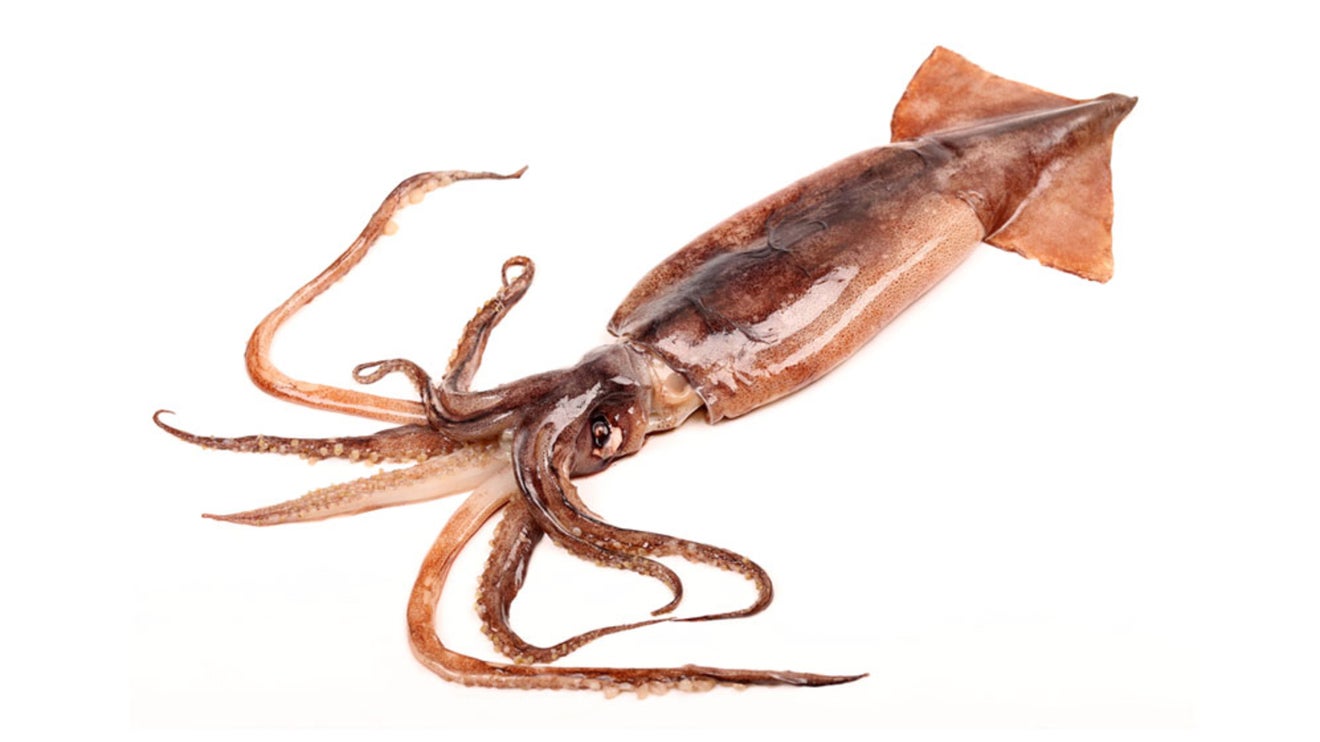 For the purposes of our class, there are two major classes of mollusks: cephalopods and bivalves.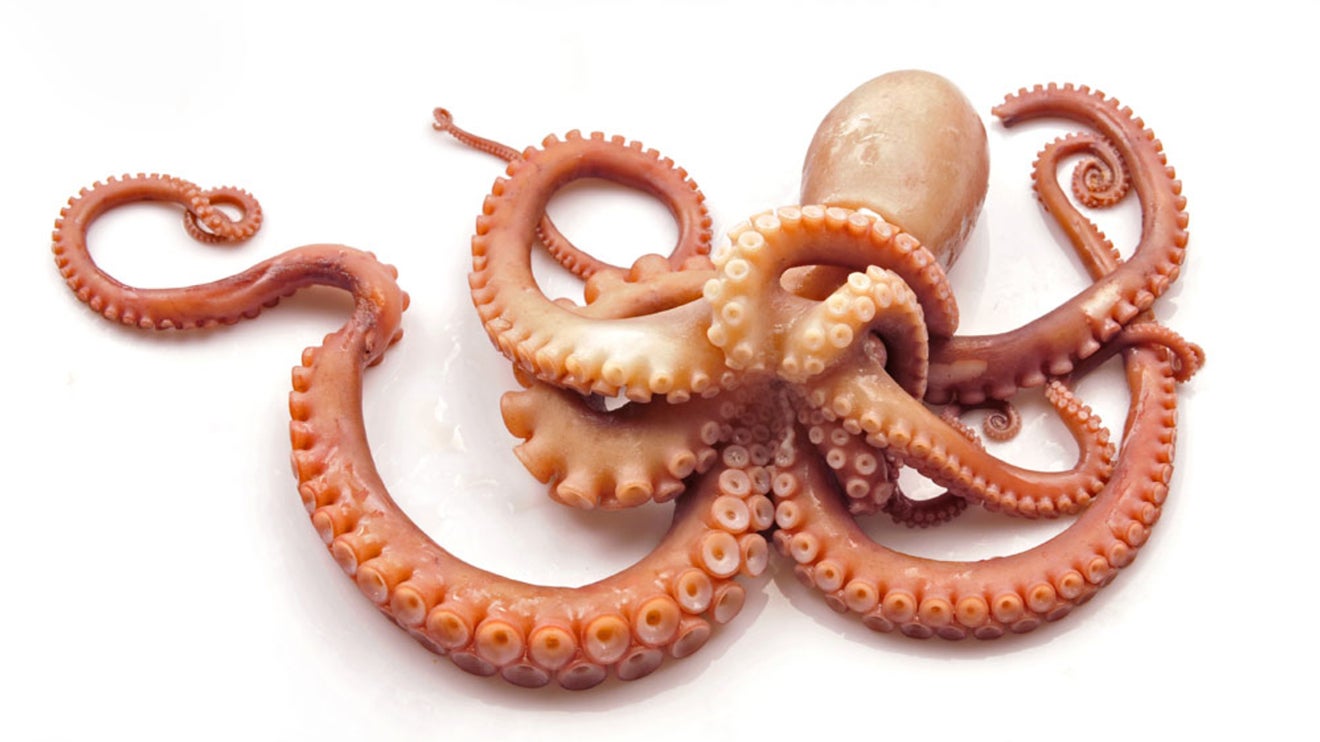 Cephalopods have tentacles, a prominent head and are sometimes called inkfish because of their ability to squirt ink. Octopus and squid are examples of cephalopods.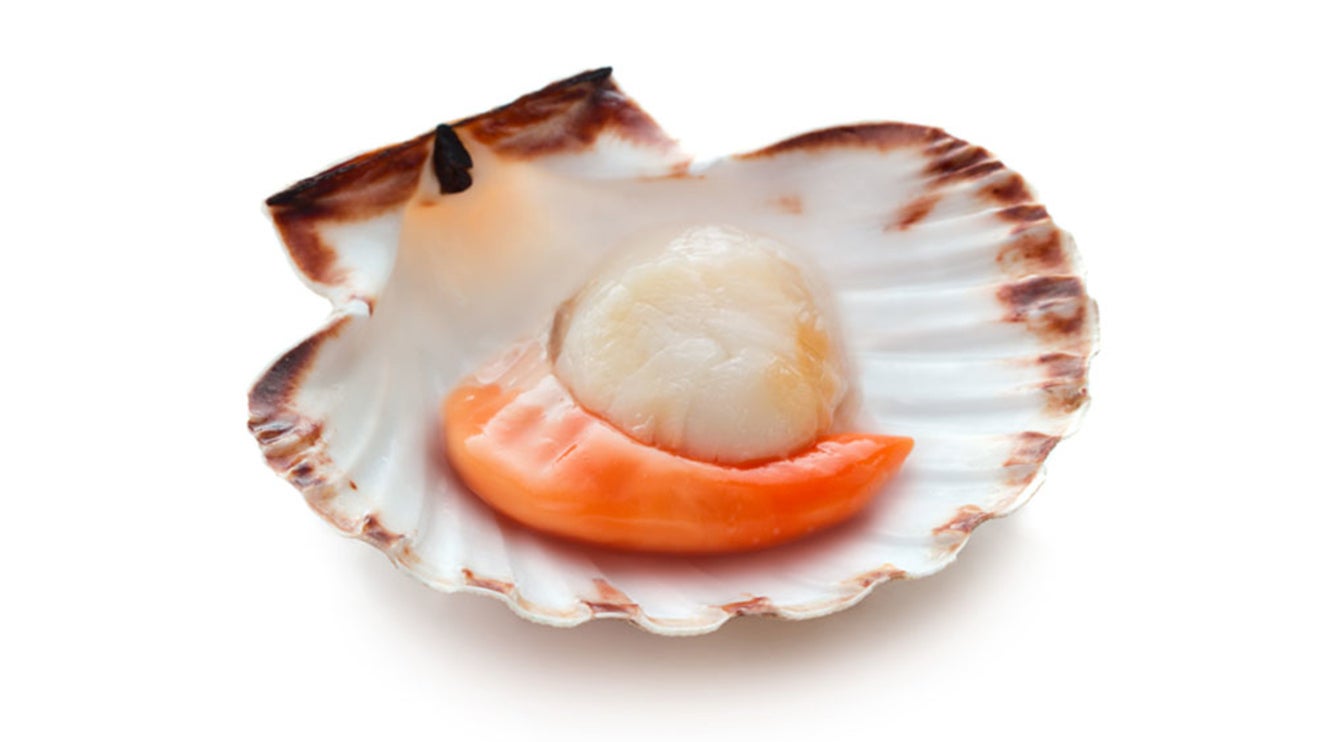 Bivalves have a two-part shell that can open and close. Clams, scallops, oyster and mussels are examples of bivalves.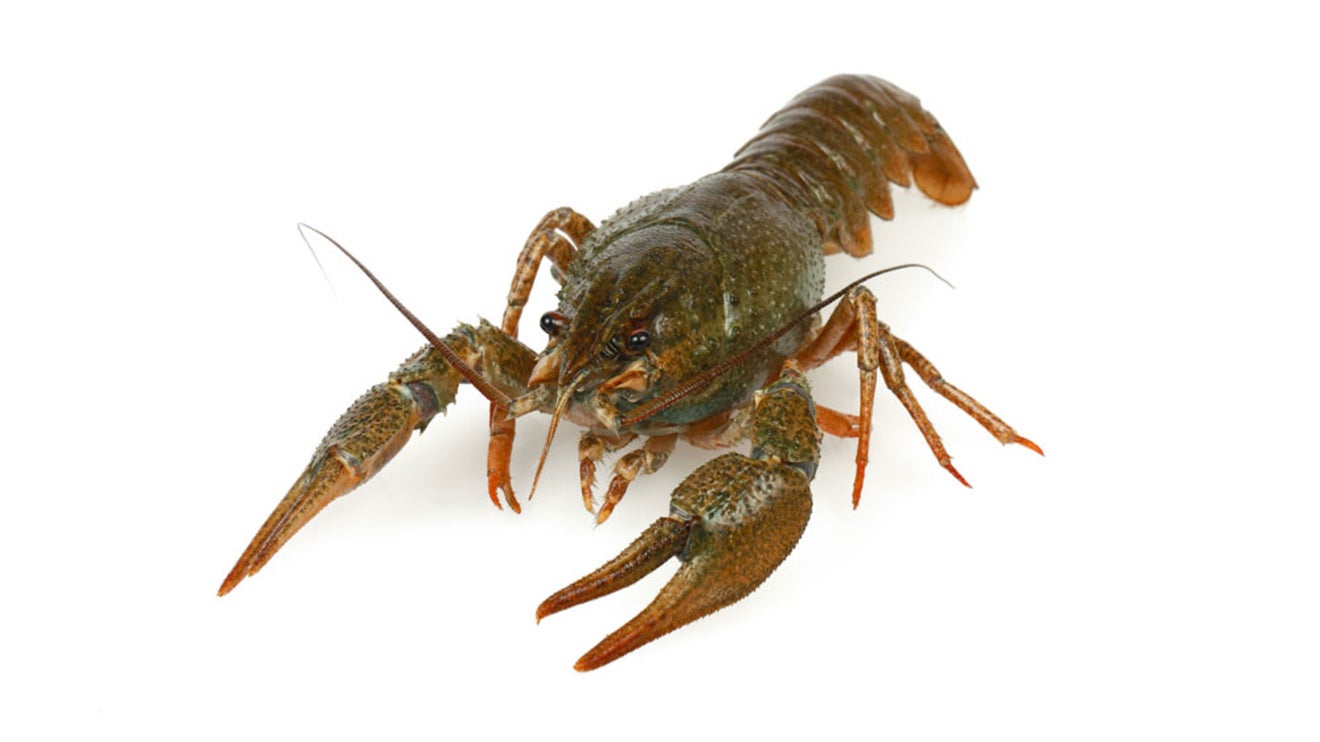 Crustaceans have a hard exoskeleton that must be molted, or shed, for the animal to grow. Lobster, shrimp and crawfish are examples of crustaceans.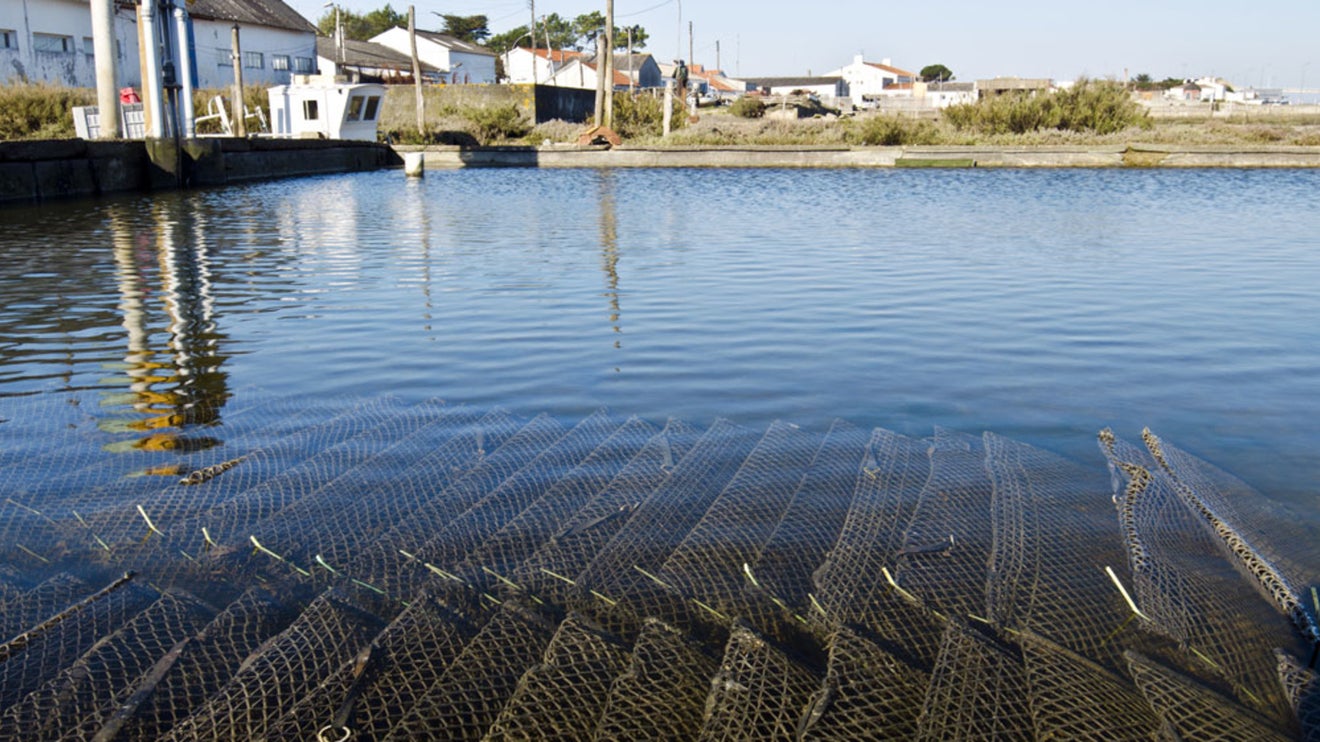 Done properly, bivalves, like oysters and mussels, are some of the most sustainably farmed seafood available.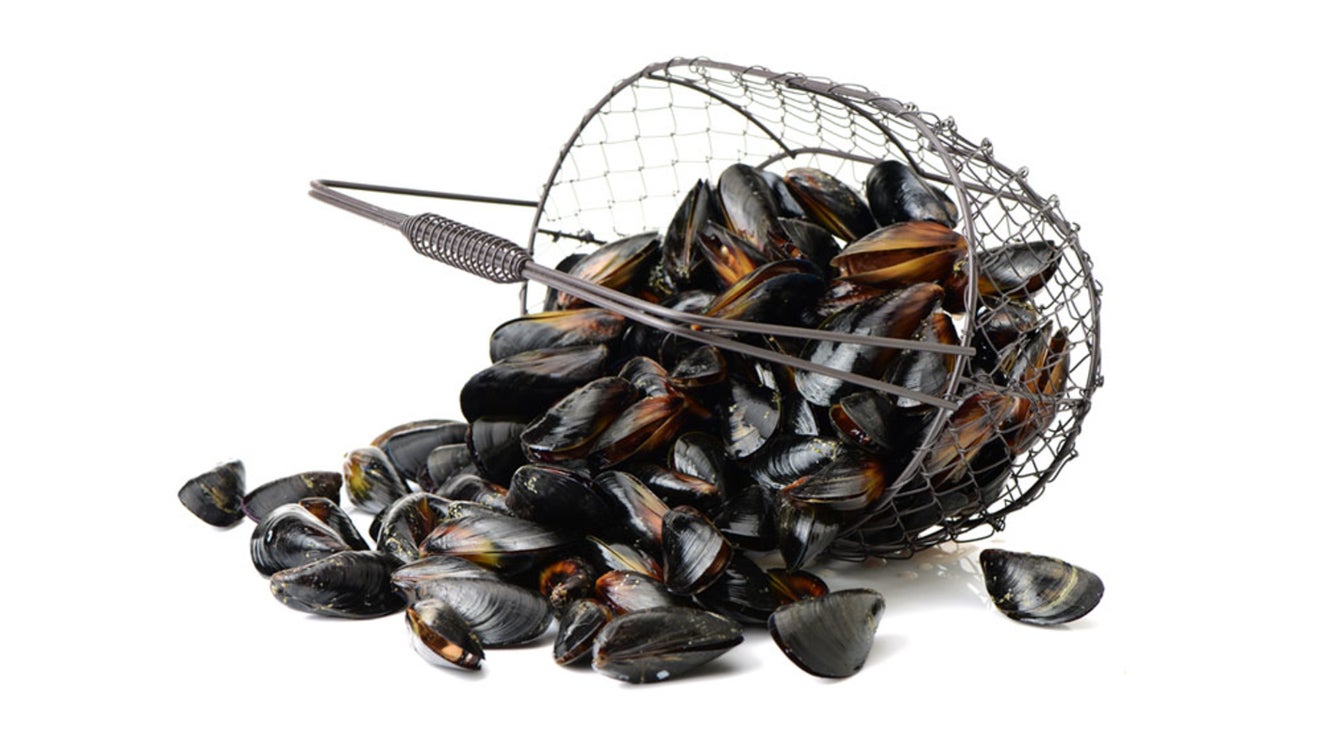 Bivalves are good sources of protein, omega-3 fatty acids and trace minerals.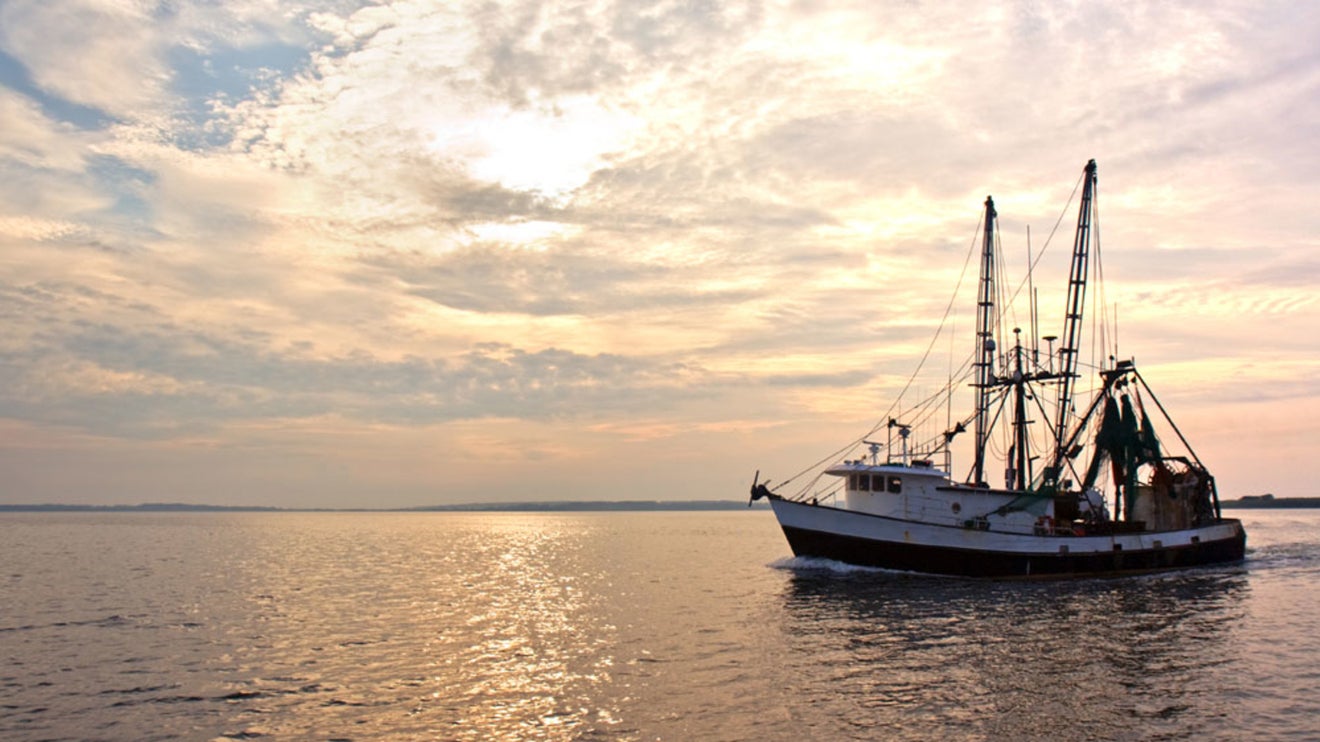 Up to 90% of the seafood consumed in the United States is imported, about half of which is wild caught. American fishermen catch a significant amount of this wild-caught seafood, which is exported for processing and then imported back into the United States.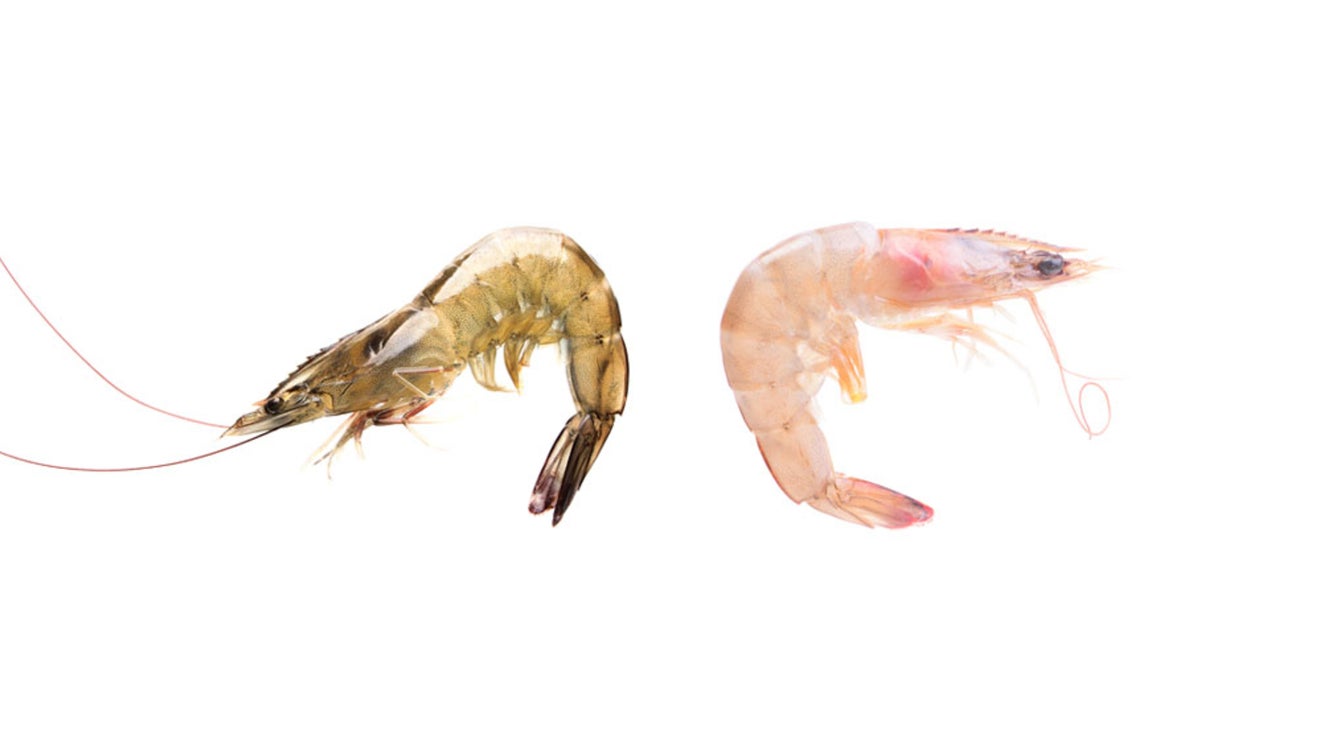 Shrimp is the leading seafood import in the US at 33% of all imports by weight.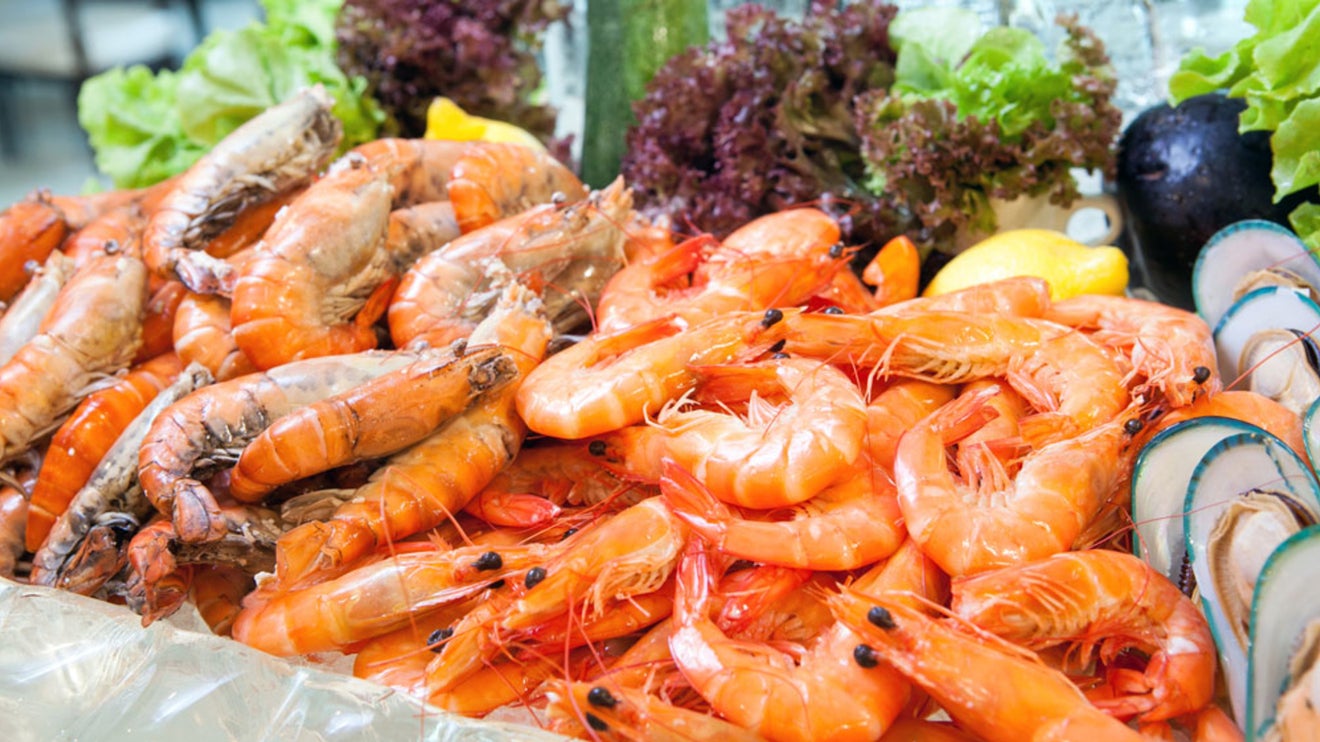 Americans, on average, eat 4 pounds of shrimp a year, making it the most popular seafood choice.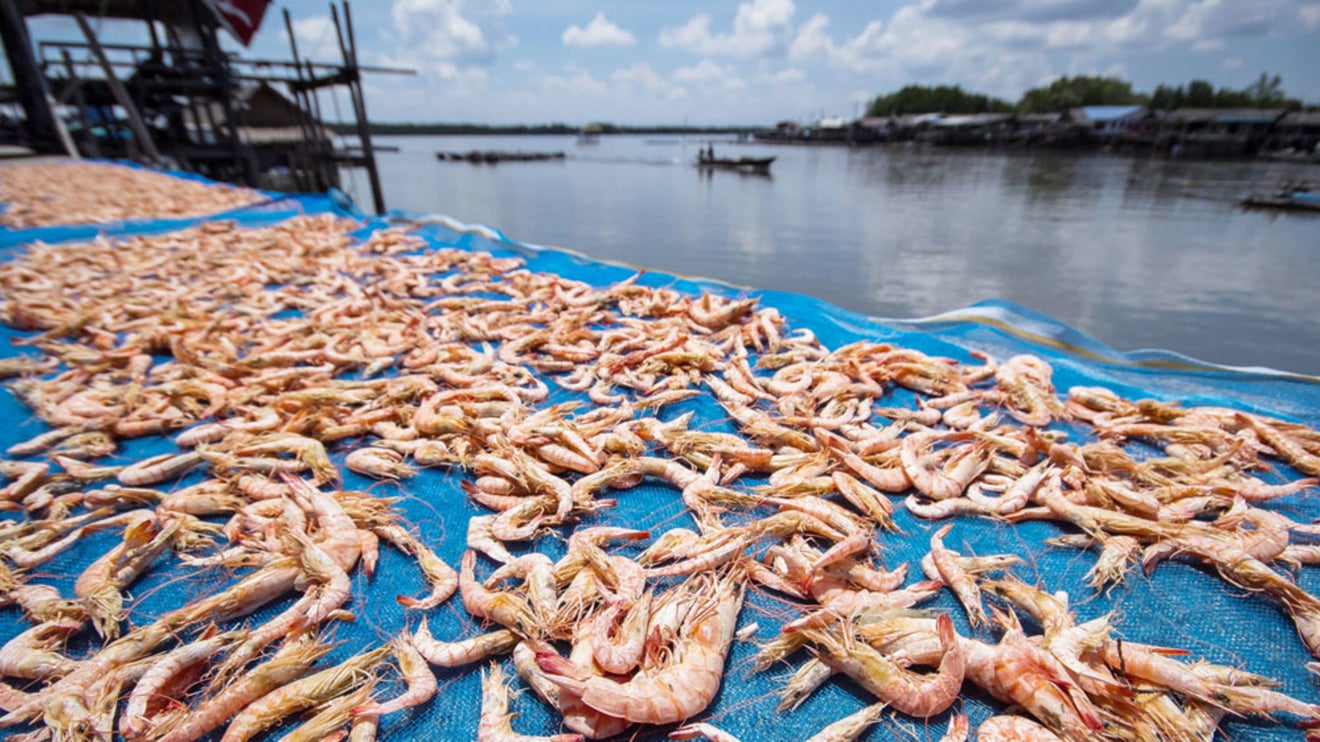 Commercial shrimping has been known to produce large amounts of bycatch. In the worst cases, for every pound of shrimp caught, up to 6 pounds of other undesired species is also caught and discarded.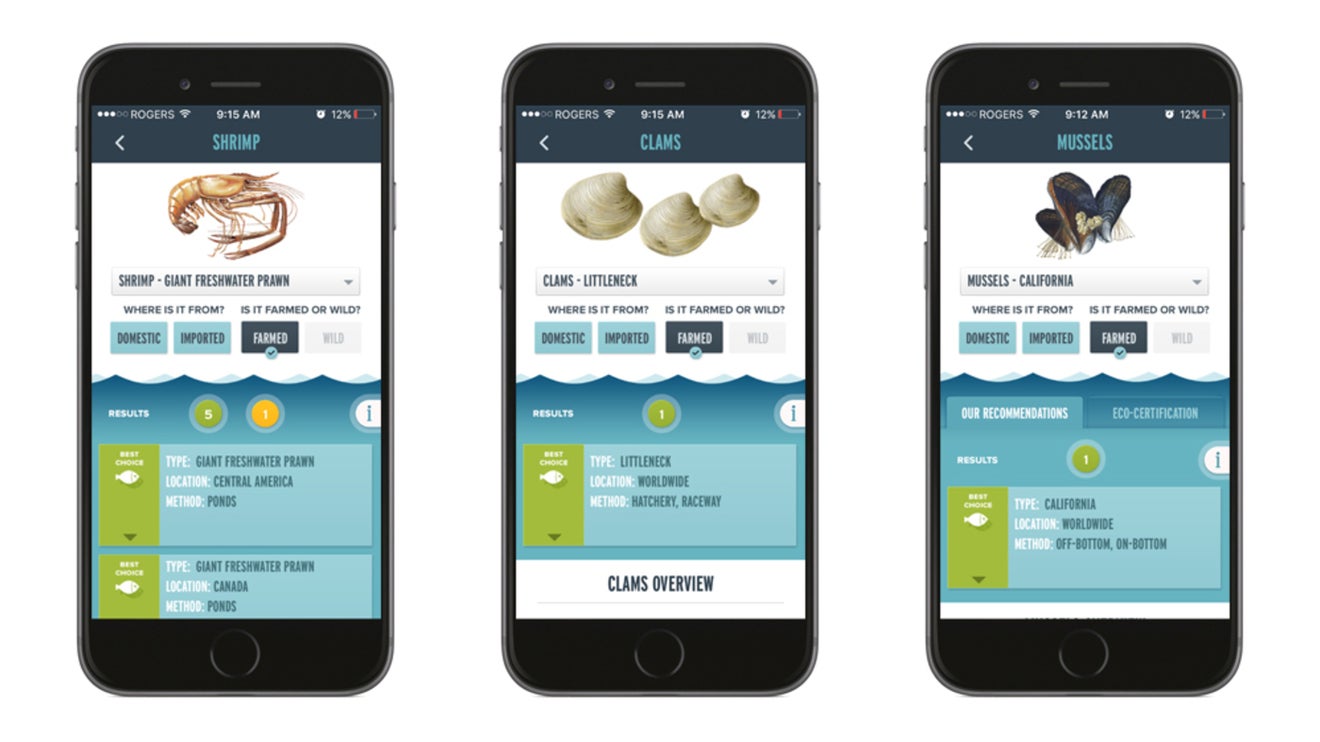 The United States has some of the most stringent fishing regulations in regard to sustainability, providing an array of sustainable US farmed and wild shellfish products.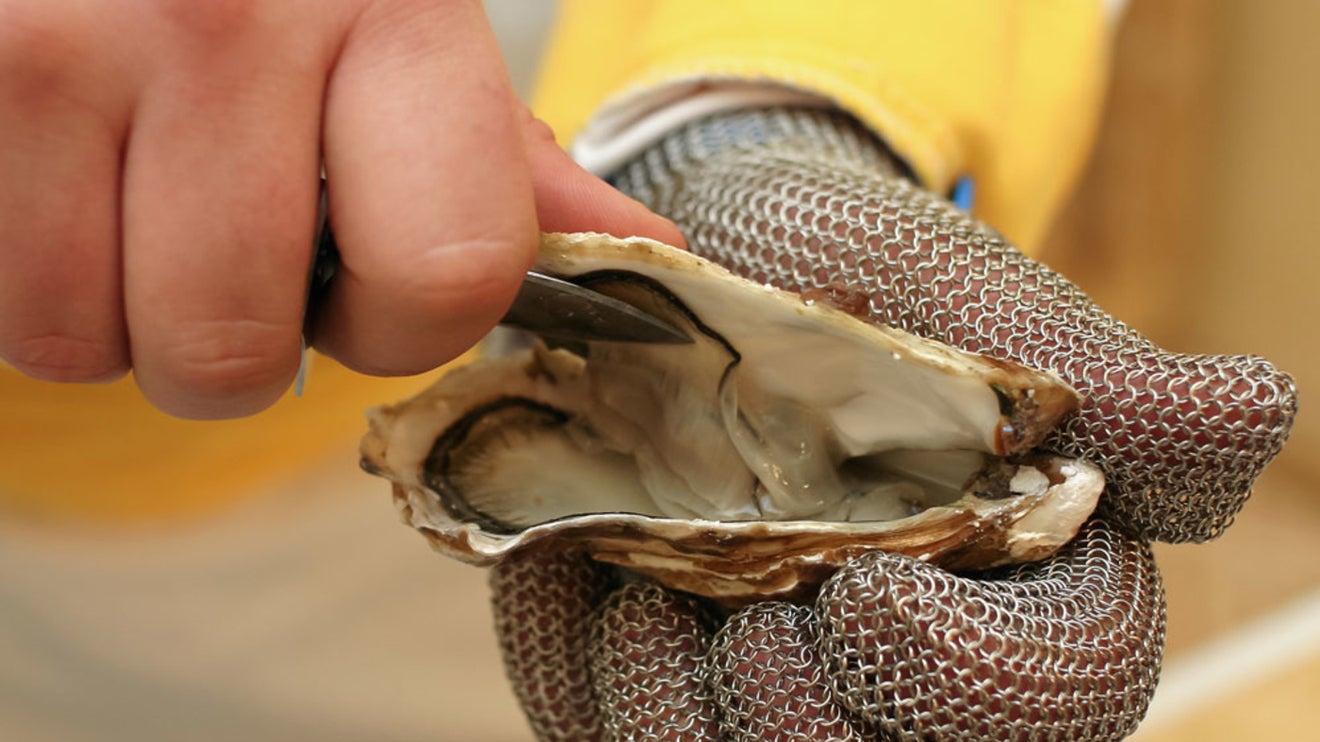 Fun Fact: In 2010, Toronto restaurateur Patrick McMurray (aka Shucker Paddy) broke his own oyster-shucking record, separating 38 oysters from their shells in under 1 minute.
Don't Skimp on the Shrimp
In this video you'll learn:
How to shop for shrimp
How to clean shrimp
Ingredient spotlight: Adobo sauce, chipotle peppers, Cotija cheese
How to make Corn & Shrimp Pancakes with Avocado Crema from the Recipe Manual
Homework
Before the next lesson: