Lesson 4: The Big Three
In this lesson, you will learn:
The three most popular seafood choices in the United States
The different species of salmon
Information about wild versus farmed salmon
Types of tuna
Information about sustainable tuna
Two new recipes
America's Favorite Seafood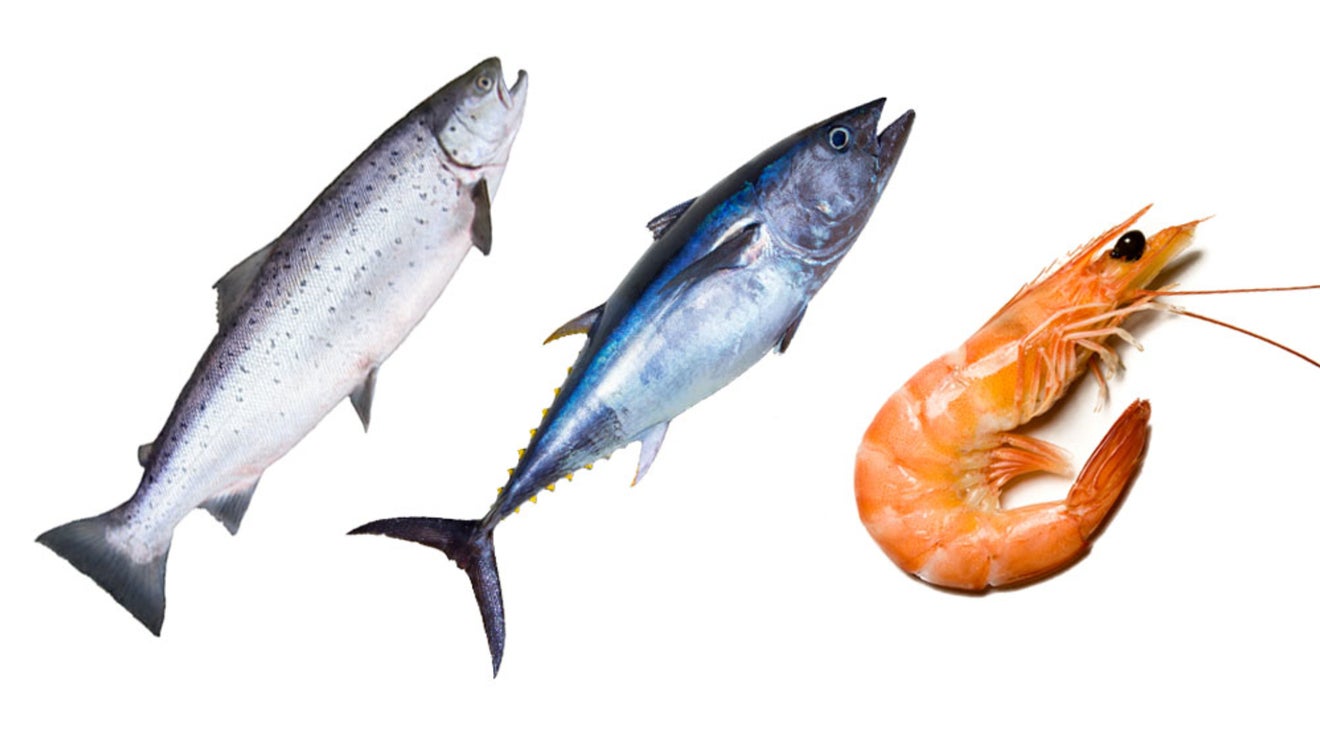 America's top three seafood favorites are salmon, canned tuna and shrimp. Let's take a closer look at these different types of seafood to learn more.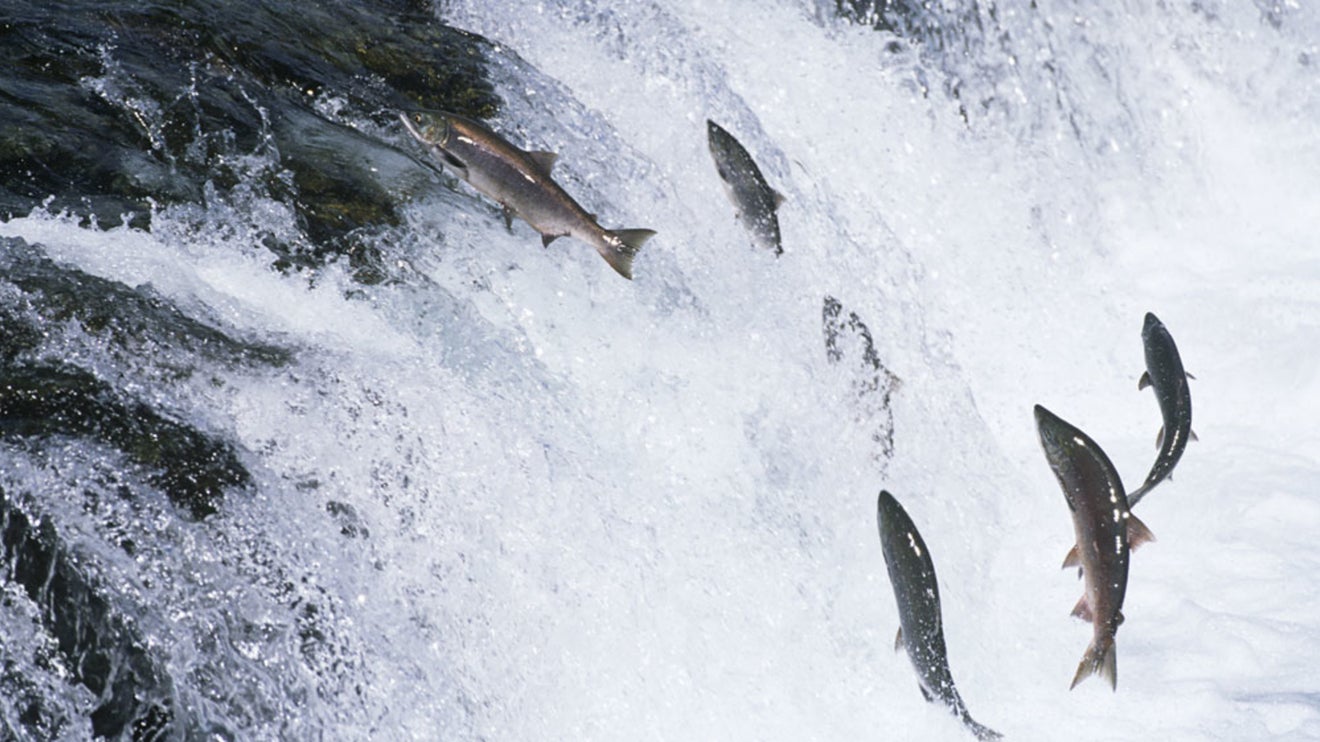 Wild (aka Pacific) salmon have a season. They are abundant during the months of May to September when they make their way from the open ocean and travel upstream to freshwater rivers (returning to the exact same waters where they were hatched) to spawn and complete their life cycle.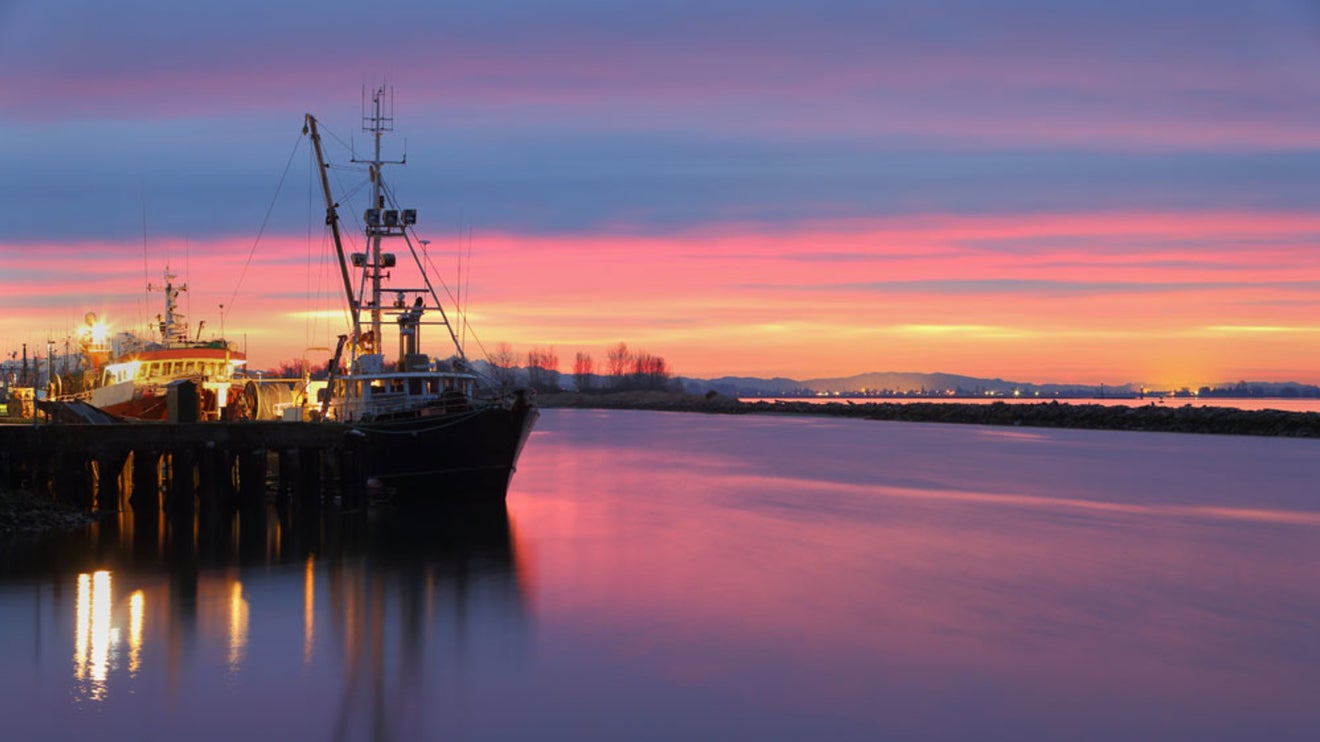 In wild commercial fishing, salmon are caught at the mouths of rivers as they return to their birthplace to spawn. This is when their fat content is at its highest as they have stored fat for their journey upstream (during which they stop eating.)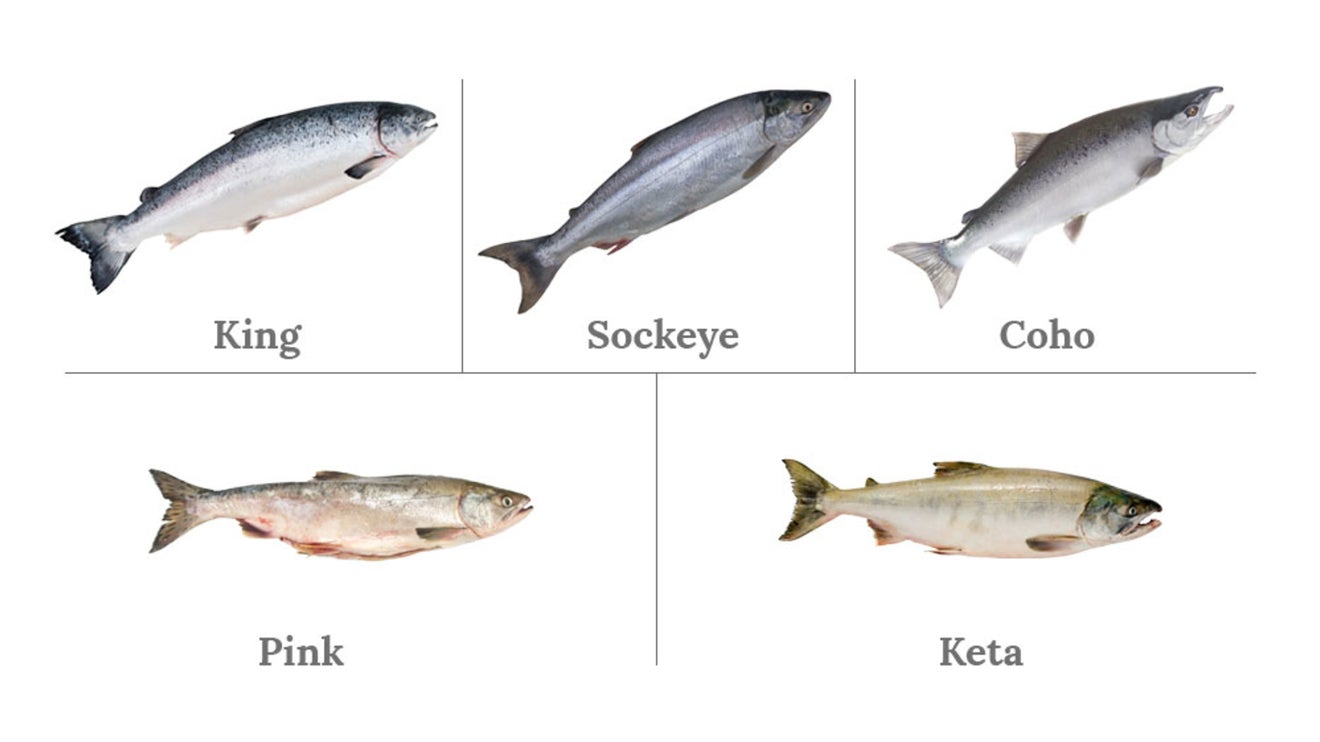 There are five main species of Pacific salmon that spawn during the season. They are king/Chinook, sockeye/red, coho/silver, pink and keta/chum.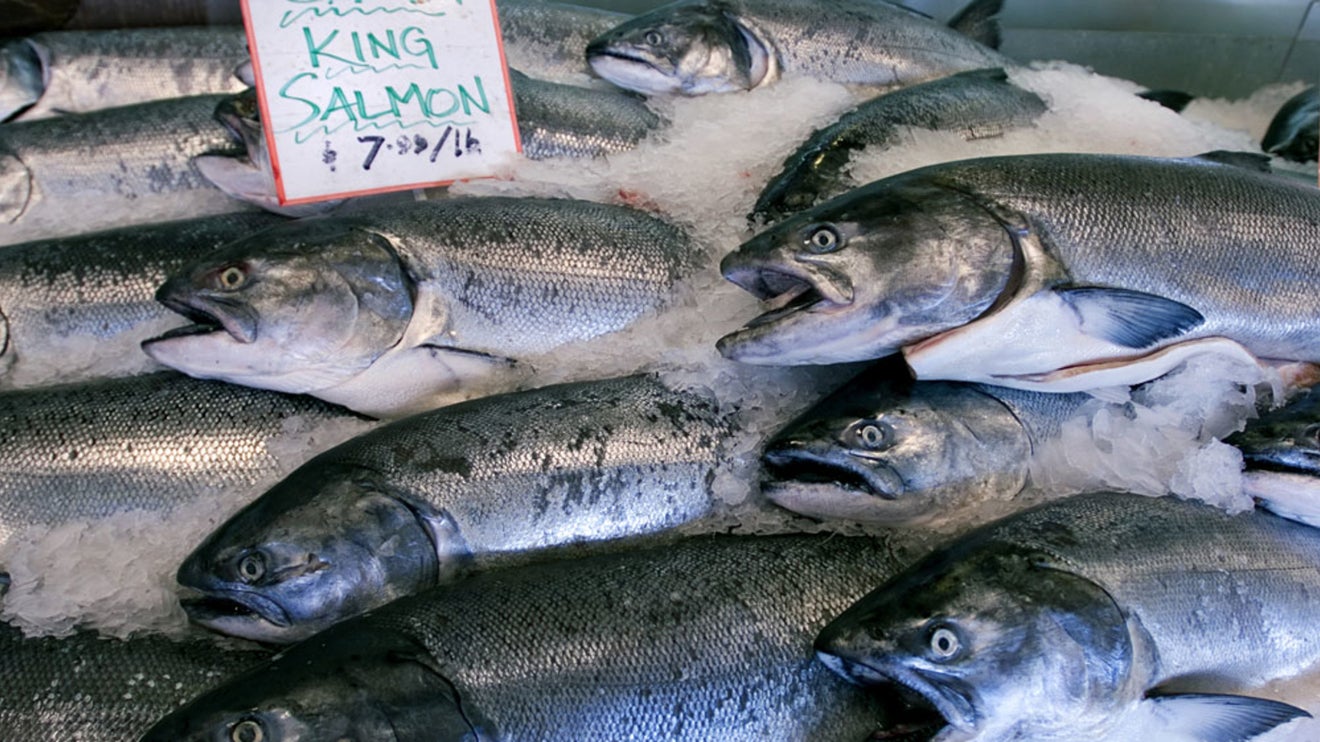 King salmon, also known as Chinook salmon, are the largest and have the highest fat content out of all species of salmon. They are prized for their buttery, silky texture and are the most expensive of the five.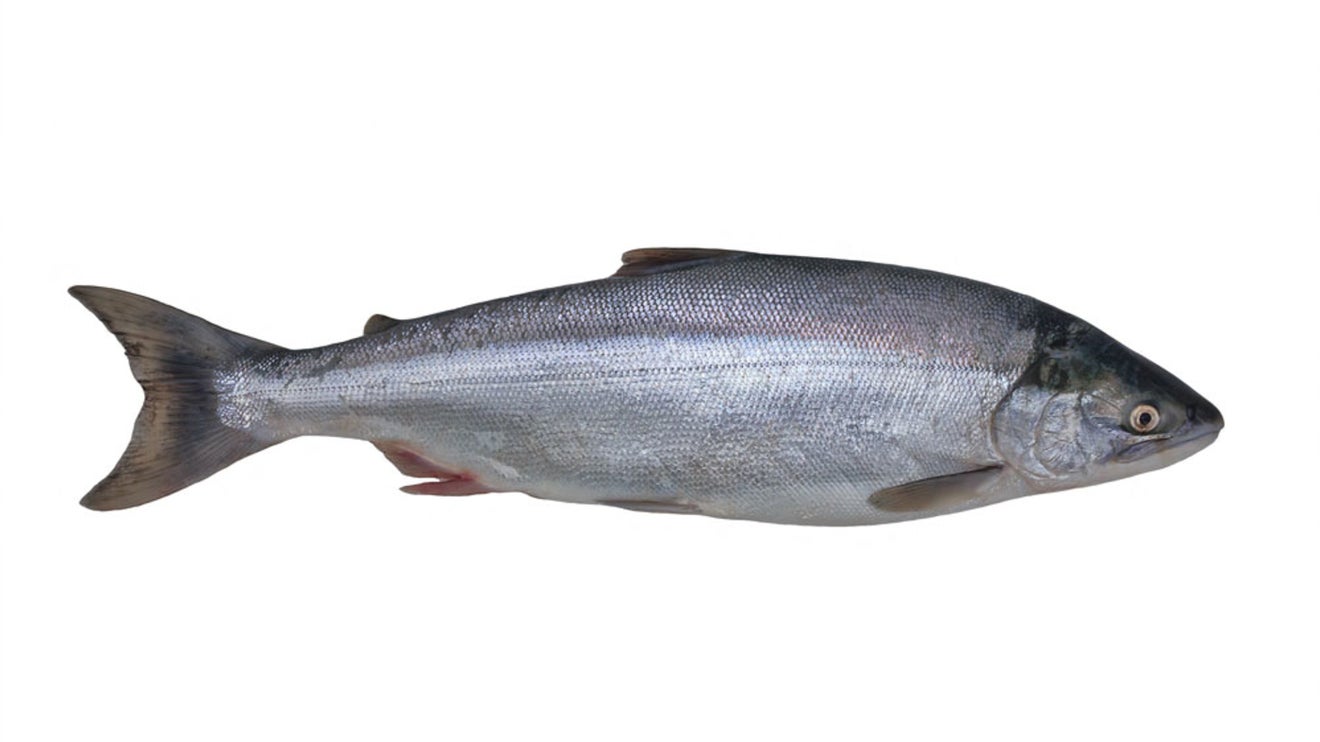 Sockeye have a rich orange/red color and are lower in fat than king salmon yet still relatively high in fat, creating a overall roundness of flavor that some prize over king salmon.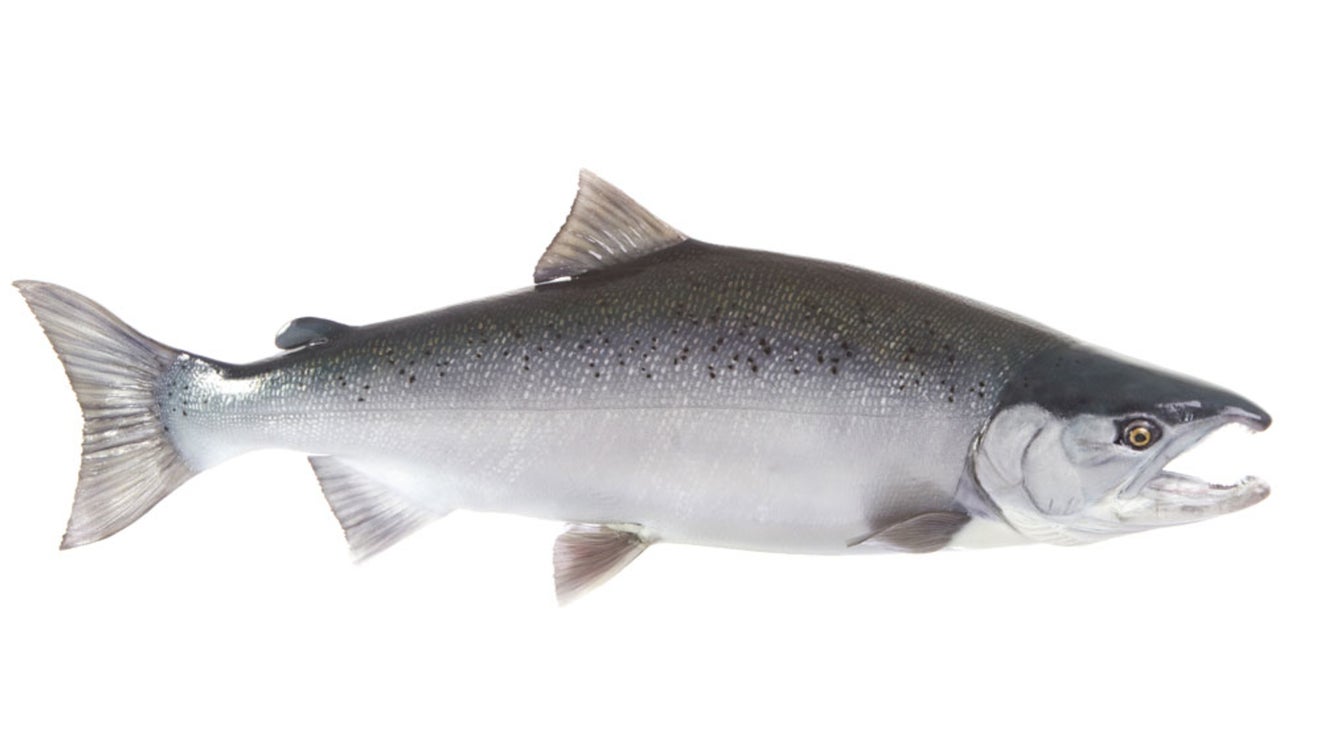 Coho have a milder flavor than sockeye or king and are most abundant during autumn.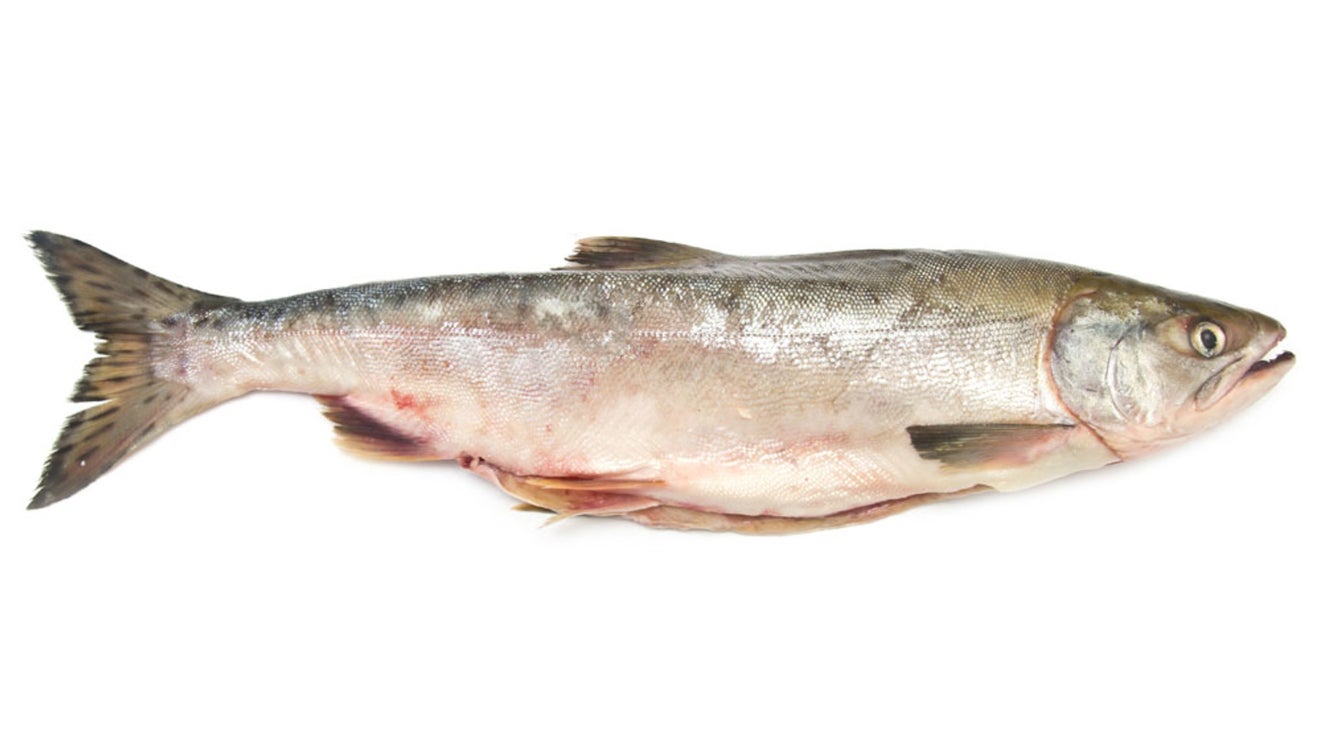 Pink salmon are delicate in texture, mild in flavor and pale in color.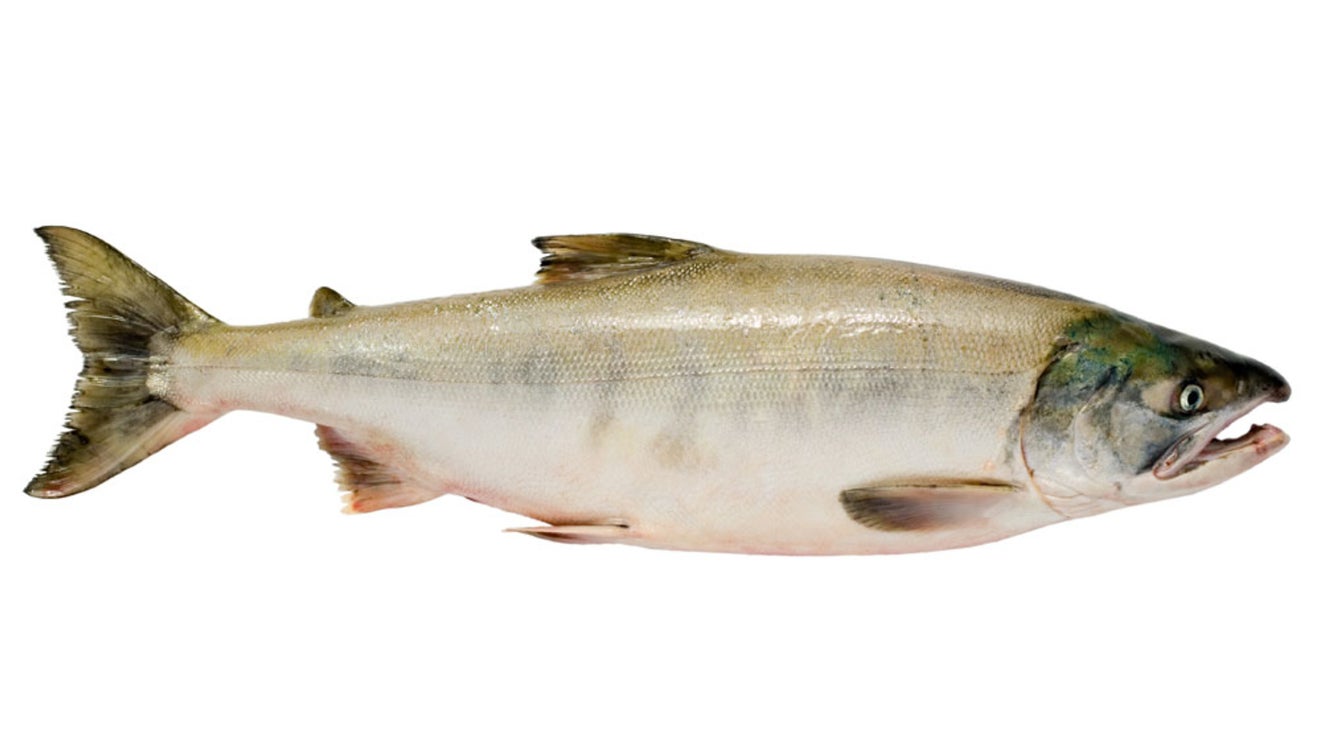 Ketas are similar to pinks, however they are sought out for their delicious roe.
Choosing the Right Tuna
In this video:
Canned tuna: species to avoid and why
How to make Tuna & Lentil Salad with Dijon Vinaigrette from the Recipe Manual
Homework
Before the next lesson prepare the salmon and tuna recipes.