Week 3 - Designing Your Fitness Program
Welcome to Week 3! Most people are aware that physical activity is good for their health, but many often find it hard to take that information and put it into practice. This program was created on the foundation that activity is a critical component to successful, long-term weight management. But the most important activity is the one you can stick with; staying active is a lifetime job.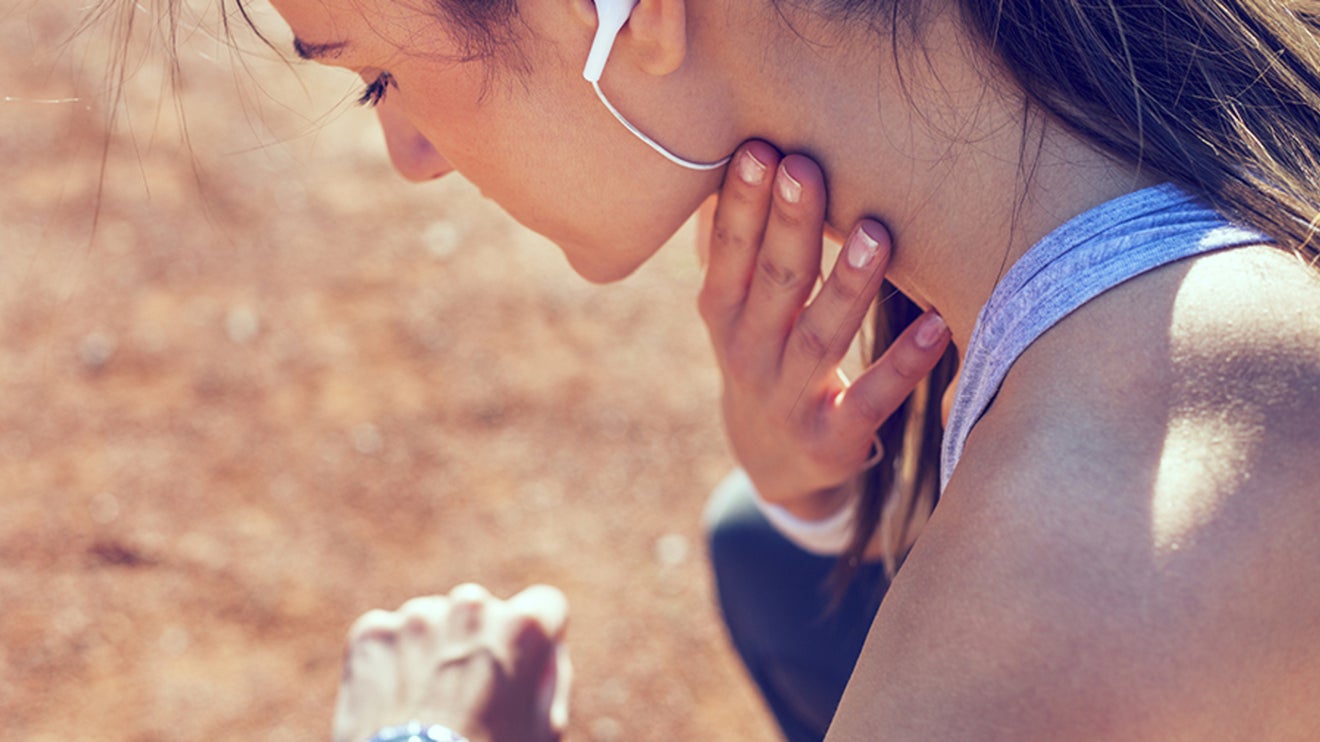 Exercise strengthens the heart: Like any muscle, the heart becomes stronger and more efficient with use. The stroke volume increases; the heart pumps more blood with each beat and the resting pulse rate decreases.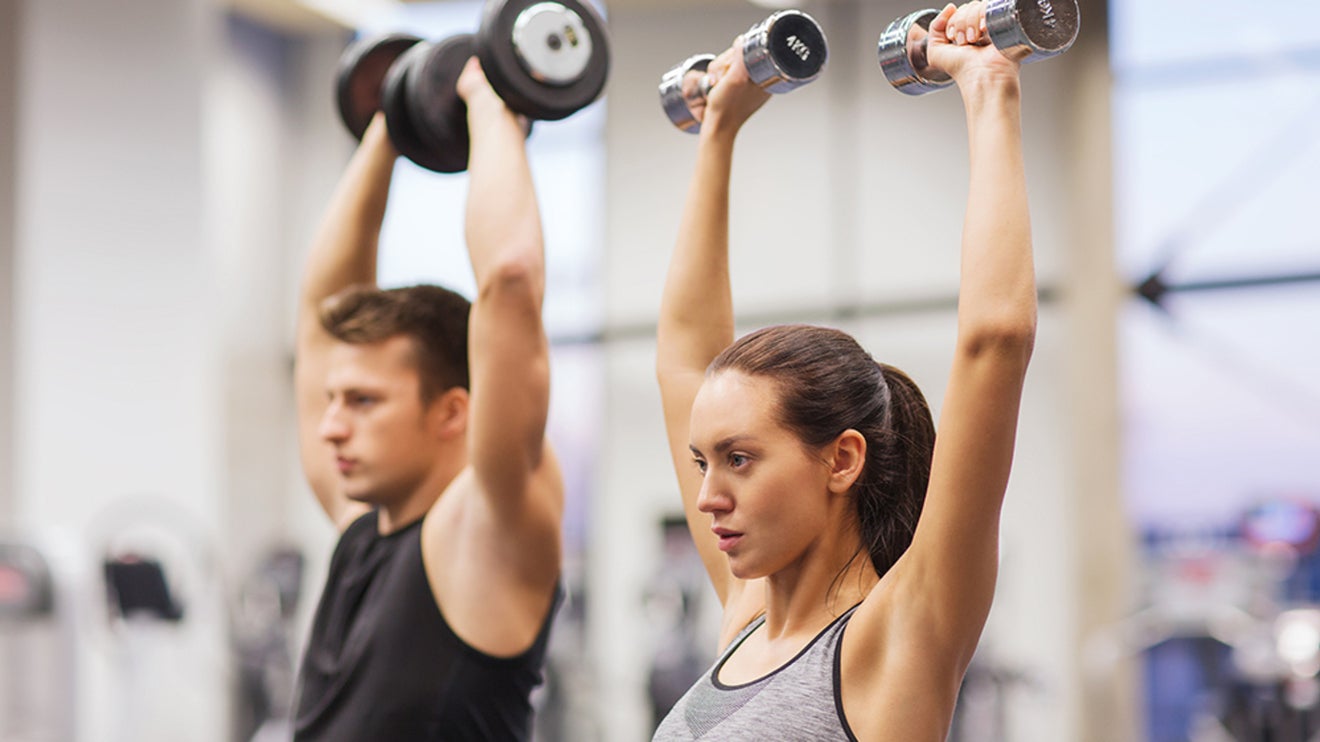 Exercise builds and firms muscle: Muscles are metabolically active tissue. The more muscle you have, the more calories you burn while at rest. Activity also strengthens the muscles, joints, tendons and ligaments. Maintaining strength and flexibility of the legs, lower back, glutes and abdomen can help prevent the development of back problems.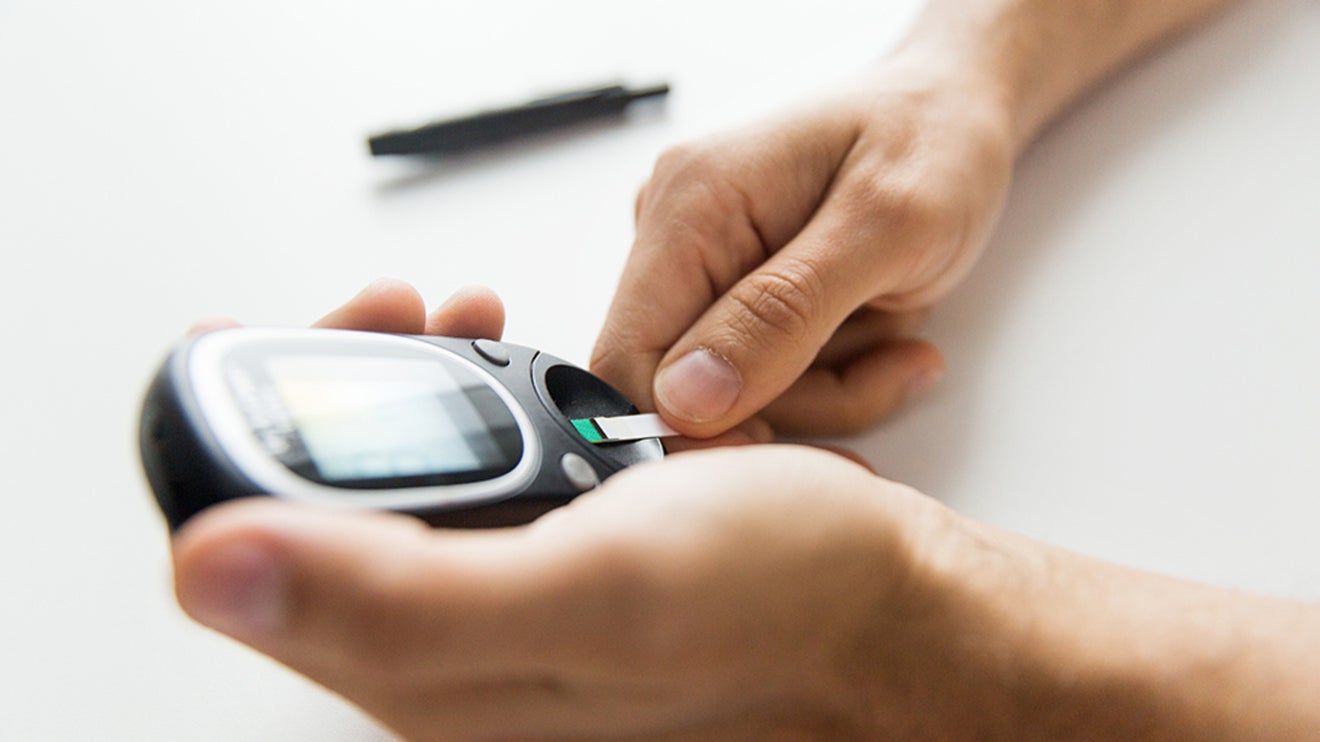 Exercise controls blood sugar: Activity improves the body's ability to regulate blood sugar, thus it may help prevent type 2 diabetes.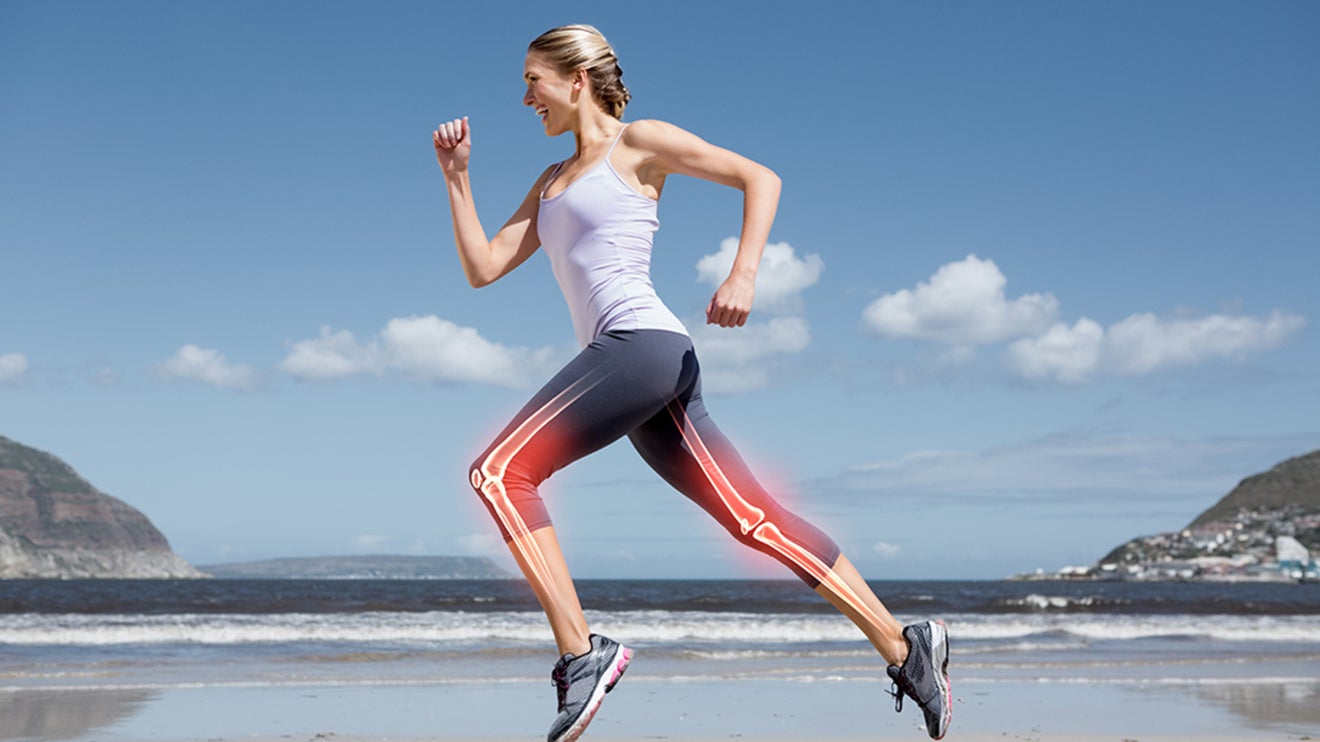 Exercise slows bone loss: Bone strength is linked to physical activity. Bone, like muscle, gets stronger and thicker the more it is exercised. As individuals age, bones lose calcium and become more prone to fractures. Becoming active will counteract this trend.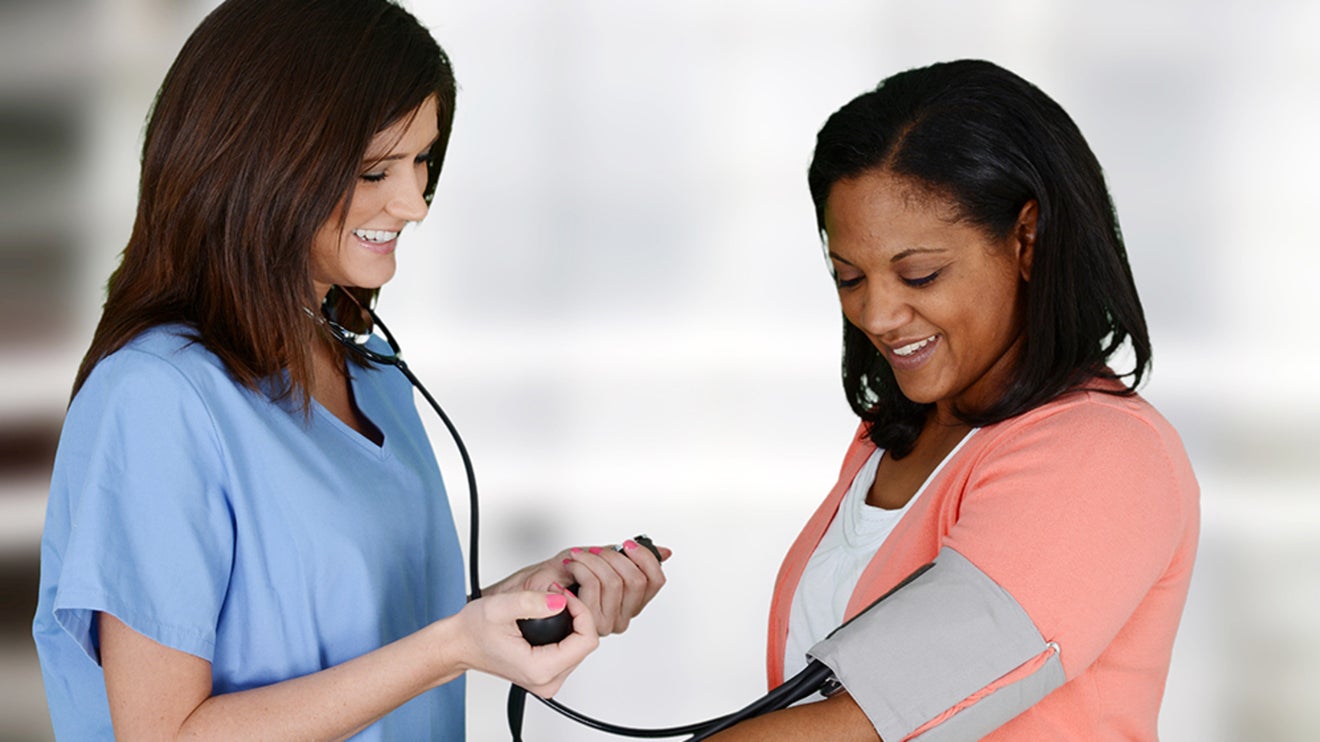 Exercise reduces blood pressure: Activity decreases the stress on the walls of the arteries, allowing the blood flow to increase and pressure to decrease. Increased blood pressure causes a chronic condition, allowing plaque to build up on the arterial walls, which contributes to coronary heart disease.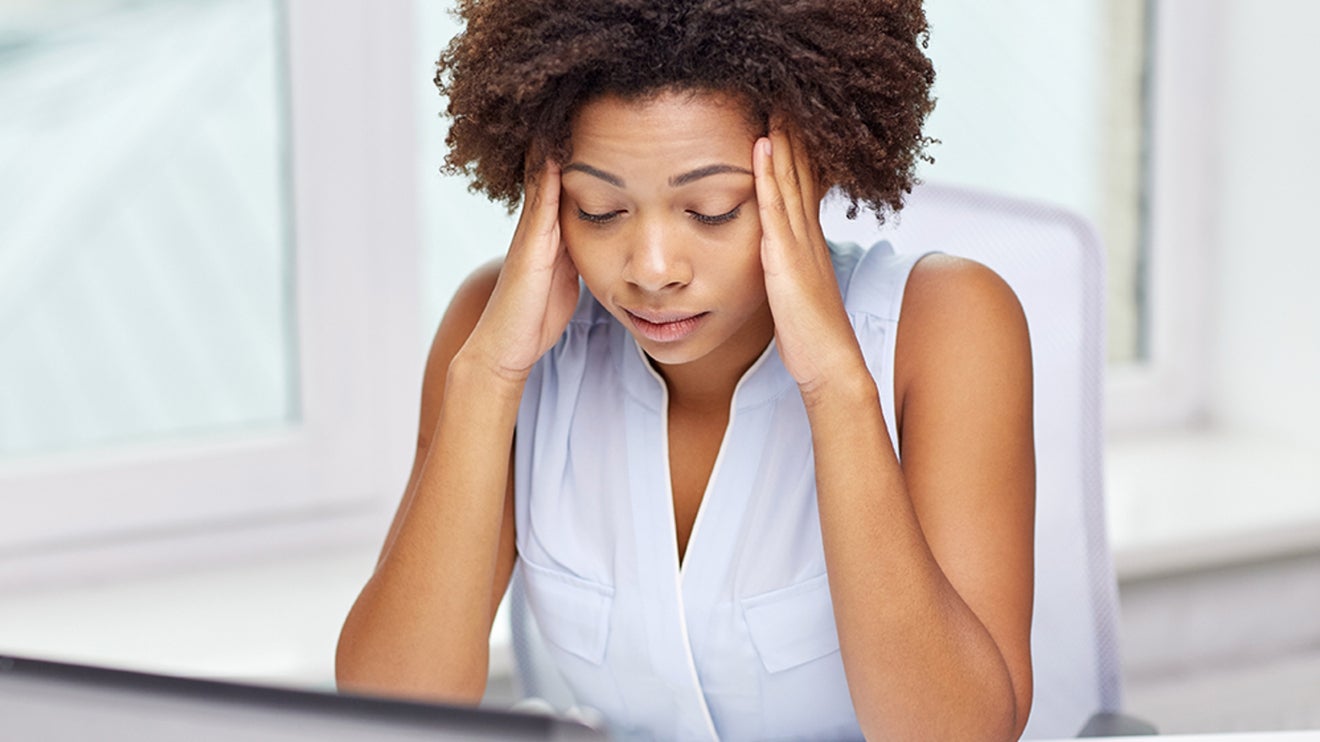 Exercise reduces stress: Activity can dissipate the hormonal products of stress. There are many psychological benefits of physical activity that include improved self-esteem (feeling and looking good), more energy, less depression, better sleep and improved satisfaction with life in general.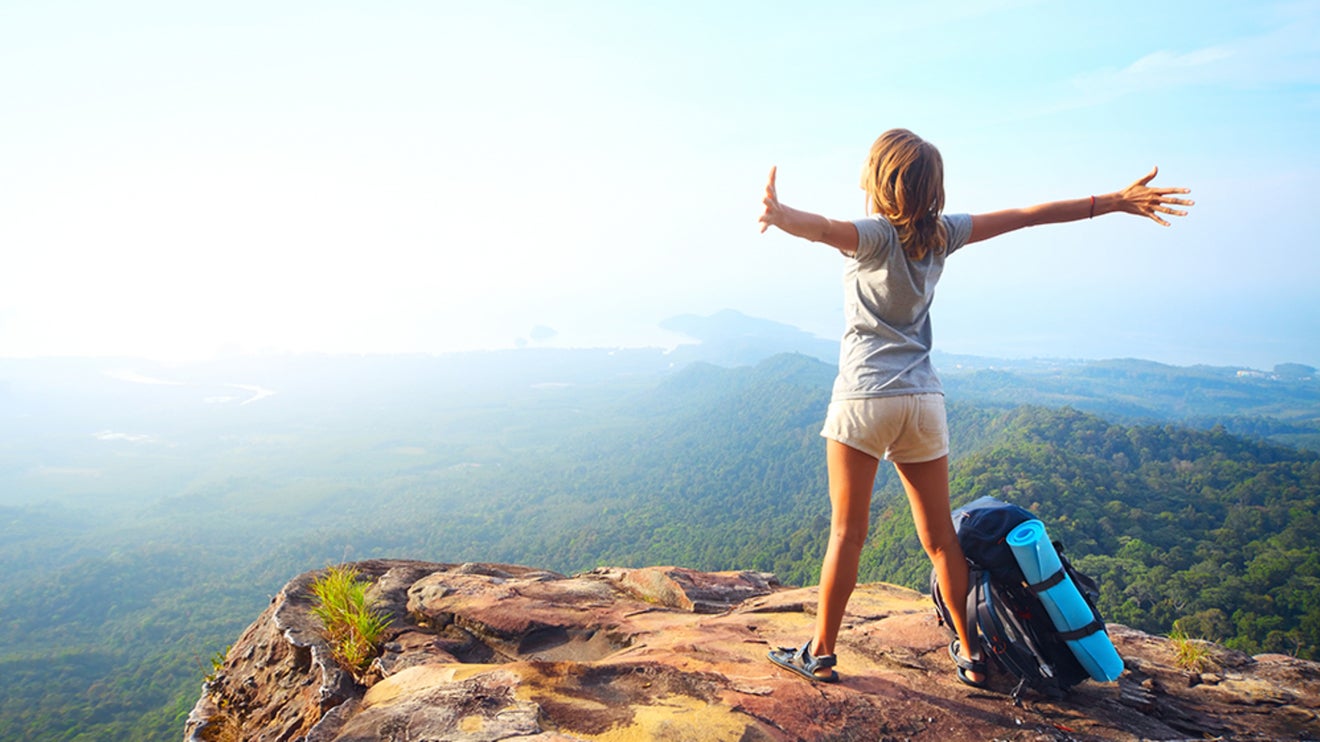 Exercise improves your mood: Exercise releases endorphins, chemicals that block pain signals from reaching your brain and that help alleviate anxiety and depression.
Every Step Counts!
Regular physical activity is a key factor in achieving and maintaining a healthy body weight and contributing to mental health and well-being. To reduce risk of chronic disease, adults shou...