Assessing and Securing Yourself to Anchors
It is your responsibility as a climber to ensure your anchor has two points and is equalized. Before lowering, make sure to assess the quality of the bolts (rust, exposure, tightness, etc.), how the rope is running from the anchor to the ground (sharp rock edges, positioning of quickdraws in relation to rock, etc.), and that your carabiners have opposing gates. Do not just blindly trust every established anchor out there because accidents have (and will) occur from unquestioning faith in hardware.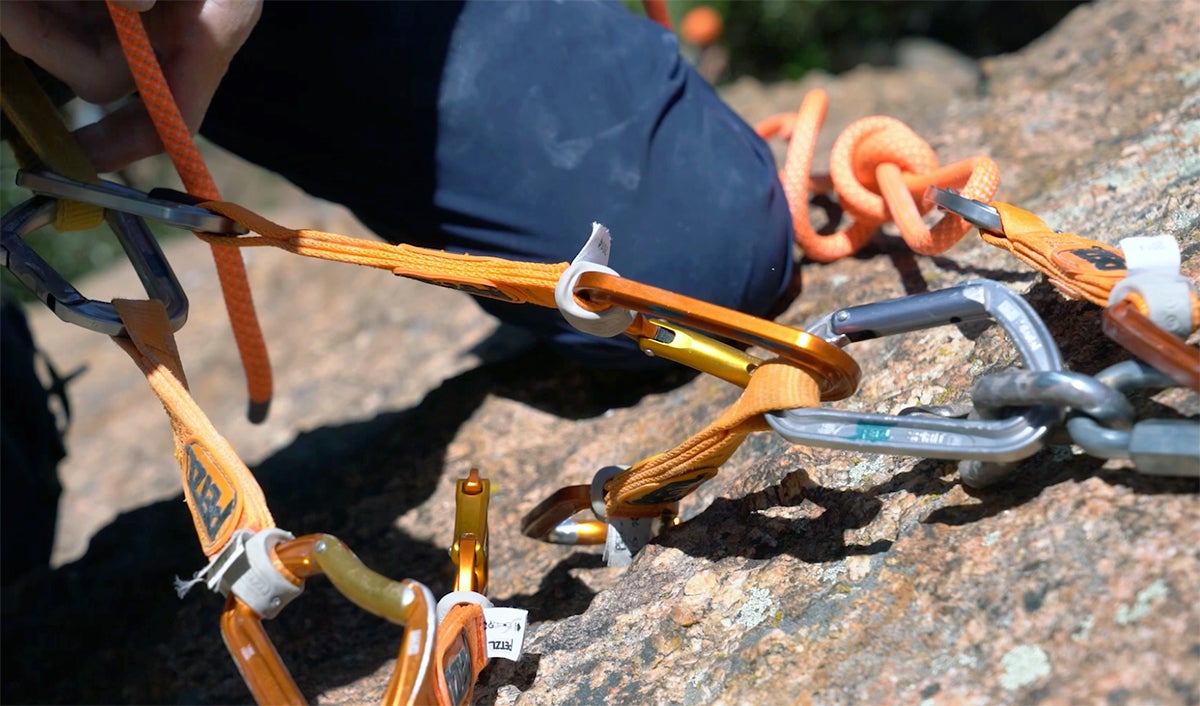 Types of Anchors
There are many different types of anchors, but these are the most common that ...