Bouldering Technique
In order to progress as a boulderer, there are some bouldering techniques you should know.
Common Upper Body Holds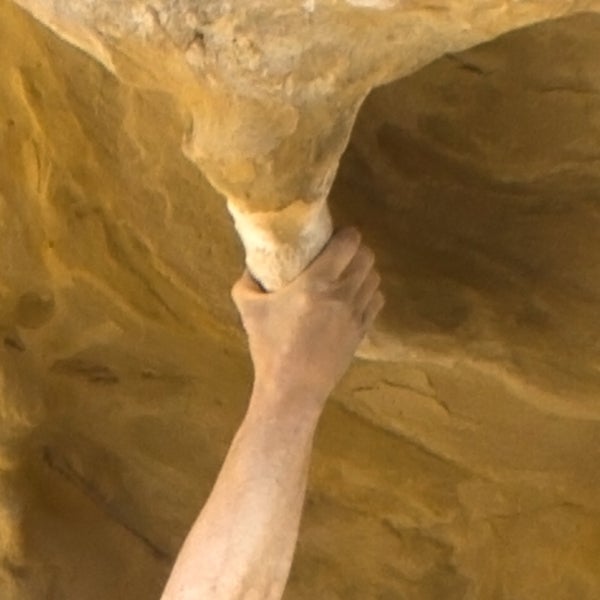 Tufas: A tufa is a rib formation most commonly seen in limestone and sandstone, or replicated as plastic holds in the gym. You can pinch a tufa and move off of it using a variety of lower-body movements like heel-hooking, tweezing, or bicycling.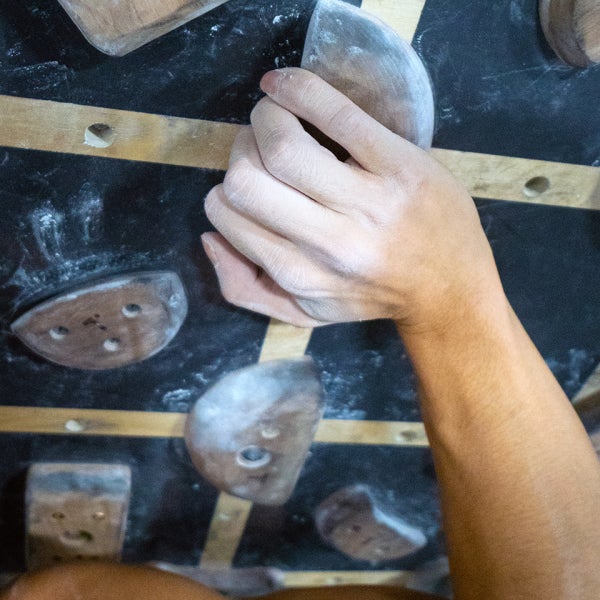 Gastons: A gaston is a vertical sidepull that you push against, instead of pulling. When holding onto a gaston, position your thumb downward and turn your palm away from the hold. Lean into the move while pushing with your shoulder and f...