Getting Started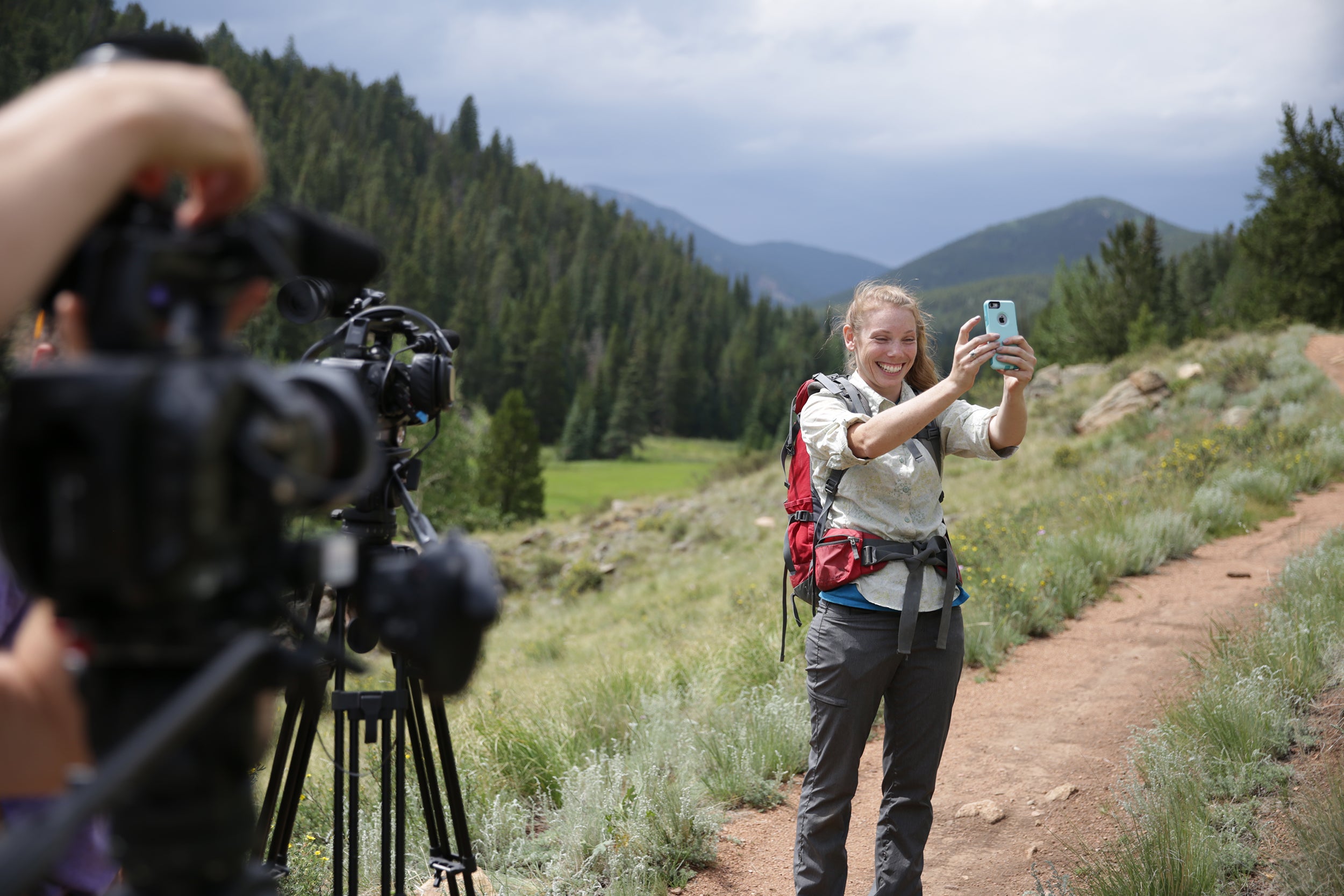 How to Navigate This Course
We know you have a busy schedule, so we've designed this course to be taken at your own pace. You can move through the content as fast (or as slow) as you like.
This course consists of text, photos, and videos to help you better understand each lesson. Along the way, we'll build your backpacking skills. We want you to be comfortable spending time in the wild—no matter where that is.
Because each section builds on information before it, we suggest you progress through the course as it's laid out. However, you can go back and revisit lessons at any poin...