Week 4: Protein, Dairy, Fiber and Dinner
Protein is one of the three macronutrients needed by our bodies. The other two are carbohydrates and fats. Our bodies need each of these macronutrients for healthy growth, metabolism, and body function.
In your body, protein:
Aids immune functions
Carries nutrients around the body
Preserves lean muscle mass
Contributes to growth
Although protein plays many key roles in the way the body functions, you do not need huge quantities of it. If you're consuming a variety of clean, whole plant-based foods, you will get all the protein you need without taxing your body.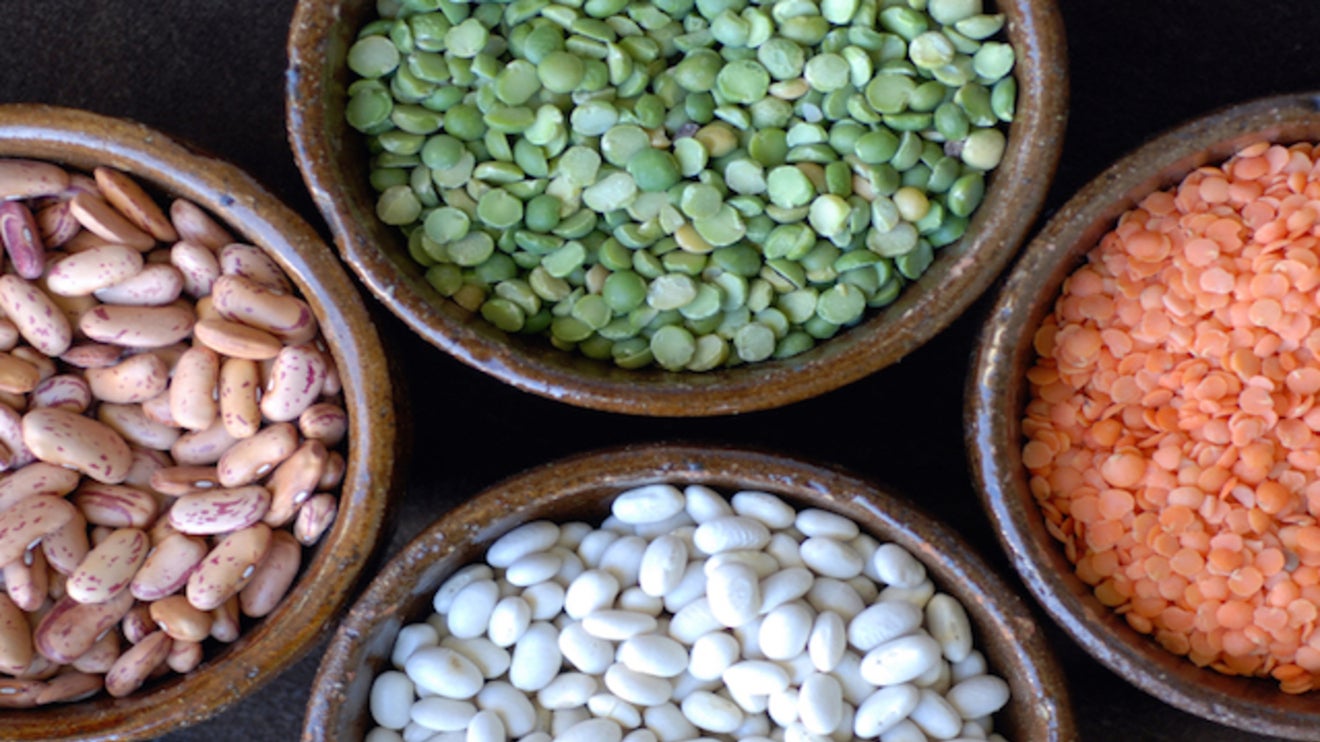 Great Plant-Based Protein Options: Let's take a look at the best protein sources on a plant-based diet that's designed for weight loss.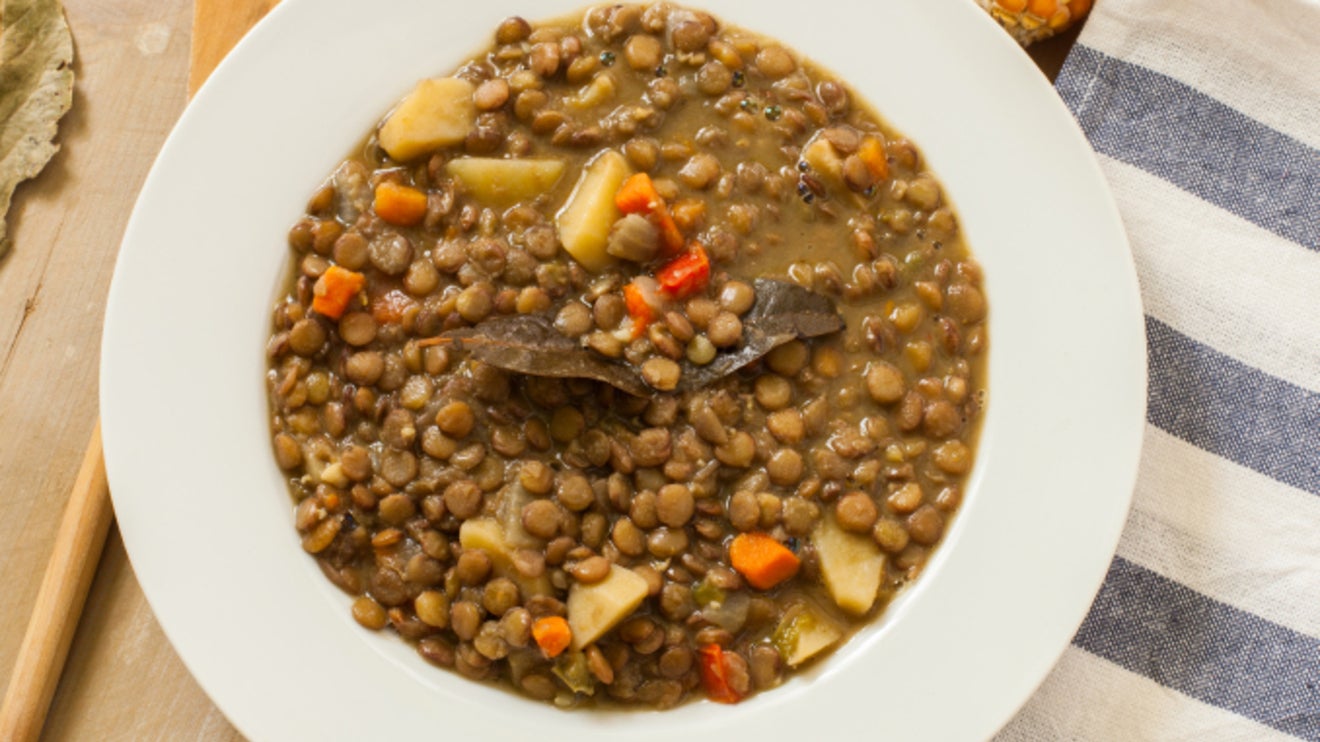 Lentils: Lentils are an amazing source of protein, carbohydrates, and fiber. 1 cup cooked lentils = 18 g protein! Combine cooked lentils with rice or quinoa for a quick dinner or use as a taco filling.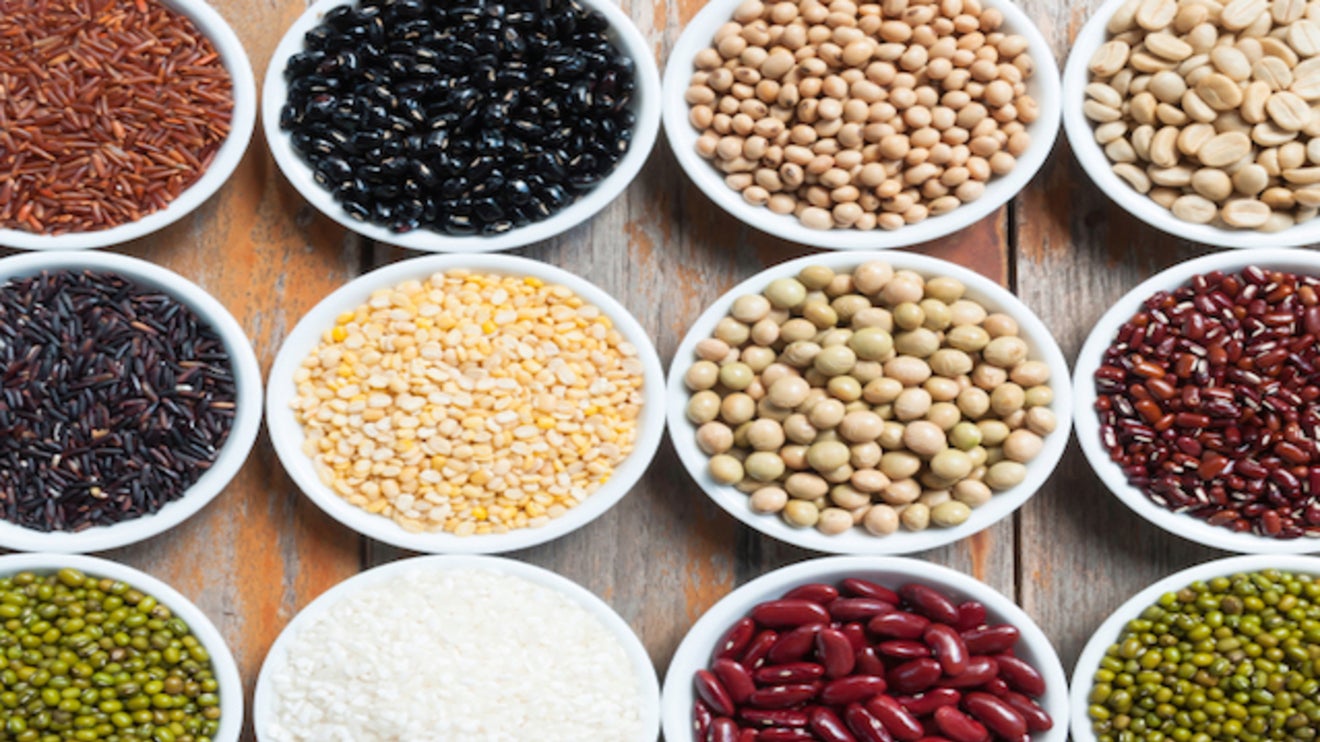 Beans: Beans are an excellent source of protein, carbohydrates, and fiber. 1 cup cooked beans = 15 g protein. Combine with rice or quinoa for a hearty meal, or toss in salads.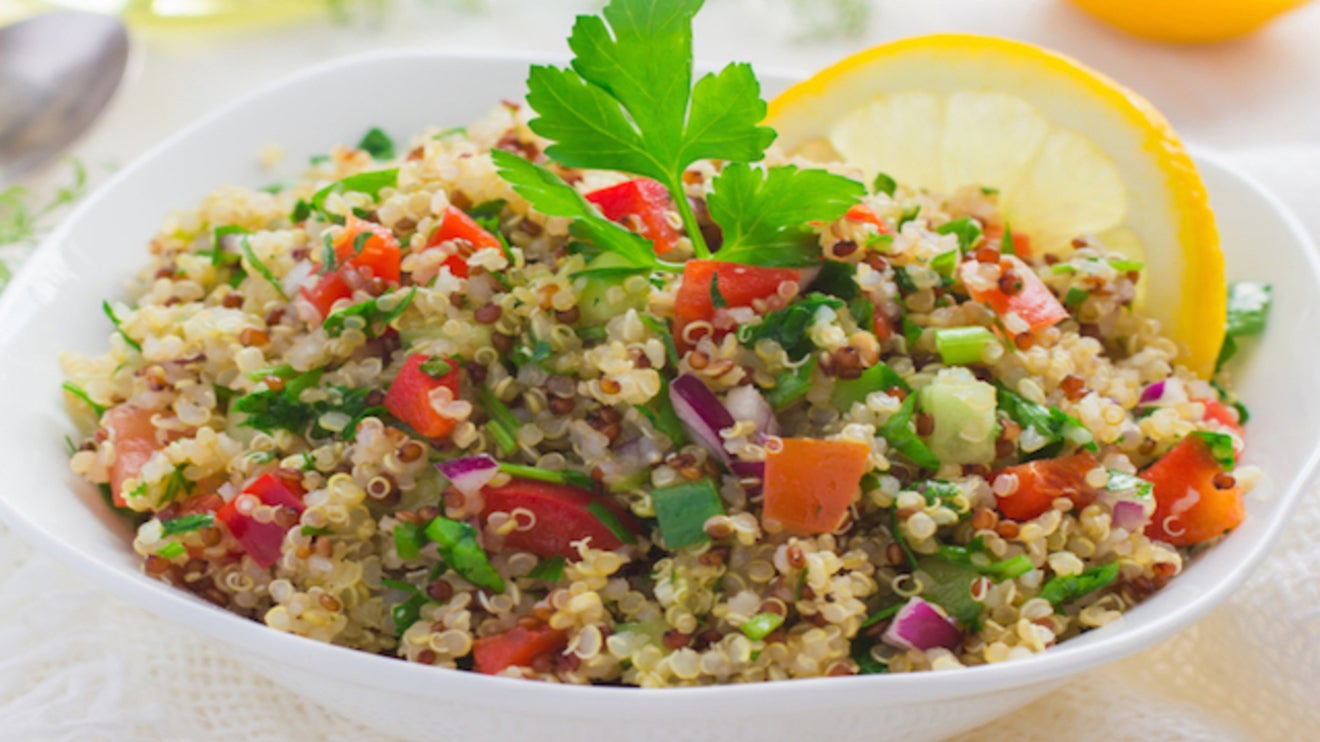 Quinoa: Quinoa is a gluten-free seed (technically not a grain) and a great source of complete protein and fiber. 1/2 cup cooked quinoa = 7 g protein. Add cooked quinoa to sautéed greens or stir-fry dishes.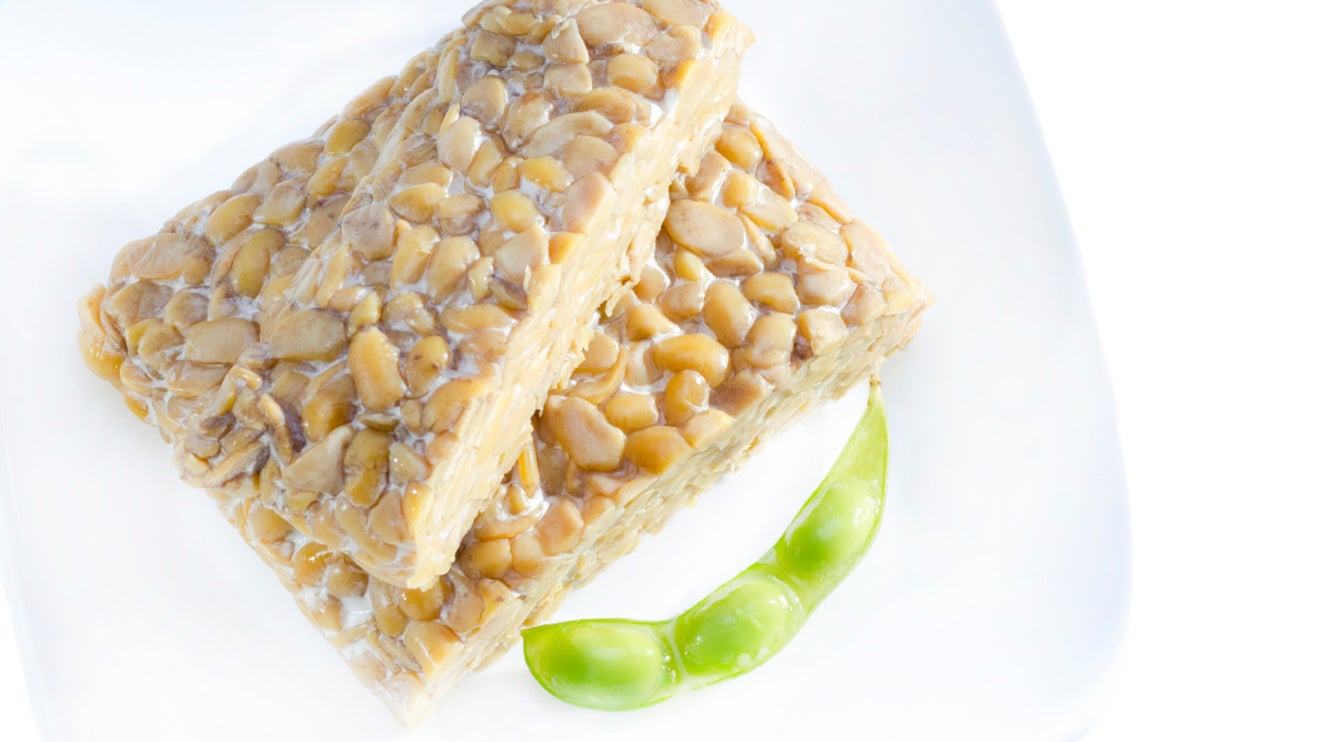 Soy: Organic tempeh and edamame are soy-based protein sources that make hearty additions to stir-fry dishes or salads. 1 cup of tempeh = 31 g of protein. 1 cup of edamame = 17 g protein. Always purchase non-GMO soy products if available.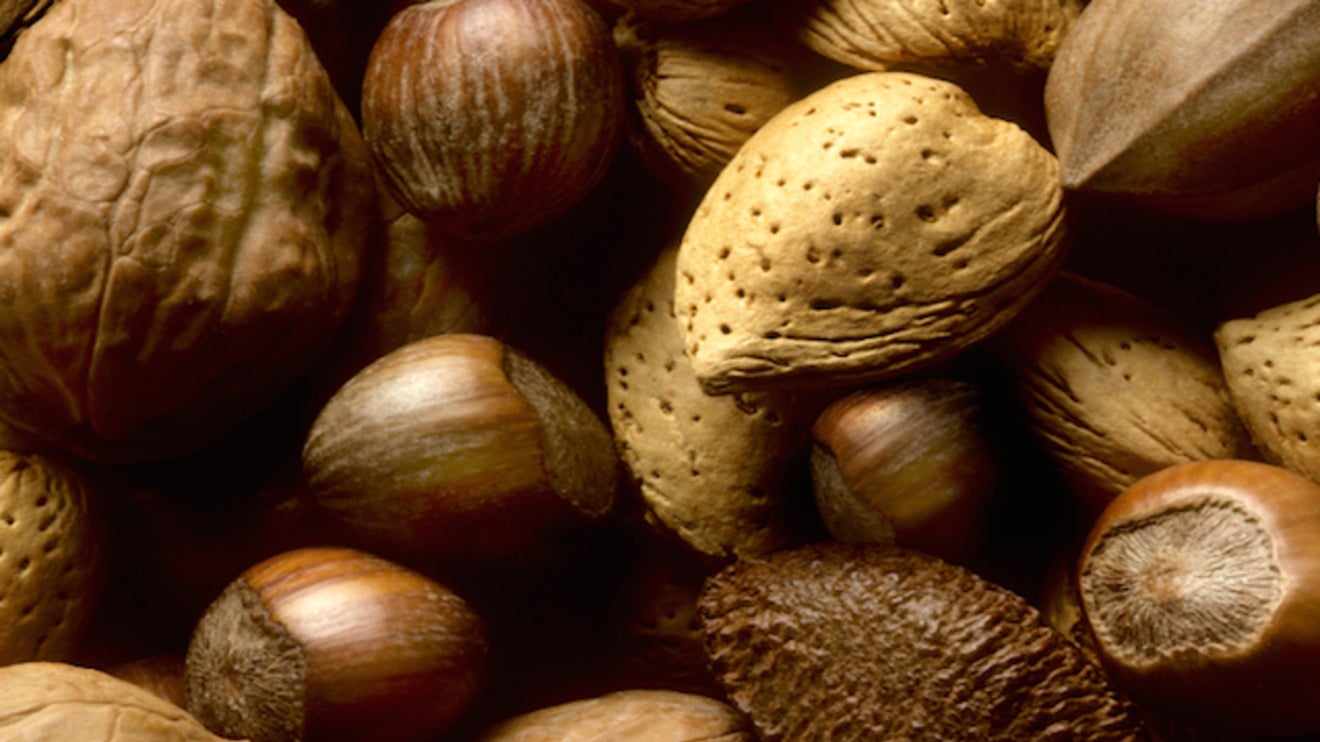 Nuts: Nuts such as almonds, walnuts, cashews, and pistachios are not only rich in minerals, Vitamin E, and healthy fats, but also rich in protein. 1/4 cup nuts = 6 g protein. Nuts are a fabulous addition to oats, salads, and grain dishes. 1/4 cup nuts = 6 g protein.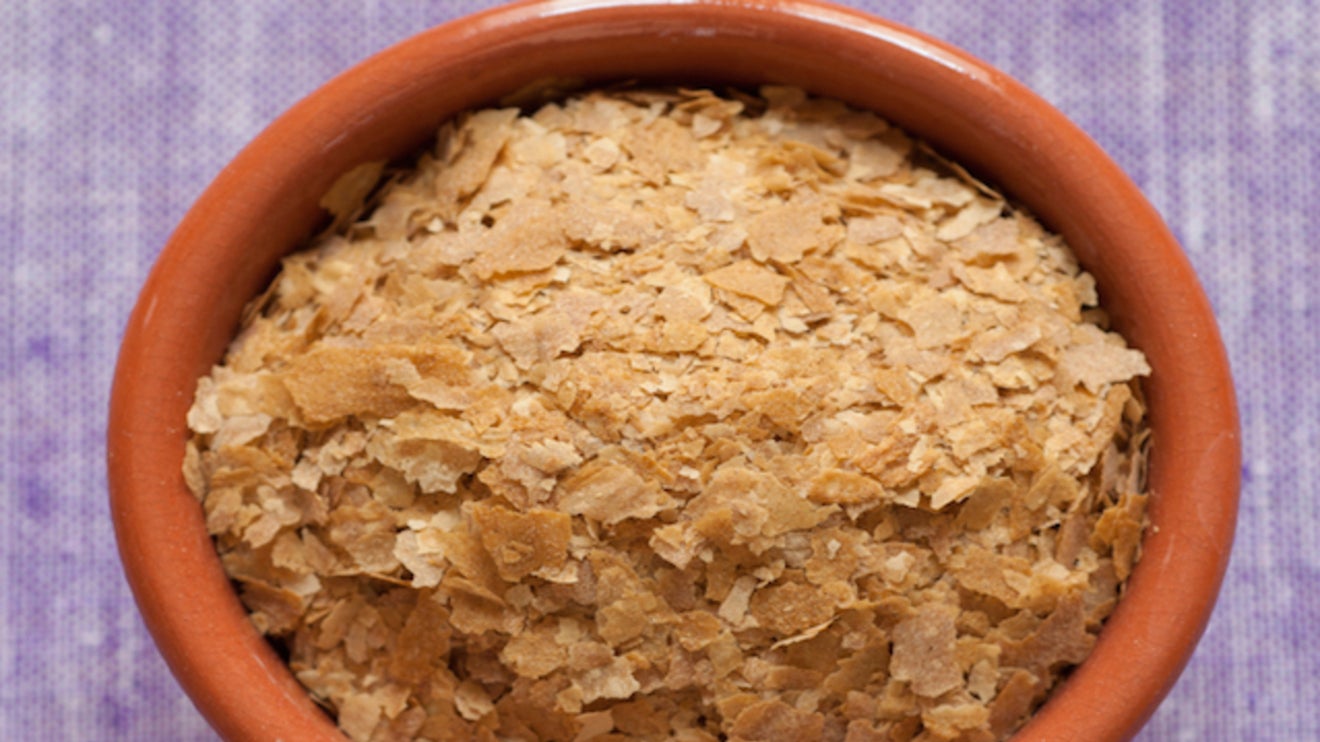 Nutritional Yeast: Nutritional yeast has a cheesy flavor, which is great if you are cutting back on dairy. It is high in protein as well as B vitamins. 3 Tbs. nutritional yeast = 10 g protein. Sprinkle on popcorn, salads, or quinoa.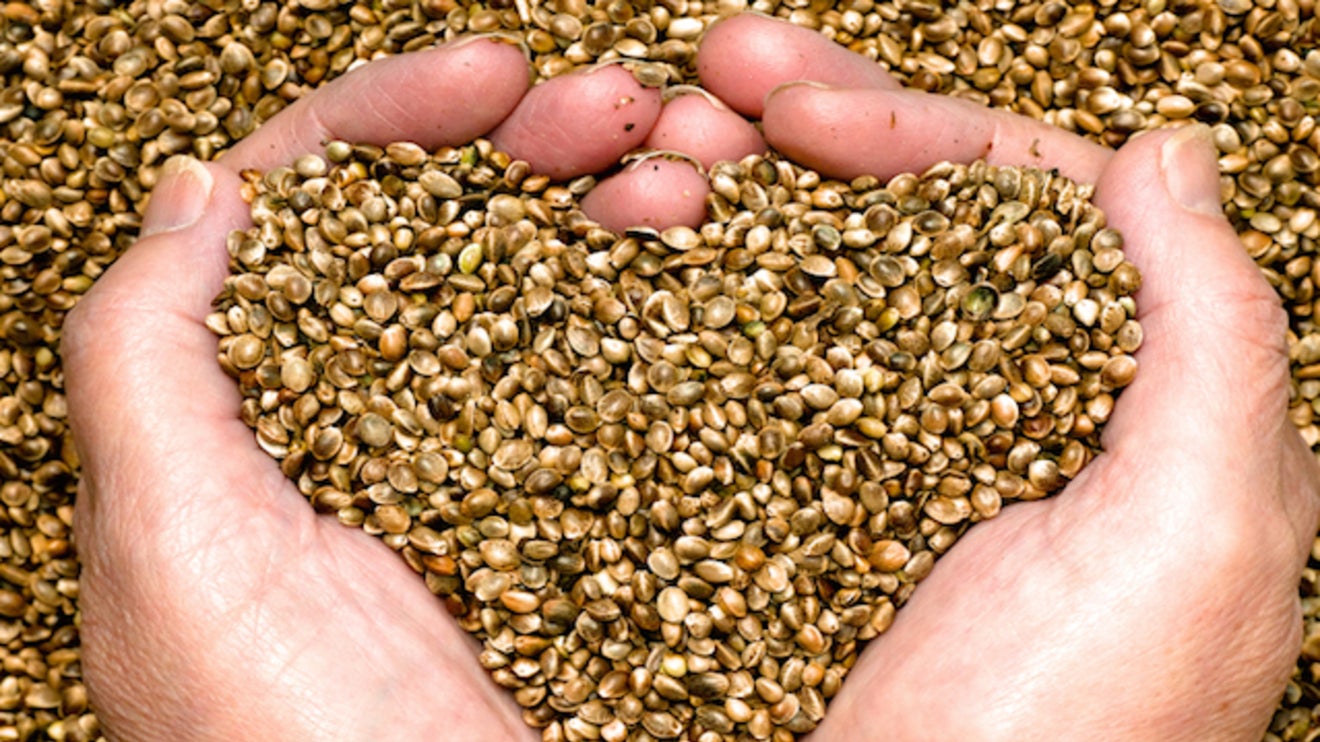 Hemp Seeds: Hemp seeds contain not only protein, but also heart-healthy fats such as omega-3 fatty acids. 3 Tbs. hemp = 10 g protein. Hulled hemp seeds (sometimes called hemp hearts) can easily be added to smoothies, oatmeal, or salads to boost the protein content.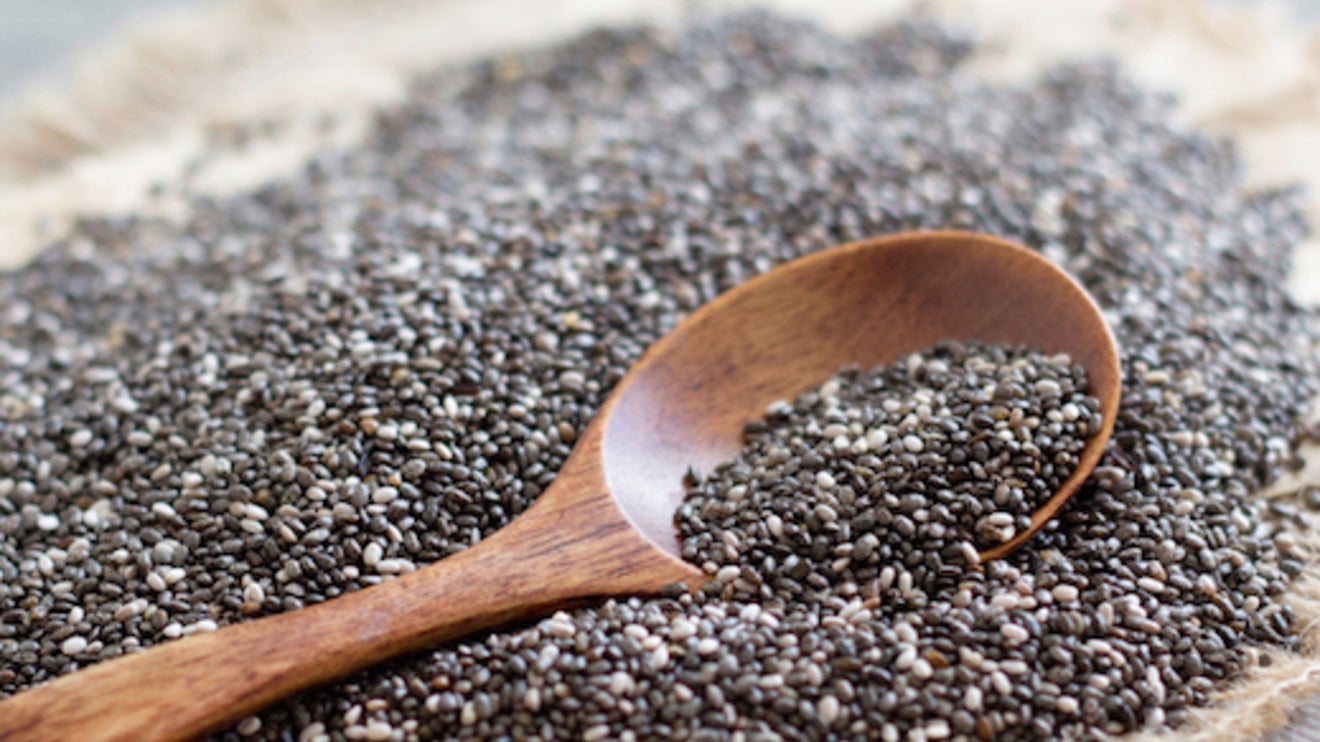 Chia Seeds: Chia seeds are an ancient seed used for their amazing ability to absorb water and turn into a gel-like substance because of the soluble fiber content contained in the seeds. This gel helps to control the rate at which sugars are absorbed, making it a great choice for diabetics. You can also just sprinkle the seeds on your oatmeal or other dishes. Chia seeds are loaded with fiber, protein, and healthy fats. 2 Tbs. = 4 g protein.
Get the Scoop on Dairy
Are yo...